HAVE YOU BEEN AFFECTED BY THE COVID-19?
Affordable Small Business
Website Designs
Australian Virtual Assistants helping Small Business Owners to
Scale, Survive and Thrive
Australian Virtual Assistants helping Small Business Owners to Scale, Survive and Thrive
Beautiful websites that are easy to manage
As a Small Business Owner it is important to have a great looking website that captures the attention of your ideal client.
Whether you want your website to simply be an 'online business card' or a comprehensive online store or perhaps something much greater, it is still really important that you can manage the website yourself if you want to or you need to. The websites we build allow you to do exactly that!
We can also help you to update and manage your current website too if you need a hand as well.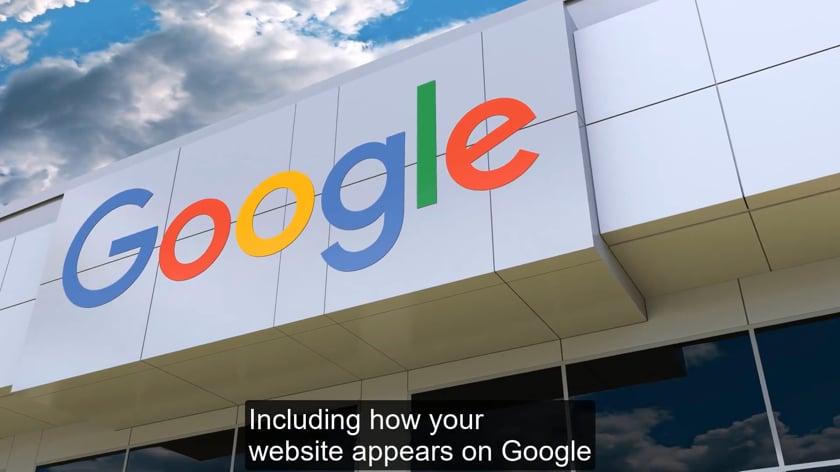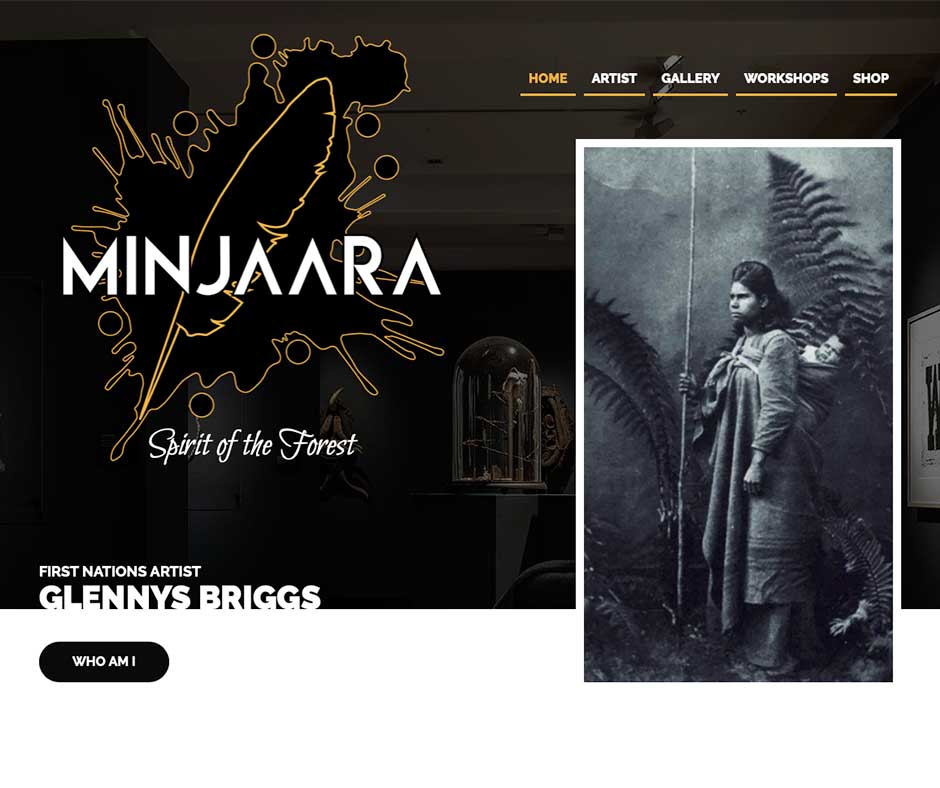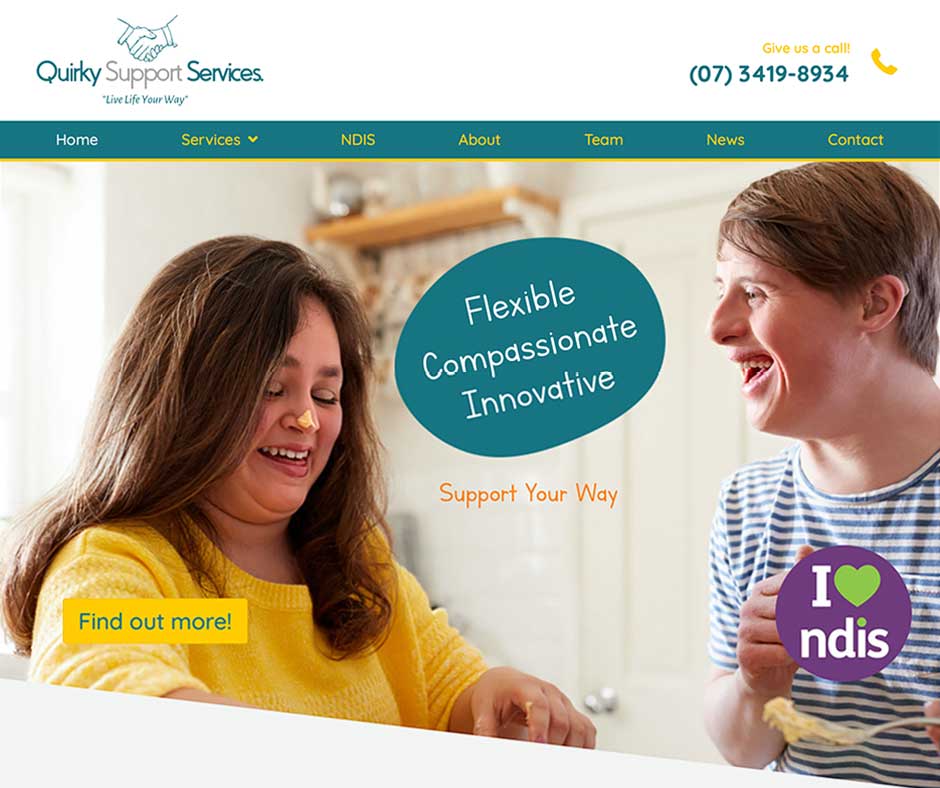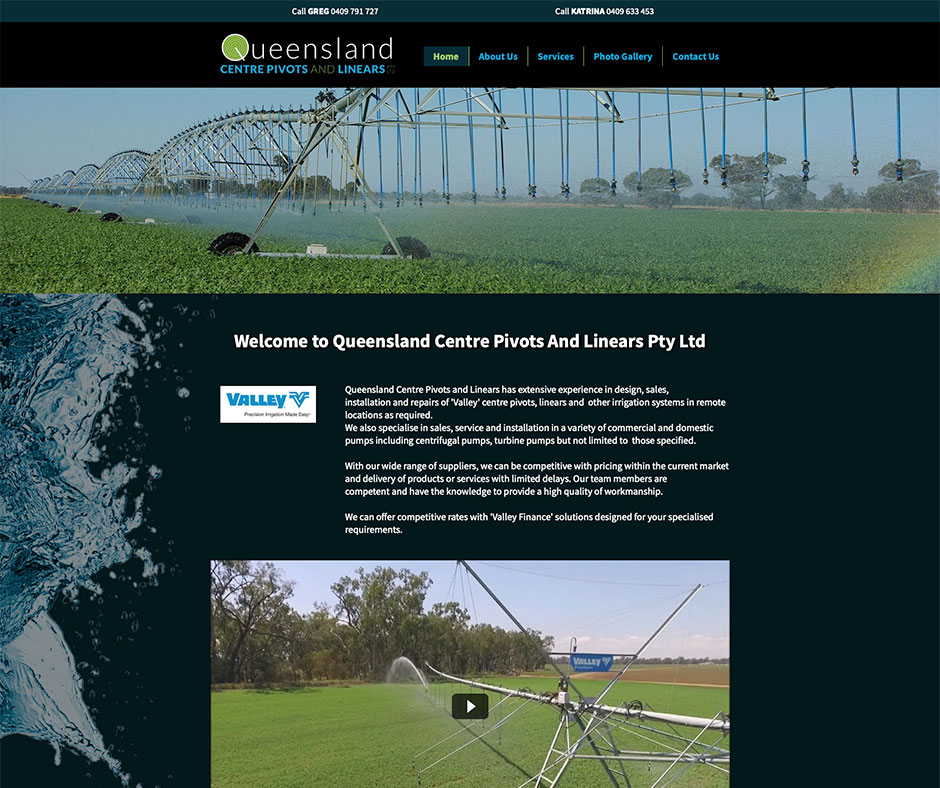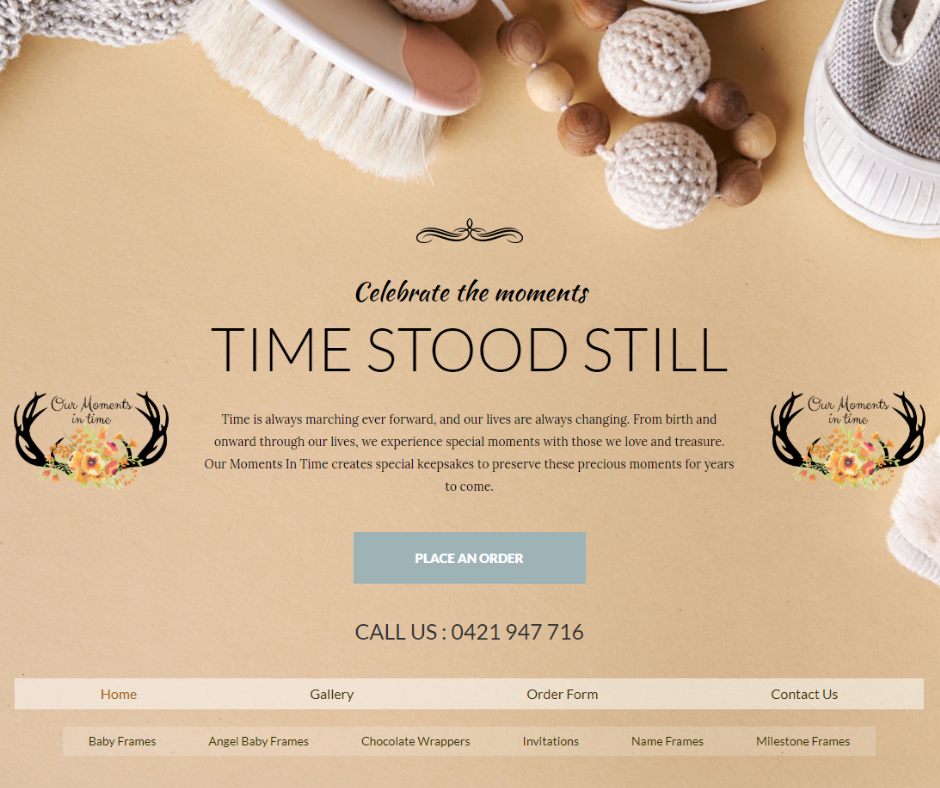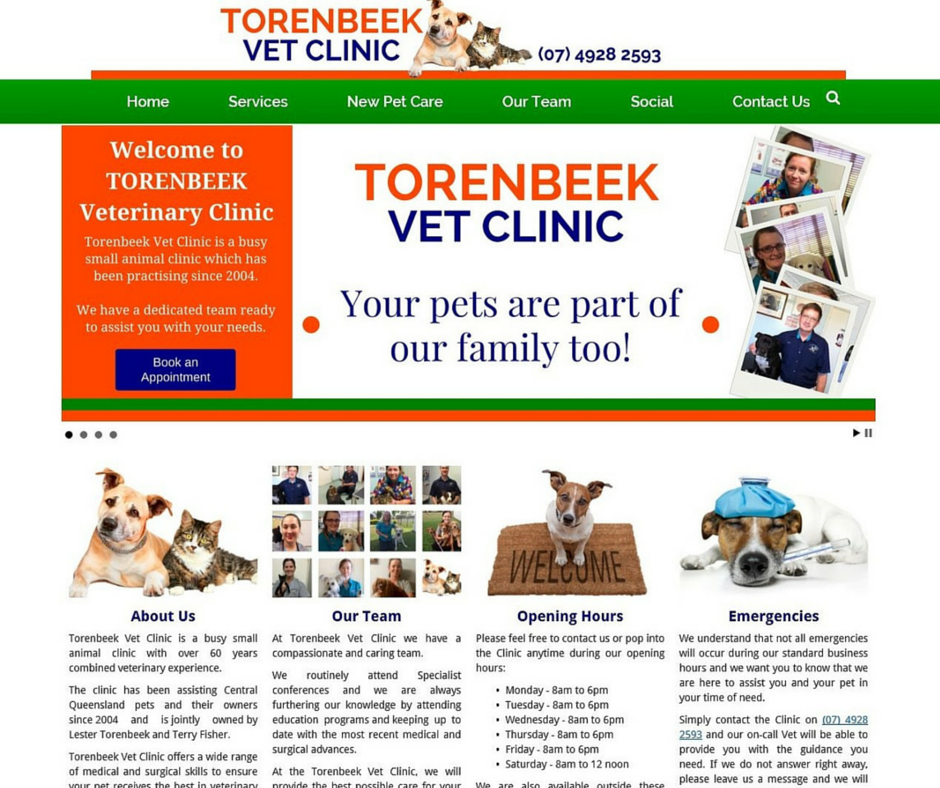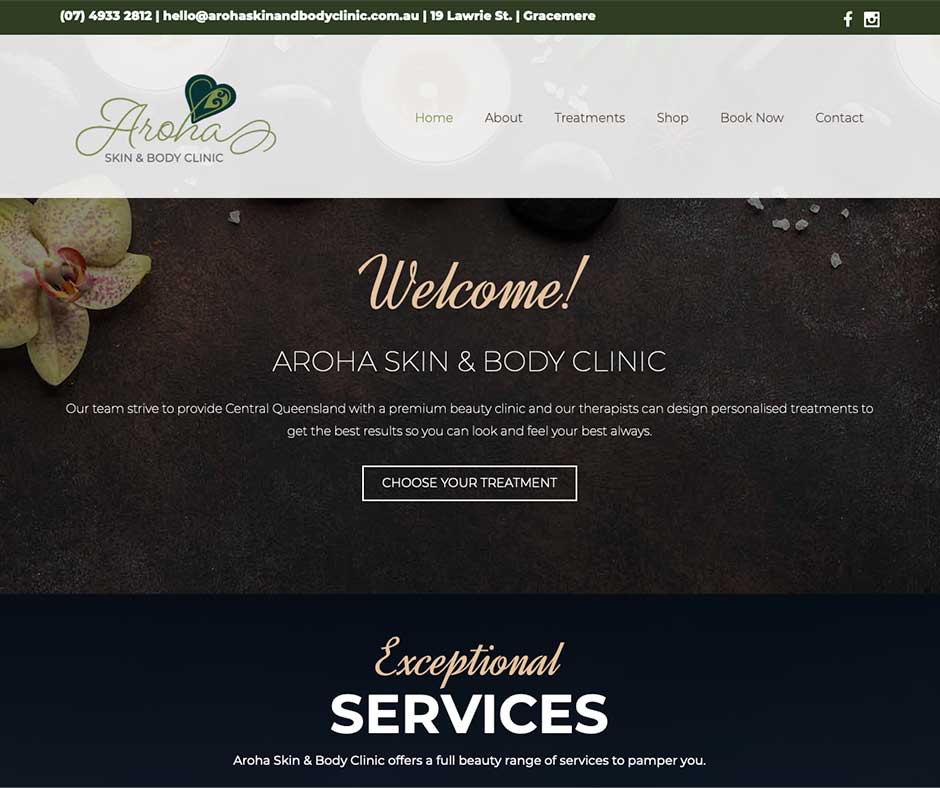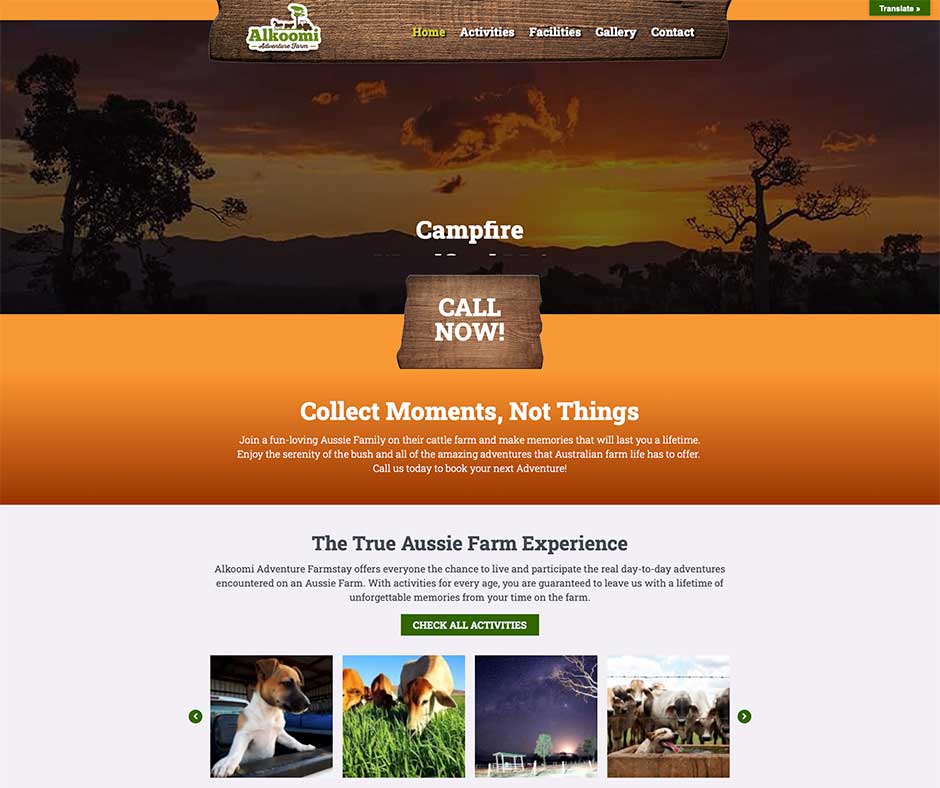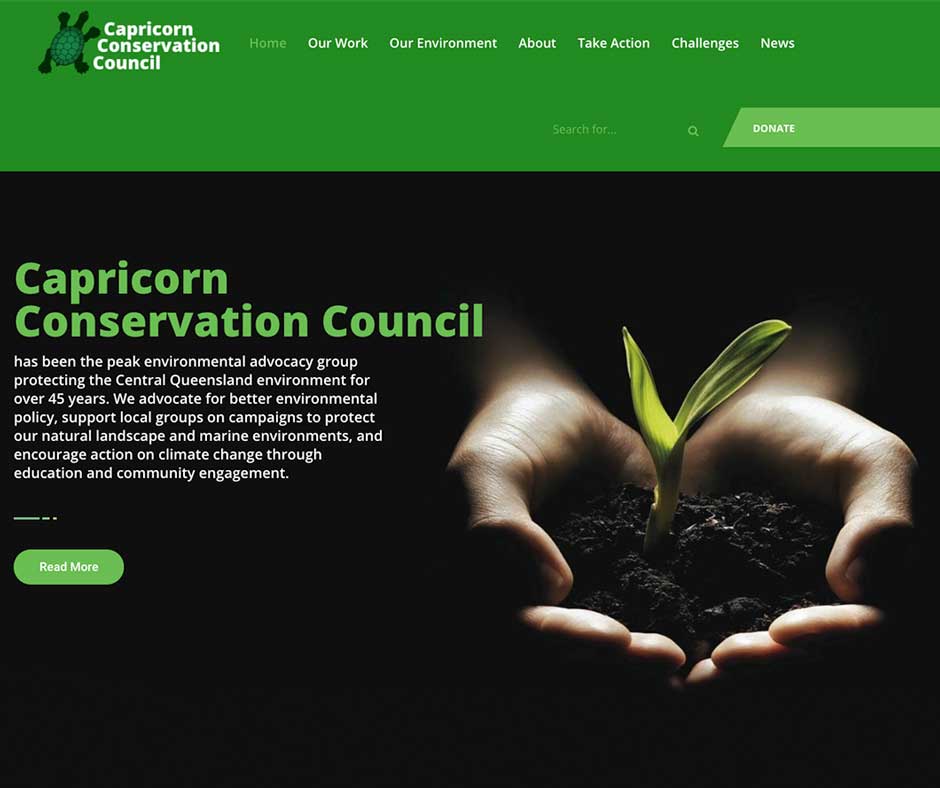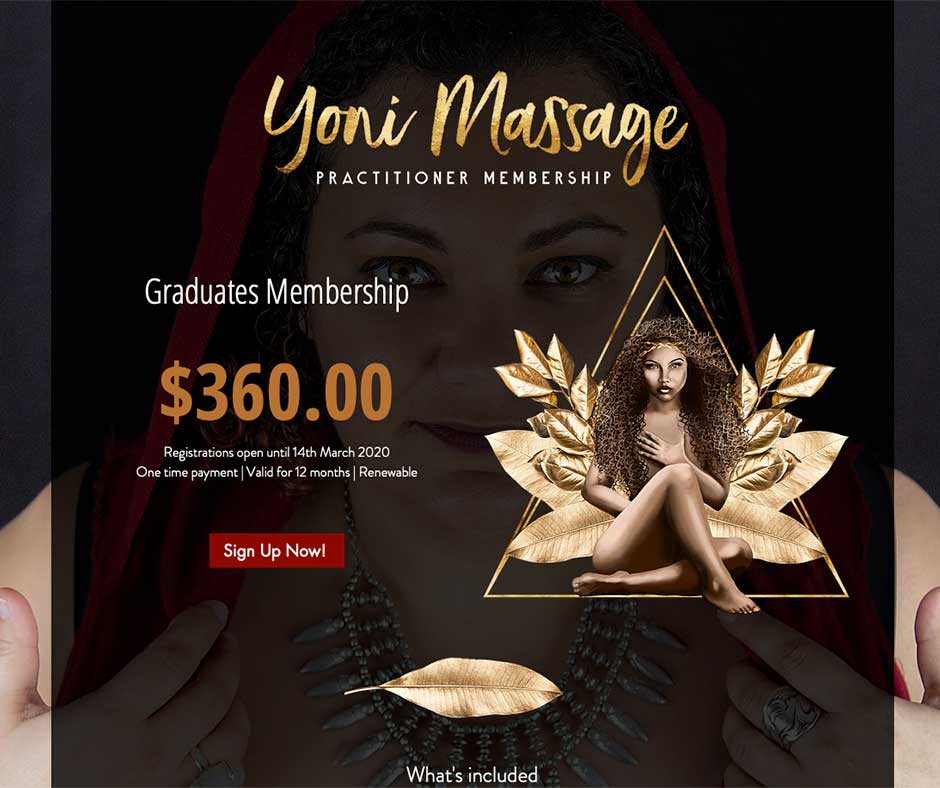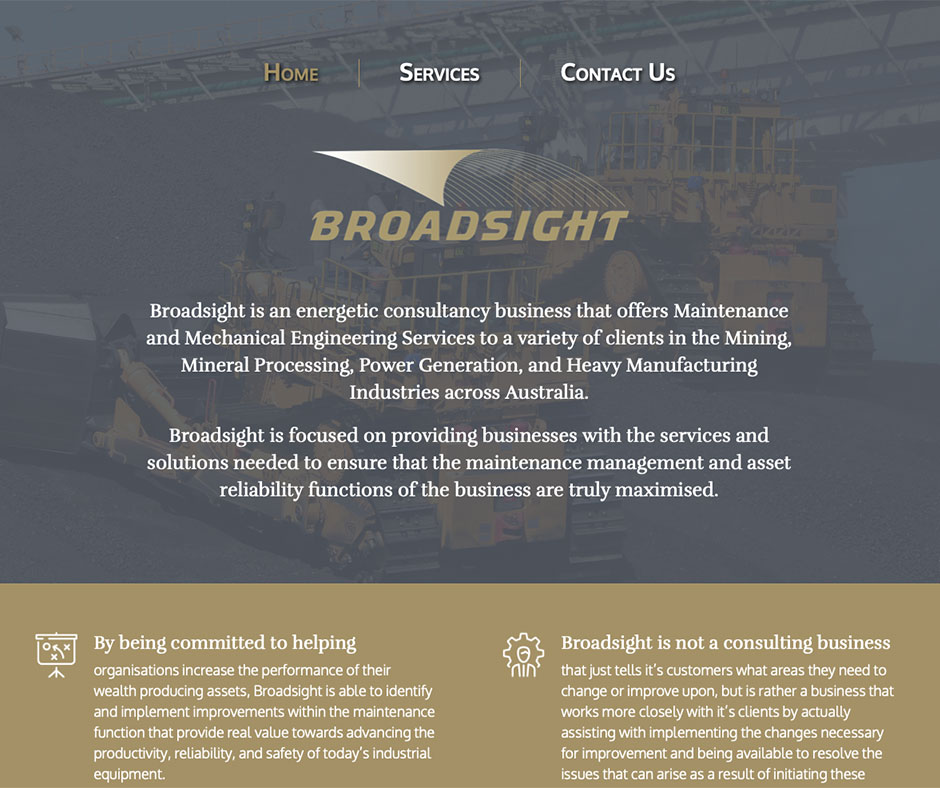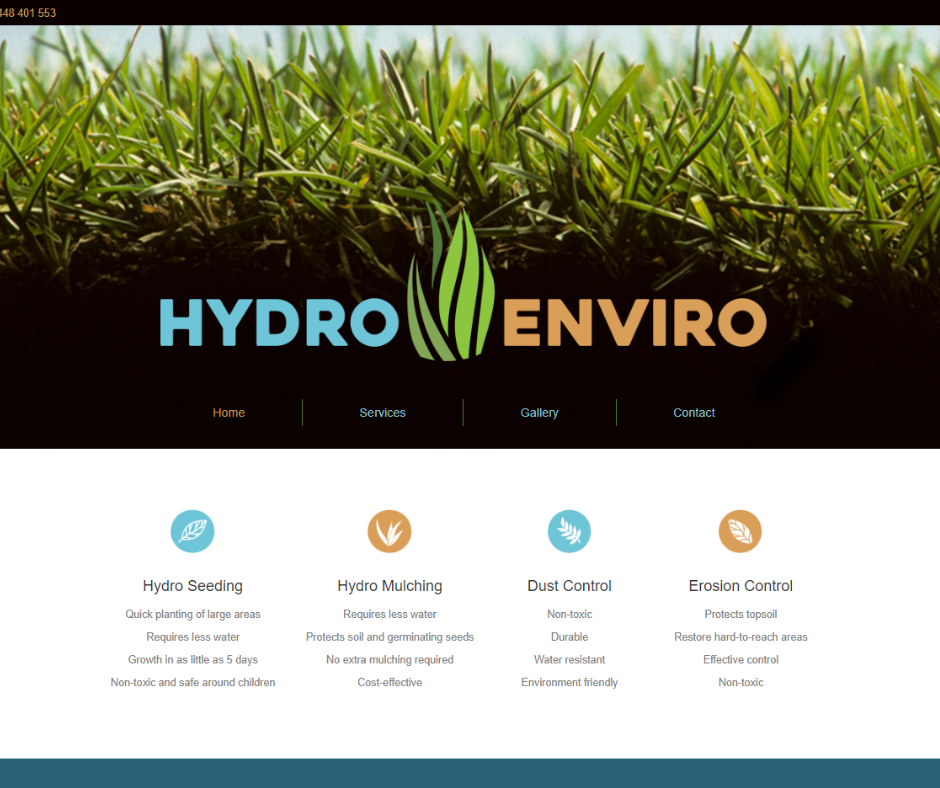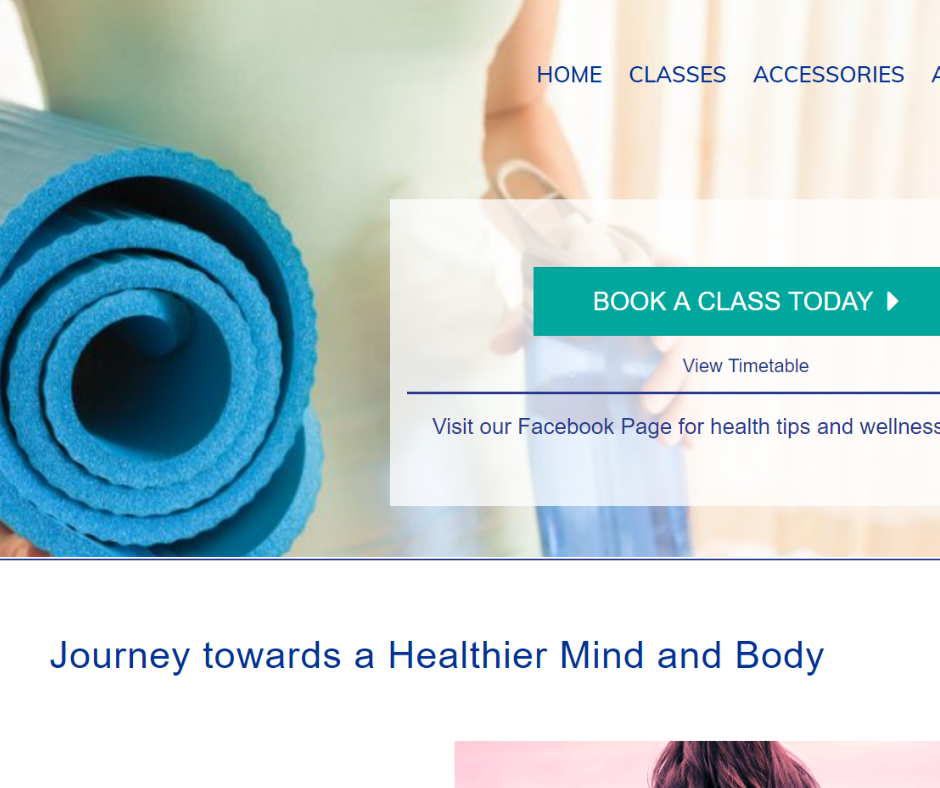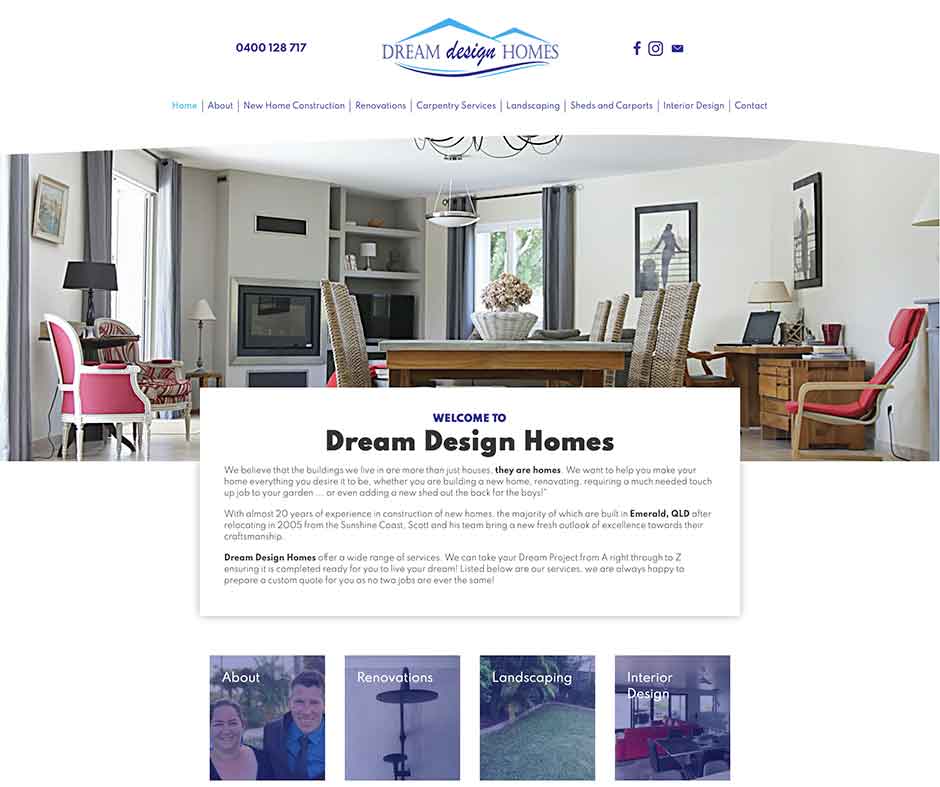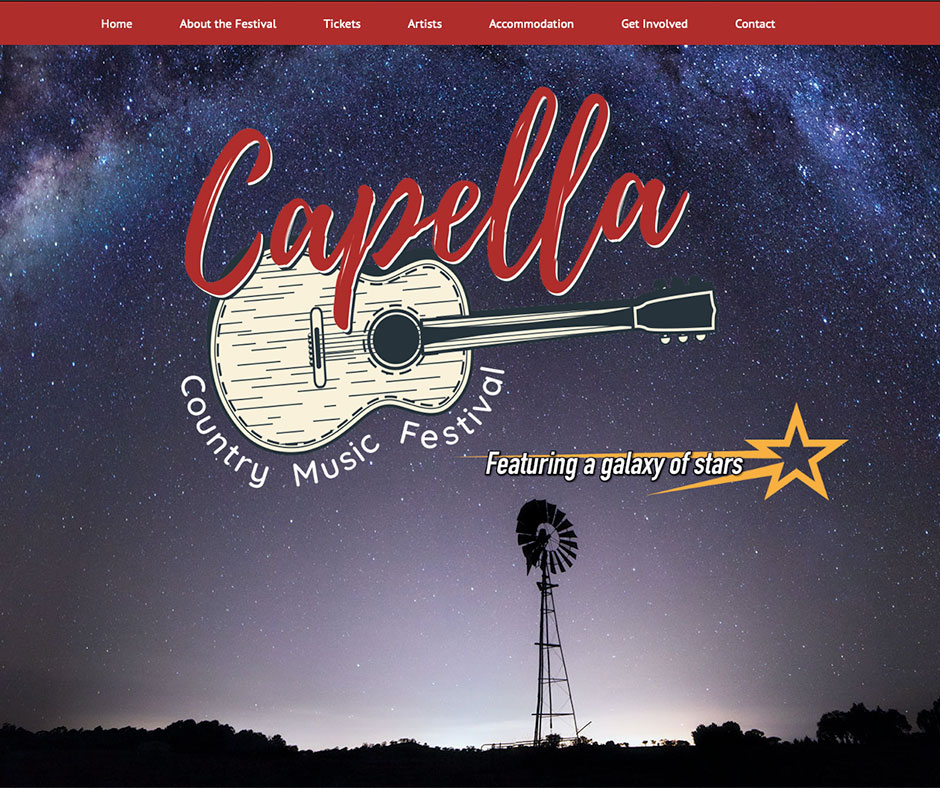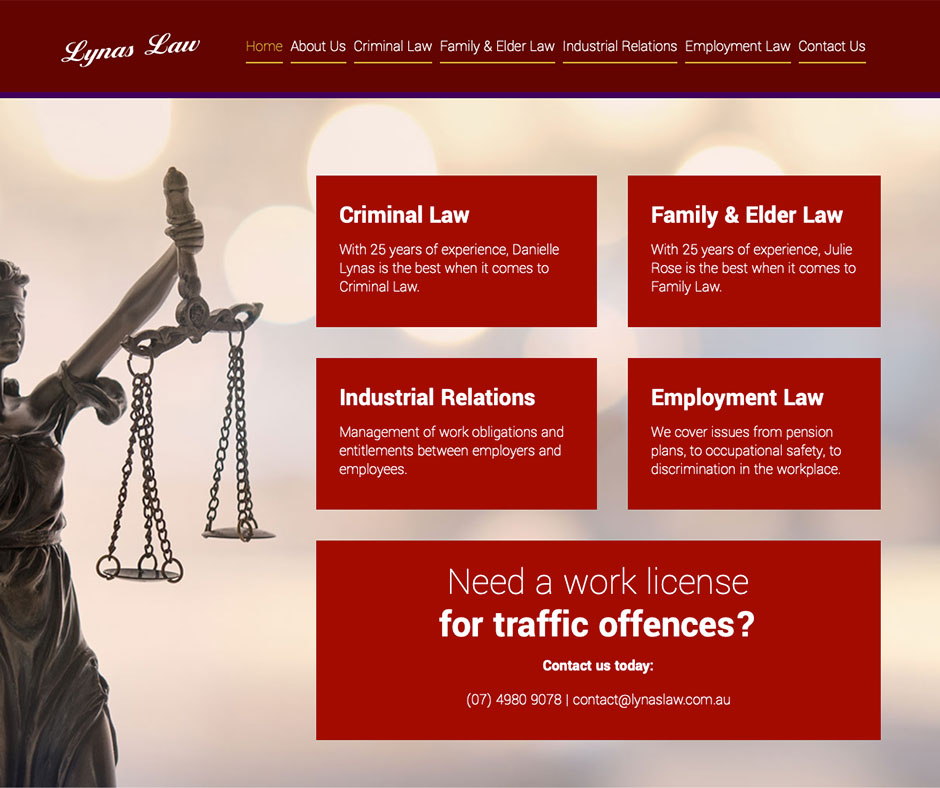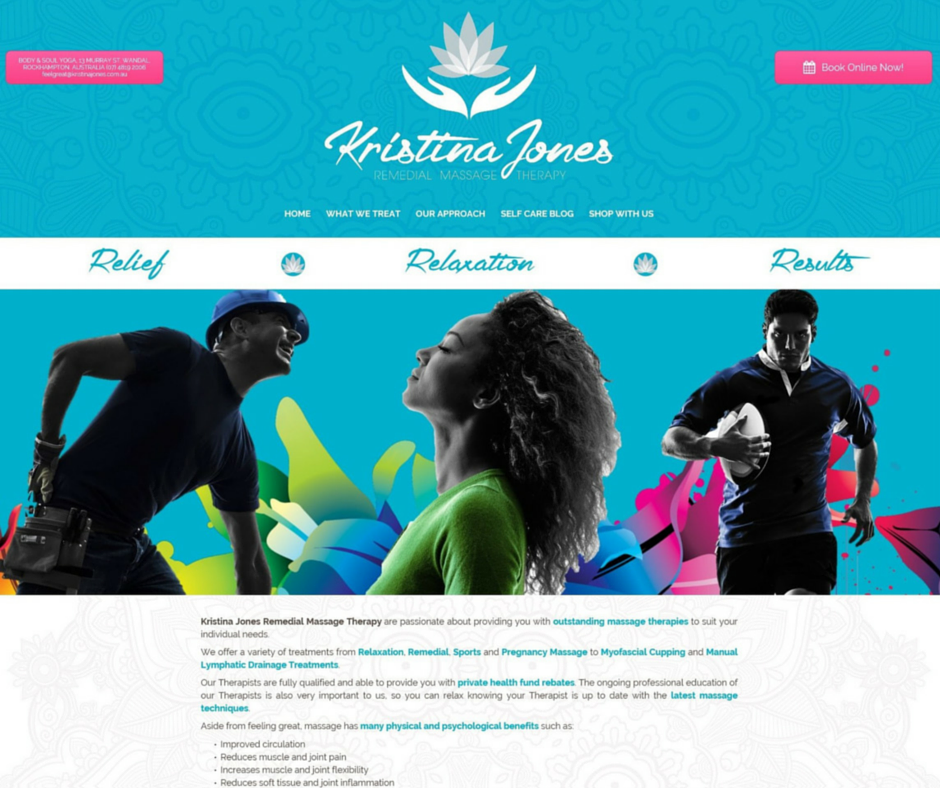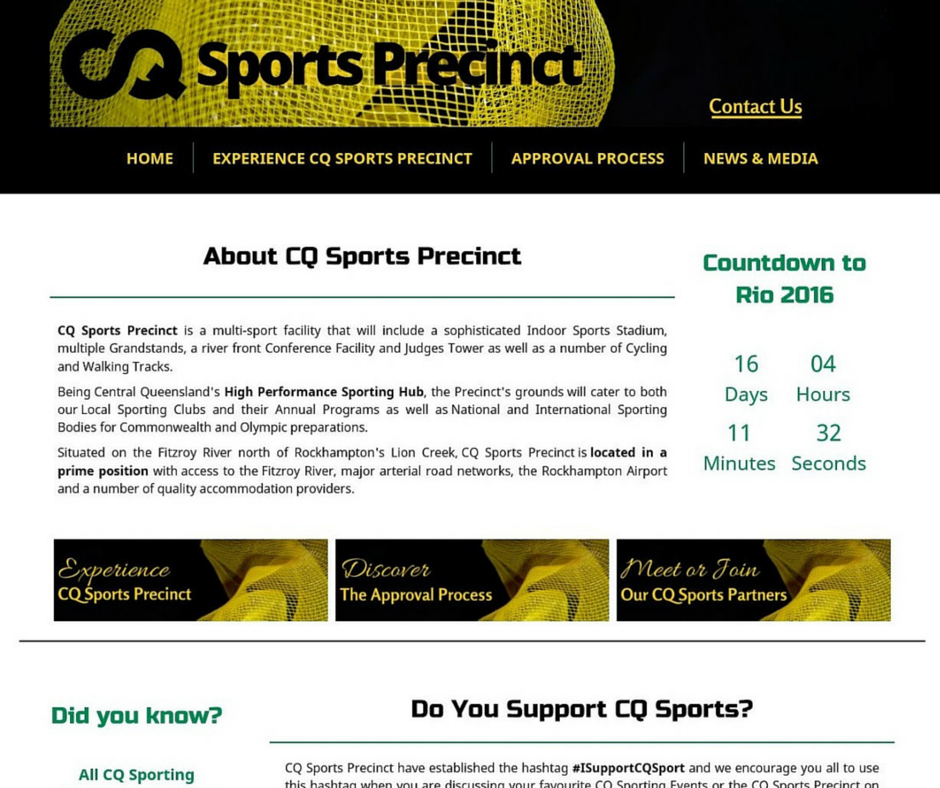 We specialise in
Websites for Small Business Owners
Are you updating your current website or would you like to create a new website from scratch, but don't have a clue where to start?
Then please feel free to take advantage of our FREE 15 minute Website Strategy Sessions.
Book now a FREE strategy session
Edgar Larsen
Website & Graphic Designer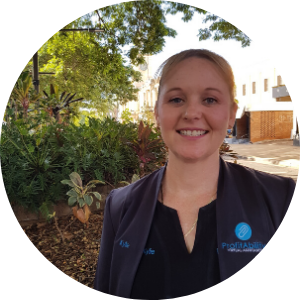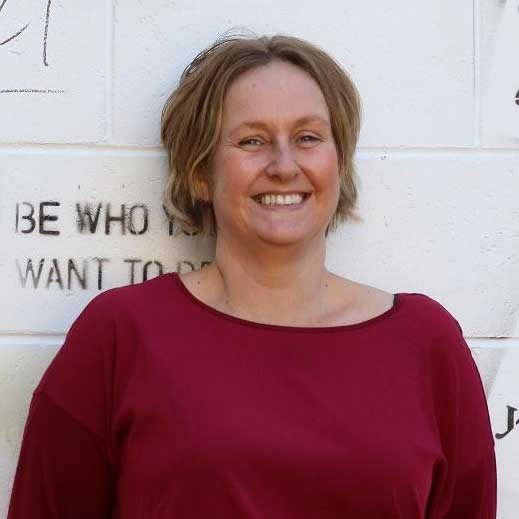 Prue Leng
Virtual Assistant & Copywriter
After creating a Website, we provide you with training on how to manage your site and how to update the content on your website.
We also give you 100% access to your entire backend, which many website developers don't do because they are control-freaks that want to lock you into using their services every time you want a change!
Here at ProfitAbility Virtual Assistance we empower you to take full control of your website and we are here to back you up whenever you would like a hand.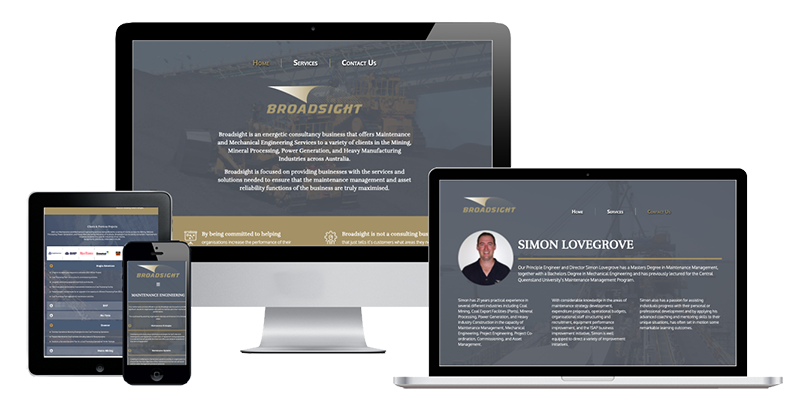 ProfitAbility Virtual Assistance can assist you buy a
Domain Name, Website Hosting
and SSL Certificate
We have proudly partnered with Crazy Domains because of how awesome their 24/7 customer service is for Small Business Owners and as you know, Entrepreneurs work at odd hours on things like our websites.
So, if you are ready to secure your Domain Name, organise Website Hosting or to improve your google ranking with a SSL Certificate, then we can happily offer you really competitive rates on these products.
You also have the power to purchase these products yourself or we can take the hassle and the mystery out of the process and do it on your behalf!
When Broadsight approached us to freshen up their website, they asked for a great looking modern site.
They wanted easier navigation, less pages and to have more focus on the fantastic services they offered. So here is what we came up with. Just look at the difference in their homepage!
Please feel free to pay them a visit over at broadsight.com.au or to even reach out to them. In fact, please feel free to reach out to any of our website clients to ask them about their experience with our design team.
Does your website need a face lift or do you need a brand new site from scratch? Then talk to us!
Domain Name
$10.89
per year
Prices may vary according to plan you choose for your business
Website Hosting
$52.80
per year
Prices may vary according to plan you choose for your business
SSL Certificate
$27.50
per year
Prices may vary according to plan you choose for your business
4 Page
Basic Website
$650
per site
Give your business an online business card
5 Page
Basic Website
$700
per site
Promote products and services in a simple and meaningful way
6 Page
Basic Website
$800
per site
Generate more attention and interest in your business
4 Page
Online Store
$950
per site
Take care of memberships for a set period of time
5 Page
Online Store
$1150
per site
Sell once off, lifetime online memberships to clients
6 Page
Online Store
$1300
per site
Offer multiple membership deals simultaneously
4 Page
Membership + Subscription Site
$1570
per site
Include memberships that renew on a regular basis
5 Page
Membership + Subscription Site
$1770
per site
Sell recurring membership subscriptions with ease
6 Page
Membership + Subscription Site
$1920
per site
Automate your memberships and recurring subscriptions
Frequently Asked Questions
You do!
As soon as you pay your account with us for the website we have supplied you, you become the owner of all of the content we have created on your behalf.
There are three simple steps we need to cover off in order to help you in the best possible way:
We need you to complete a Registration Form. This gives our Team permission to receive and share information and documents with you and to ensure that your privacy and business confidentiality is protected.
We will then discuss your project and desired outcomes with you to ensure that we completely understand your requirements.
We will start the project and keep in contact with you regarding our progress and any other questions that may arise once we start the project.
Once we have finished the project or at pre-determined intervals, we will share the project results with you so that you can confirm that we are on the right track!
Following feedback from our clients, we have implemented a 4 weekly invoicing system to assist Small Business Owners with managing their cash flow.
Our invoices are created every Monday and are generally emailed out on Tuesday/Wednesday.
Your invoice also see a detailed record of all of the tasks that we have completed on your behalf and the time it took us to complete the task.
If you have supplied us with your Credit Card Details, we will debit your card within the next 24 hours. If you haven't, you can locate our bank details on the bottom of your invoice and our payment terms are strictly 7 days.
We work on a first in, first out basis, so the sooner you sign up for your new website design the sooner you join the queue.
Our goal is to always have your website completed within 4 - 6 weeks and we will always strive to have the first draft ready for your review within approximately 2-3 weeks.
Some of the things that can hold us up can include waiting on any required information and/or if we need to work with any current providers you may be using. 
Having said all of this, you are always welcome to check in with us for an update on our progress at anytime.
Absolutely!
In this day and age it is absolutely critical that your website looks just as good on a mobile device, as it does on a computer.
So we create both of these designs for you.
We have a commercial licence to access a stock image library and therefore we are approved to use any of the images we put on your website.
Having said that, we would love nothing more than to use your images too! So please feel free to provide us with any high resolution images that you would like us to use. 
Photos of your team members, your work space and your products and services are excellent images to have on your website.
Well, that is up to you!
Many Small Business Owners know exactly what they want to say and promote on their new website as well as who they are expecting to view their content. So if that is you ... awesome! We'd love you to provide us with as much content as possible to add to your new site. We are happy to help lean on our expertise and to tweak your content, if we think it will take you to a higher level as well.
If you really don't have a clue on what to write, or what content you want to share on your new website - then we've got your back! Our highly experienced team will talk to you about your goals and what you offer. Then we will create the whole lot for you and get you to approve what we've put together. This tactic allow both of us to find a starting point in order to tweak your website until you are 100% proud of it!
You sure can!
We create websites that look amazing on the outside, however are really simple to update on the inside.
Once your website is created we also offer you training on how to update your content, so that you don't have to reach out to anyone to make simple changes such as updating any text, images or adding new pages.
And remember ... if you need anything extra 'techy' done, we will always be here to help you. 
Discover the
Small Business Learning Centre
We recognise that many Small Business Owners want to teach themselves how to look after particular tasks within their business, including how to make the most of their website and how to rank higher in Google.
Therefore, we developed the Small Business Learning Centre which has a tonne of free and affordable self paced training courses that can assist you with the skills you want to learn.
Work on your Website Wisdom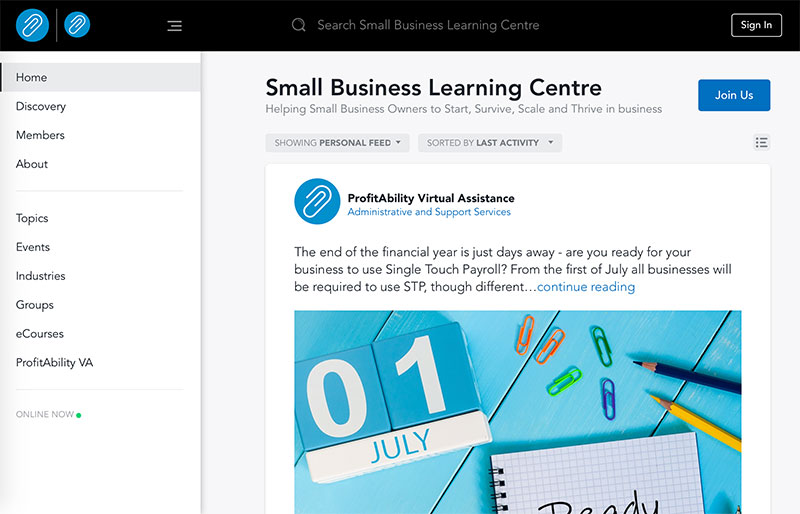 Check Out the Trending Websites Courses
Finding the right
website builder
Squarespace, Wix, Weebly, Shopify or WordPress?
In a world dominated by technology, it's becoming more and more important for small businesses to have an online presence. While having active social media profiles is great, a good-looking website is key in showing your brand as a trustworthy source.
In order to fill this need, companies that provide simple drag-and-drop websites have popped up all over the place so that the average person can create a website for any purpose in a quick and simple way. 
However, digital experts claim that these drag-and-drop website builders can be harmful to small businesses when it comes to things like search engine optimisation, customer service and ownership. 
Explore the pros and cons of website builders in this FREE video course!
Using Systems to
Improve Your Business
A conversation about the best way to use systems in your business.
Systems in business are the key to success, saving you stress, time, energy and money. The sooner a business implements useful systems, the quicker growth will come for that business. On the Rockhampton SmartHub's recent Hub Live, Elize Hattin sat down with Kylie Ufer to discuss the systems she uses to make her business a success.
Hacks to Improve
Business Productivity
The right apps and hacks to improve your business productivity!
This course is all about increasing the efficiency of business processes. All business owners know there's just not enough hours in the day to achieve everything your to-do list, but by increasing our productivity we can fit more into our day than we thought was possible!
Hacks to Improve Business Productivity is part of the larger Small Business Learning Centre. Add specific information, ideas, and questions about the eCourse in our eCourse Activity Feed, or start a discussion on a larger topic in the main Network Activity Feed. 
We're so excited to share this excellent resource with you, and we're so excited for you to get started. Happy learning!
Follow us on Social Media
Ph: 1800 VA HIRE
Suite 6 & 7, 67 East Street
Po Box 736
ROCKHAMPTON QLD 4700