Meet your Virtual Assistant
MEL CLIFT
My role with ProfitabilityVA is bookkeeping. I process all the invoices and bank transactions for clients, and reconcile their accounts. I support Denise by getting our client's accounts up to date, ready for BAS and end of financial year lodgement. I love the balance that I have in my life, and really enjoy working with the clients. I'm located in Gympie, QLD.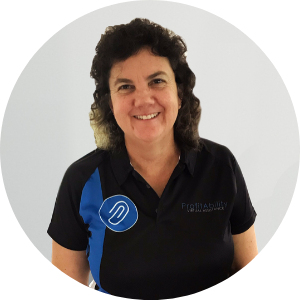 Bookkeeping
I help take the load off them with bookkeeping, doing the things they don't like to do (like bank reconciliations) so that they can go and do the things they are good at instead!
Time saver
I process repetitive transactions, saving them time and energy – and hopefully removing the frustration of accounts for them.
Peace of mind
I help get client accounts up to speed so that we can process their BAS and annual returns quicker – so that when the accountant processes their end of year returns, it's a smooth and quick process for the client.
Nice things our clients said about me


What I do outside of work
Make Food Go Further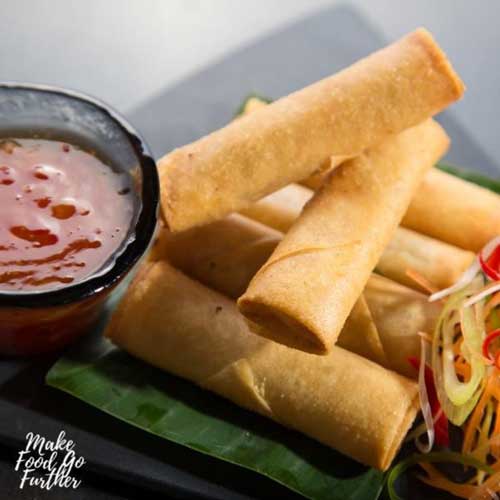 I have an online recipe blog where I share my favourite recipes. I started doing it when I first moved to Queensland and my twins would ring and say "Mum, how did you make that chicken schnitzel?".
From there, I realised the boys weren't really interested in making it themselves, they just wanted me to move back – but I kept on with the recipes and now it's my own personal go-to place to find that recipe that I really liked when I made it ages ago.
I also use the site for social media – just sharing random things as I feel like it.
Don't get excited, I can't say I have millions of followers! If you'd like to have a look you can find it here: www.makefoodgofurther.com.au
Crochet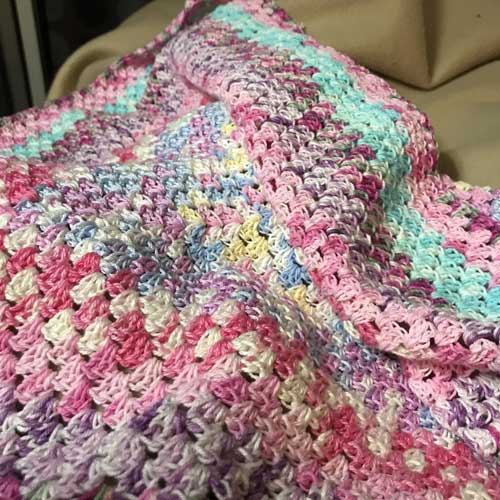 Mindless granny squares which I then stitch together to make blankets and throws.
I also make them to send overseas via my dentist and his crew who visit 3rd world countries and take blankets and beanies for the babies. This fascinates me, that these people go half way around the world to offer free dental to those who are less fortunate than us, and if I can support them by doing this, I do.
(Almost) Non-stop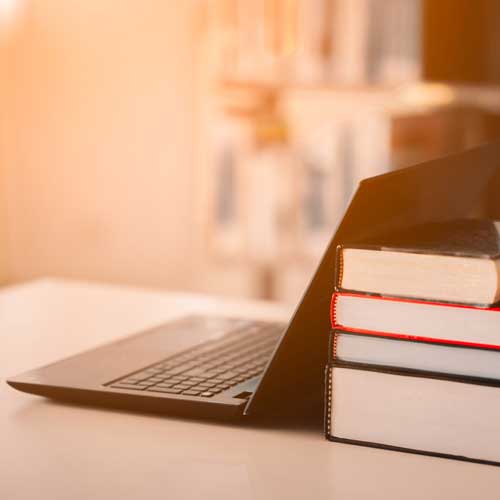 I'm a bit of a home soul, so when I'm not cooking for my blog, I'm either crocheting, watching Netflix, while having my nose in a book or just learning new things on the computer.
Do I stop? Yes, when my eyes close at the end of the day.
Follow us on Social Media
Ph: 1800 VA HIRE
Suite 6 & 7, 67 East Street
Po Box 736
ROCKHAMPTON QLD 4700