Meet your Virtual Assistant
PRUE LENG
Copywriting, Public Relations & Social Media
I am your word nerd! I love storytelling and finding the hook in everyone's story. I help our clients with all things wordy – writing blogs, media releases, newsletters, website content, grant and tender submissions, social media posts, resumes and so much more.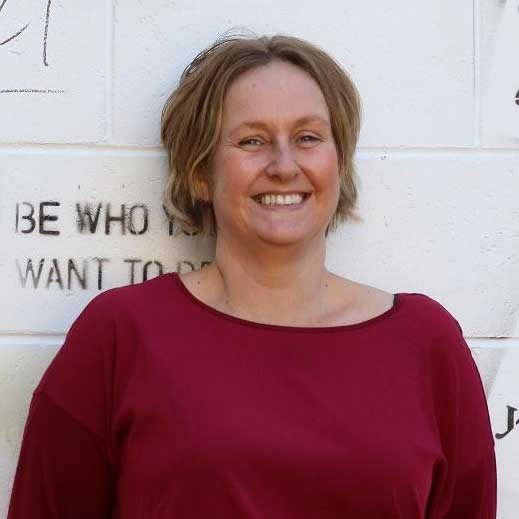 Copywriting
Let me wordsmith your website copy, blogs, media releases, promotional material, resumes and pretty much anything else with words!
Grants & Tender Submissions
I can create a comprehensive, professional submission for your business that stands out from the competition. Win new business contracts with experienced grant writing know-how.
Social Media
Need some funk for your Facebook page, Tweets for Twitter or Inspo for Insta? I can work with you to develop engaging and creative content for the multiple social media platforms to achieve your marketing objectives.
Nice things our clients said about me


What I do outside of work
Drinking wine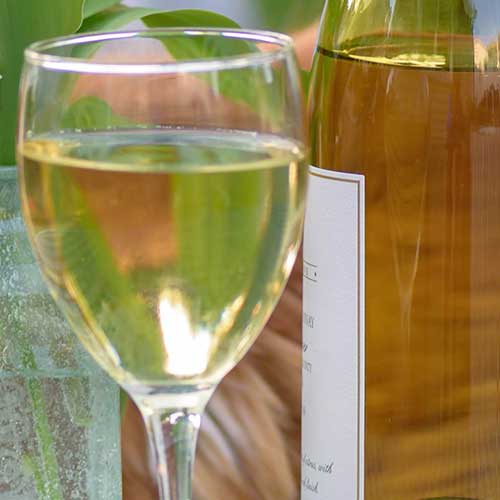 Gardening
Drink wine while gardening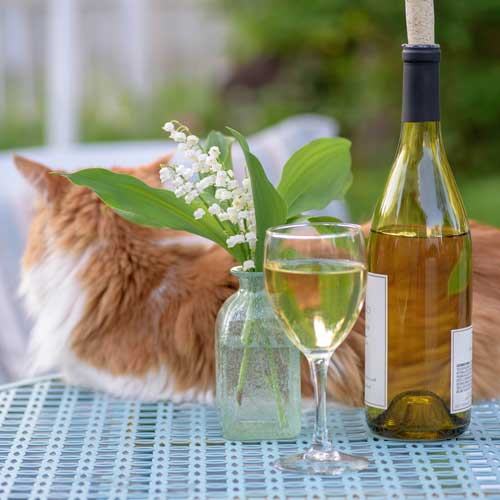 (with my cats trying to "help" me)
Follow us on Social Media
Ph: 1800 VA HIRE
Suite 6 & 7, 67 East Street
Po Box 736
ROCKHAMPTON QLD 4700