THE ultimate guide
to hiring a
virtual assistant
When you hire a virtual assistant for your business you can achieve more income and a better lifestyle for your Small Business, yourself, and your family.
Learn, step by step, just how easy it is to get the support you so desperately need and take your business to a new level with the right support team around you.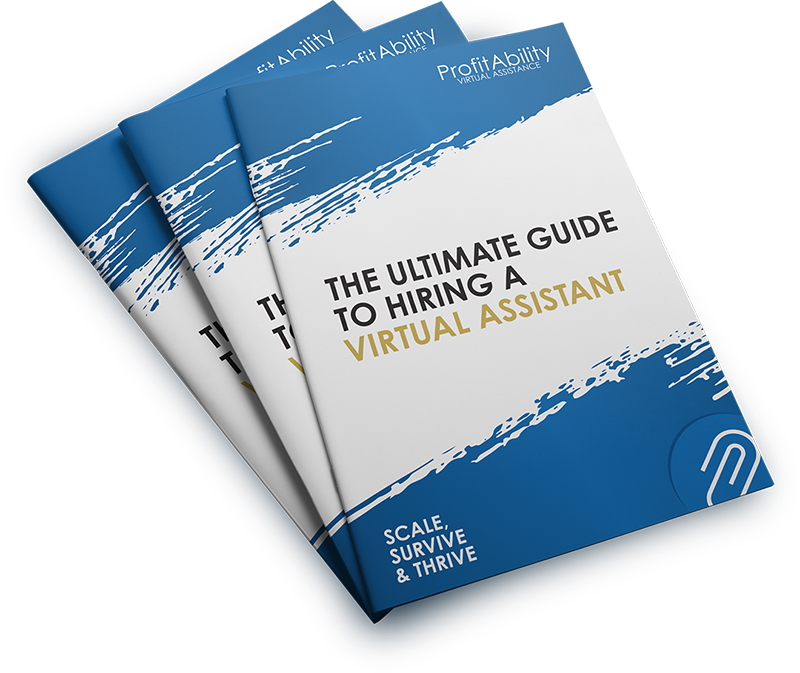 HERE'S WHAT WE'RE GOING TO GO THROUGH....
How to know if you really need to hire a Virtual Assistant
The tipping point: Virtual Assistant vs Employee
The easiest tasks to outsource
Where you can find a great one
The cost of a Virtual Assistant
Choosing the right one
How to brief your new Virtual Assistant
Control freaks, perfectionists, and delegating anyway
Building trust
What to do when things so pear-shaped
We often hear Small Business Owners say that the reason that they don't – or can't – reach out to someone else for support is because:
They are simply too busy.
It is too hard to explain what they do to someone else.
Their business is 'unique and complicated'.
In this guide, we are going to go through why it doesn't have to be that way, and why the reasons above are not valid enough reasons to run yourself and potentially your business, into the ground.
Watch the presentation
Would you prefer to watch our presentation on The Ultimate Guide to Hiring a Virtual Assistant?
Watch a snippet of it right here or watch the full presentation Kylie gave to The Clever Copywriting School hosted by the amazing Kate Toon.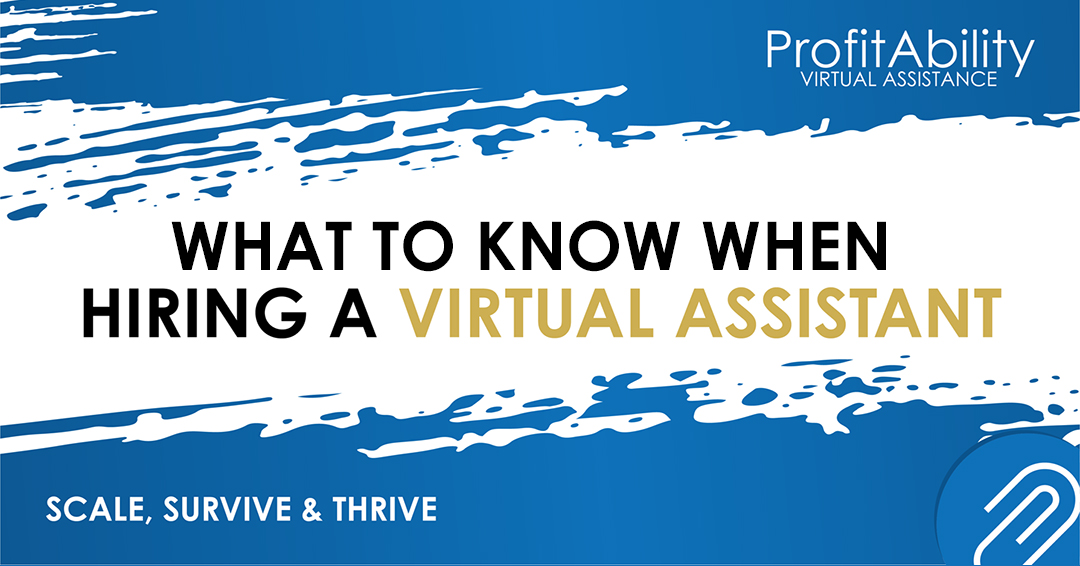 To watch the full version of the video simply press the 'watch now' button below, pop in your email details and you'll have full access to the complete 40-minute presentation. All you will ever need to know about hiring a Virtual Assistant.
READY TO GET HELP IN YOUR SMALL BUSINESS?
Have a look at all of the ways we can assist you and please book in a FREE Strategy Session to talk about your needs today!