HAVE YOU BEEN AFFECTED BY THE COVID-19?
Do more with a Virtual Assistant
Australian Virtual Assistants helping Small Business Owners to
Scale, Survive and Thrive
Australian Virtual Assistants helping Small Business Owners to Scale, Survive and Thrive
A Virtual Assistant is what you need
As a Small Business Owner you need to focus on your strengths and to do what you do best.
All of our Virtual Assistants have been a Small Business Owner themselves, so they intimately understand the level of support and efficiency you're going to need.
You can also rest assured that your Virtual Assistant lives in Australia and speaks english. Therefore, communicating your needs will be a piece of cake, no matter how unique or complex your desired support requirements are.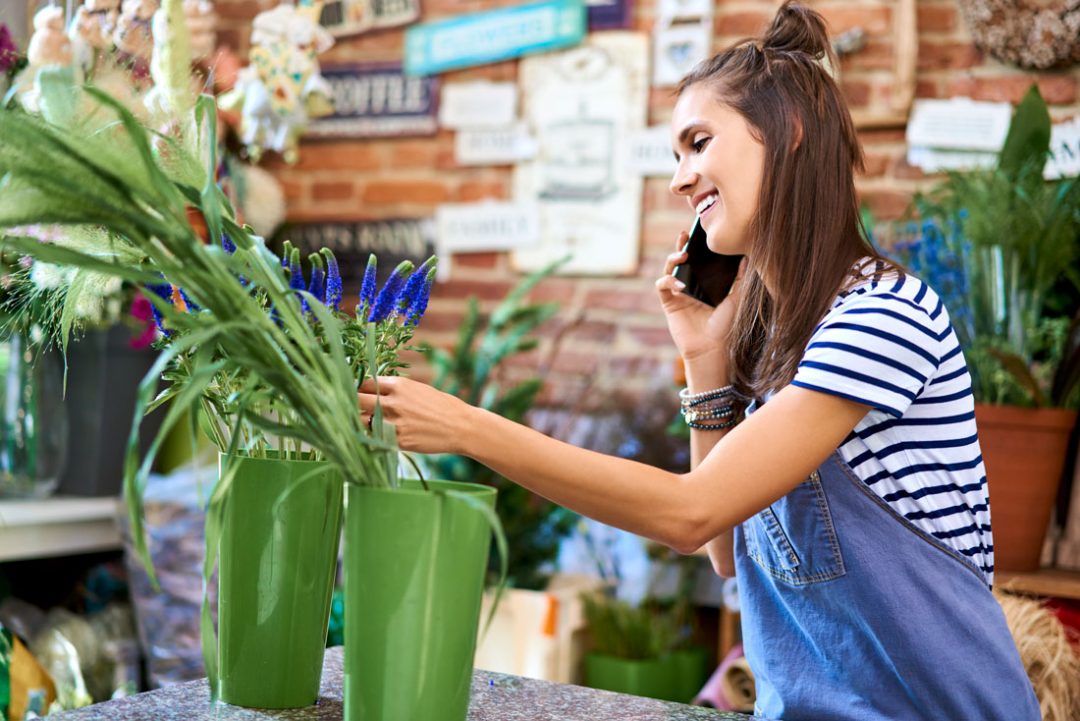 Everyday tasks we help you achieve

TRAVEL & PLANNING
Do you travel a lot for work? We can book and manage all of your travel, accommodation and meetings for you. Then we simply send you the confirmed details directly to your preferred inbox or mobile phone.
ONLINE FILING & STORAGE
If your business needs to process paperwork, we can manage any required reviews, renaming, entering into customer relationship management systems (CRM's), filing and/or storage that you may require.

MEETINGS
MINUTES & MORE
We can co-ordinate your meetings with Clients and Team Members and ensure all of the required equipment is available as well. We can also type out your meeting minutes and distribute them to the required parties.

FORM CREATION & COMPLETION
Do you need a form created that will make your workflow easier? We can create practical forms to suit your needs. If you are short on time, we can also complete any forms for you as well.

DATA
ENTRY
Data entry is typically time consuming and whilst it is an absolute necessity, it is not a task that should consume key personnel within your business. We can process data entry with accuracy and efficiency.

DATABASES & CRMs
We can assist with setting up and collating all of your contacts into a database or Client Relationship Management system as well as efficiently managing the day to day updates your business needs. 

RESUMES, CV'S & COVER LETTERS
If you need to update your resume, curriculum vitae or cover letter, we can offer you a modern design that will capture the attention of your future employer and give you the advantage you need. 

DATA MINING & LEAD GENERATION
We can turn your raw data, such as your customers details, into more useful information. We can also create and implement lead generation strategies to increase your business footprint. 

CUSTOMER ENQUIRIES
Does your Small Business respond to customer enquiry emails, support tickets or online chat messages? We can save your time by monitoring and managing these enquiries in a consistent and timely manner for you.
MANAGE EMAIL INBOX & SPAM
Are you serious about time management because if so, sorting through your email inbox can be one of the biggest time wasters that business owners face everyday. Let us help you to focus on what matters.
RESEARCH & REPORTS
Do you need some research conducted for a project? We can do all of the ground work for you. Identify key areas and opportunities and collect the information and data you need. We can also assist in creating a variety of reports for your project as well.  
GRANT AND TENDER WRITING
Our proven professional writers can help your business to submit a conforming tender in order to win more work, or to apply for grant funding to expedite the growth of your business. 
Want to ask a question?
Let's chat about Virtual Assistance!
Do you have a question or three about how we can help your small business?
Then please feel free to take advantage of our FREE 15 minute Virtual Assistance Strategy Sessions.
Need virtual assistance help?
Book a FREE strategy session with us
What people say about our Virtual Assistant services








Virtual Assistant Service Packages
1 hour
$48.40
The support you need, when you need it
2 hours
$96.80
Experienced assistants that care about your success
3 hours
$145.20
Achieve more in your day with the right support
4 hours
$193.60
Play to your strengths and outsource the rest
5 hours
$242.00
Watch your business grow when we join your team
6 hours
$290.40
Start to thrive and increase your businesses impact today
8 hour
package
$387.20
Focus on the important tasks and watch your business boom
Resume & Cover Letter
$145.20
Stand out from the crowd for the positions you want
Something
else?
Get a Quote
Simply contact us for a quote on your unique project
Frequently Asked Questions
A Personal Assistant is someone who is employed directly by a business. This means that the business owner must pay their wages, super and potentially annual and sick leave entitlements too.
A Virtual Assistant is not an employee and there are no leave or superannuation obligations under this arrangement. A business owner simply pays for the time it takes to complete the tasks required by the business owner.
Most Small Business Owners will agree that there is a lot less complication, paperwork and headaches associated with a Virtual Assistant as opposed to an employee or Personal Assistant. 
Following feedback from our clients, we have implemented a weekly invoicing system to assist Small Business Owners with managing their cash flow.
Our invoices are created every Monday and are generally emailed out on Tuesday/Wednesday.
On your invoice you will also see a detailed record of all of the tasks that we have completed on your behalf and the time it took us to complete the task.
If you have supplied us with your Credit Card Details, we will debit your card within the next 24 hours. If you haven't, you can locate our bank details on the bottom of your invoice and our payment terms are strictly 7 days.
For the most part, our team is available to support you from Monday to Friday between the hours of 8:00 am and 5:00 pm.
Having said that, we are also happy to assist you outside of these hours as well by prior arrangement. Just let us know what support you need and we will work on a solution.
Absolutely not!
Our ProfitAbility Virtual Assistants are highly computer literate and we are able to communicate with you in a variety of ways.
We have video conferencing facilities that can allow us to have face-to-face meetings as well as telephone conversations, emails, texts and of course postal mail.
Our systems also allow us to transfer large files in a manner that is convenient for you and we can even 'remote' into your computer system to complete work if required.
There are three simple steps we need to cover off in order to help you in the best possible way:
We need you to complete a Registration Form. This gives our Team permission to receive and share information and documents with you and to ensure that your privacy and business confidentiality is protected.

We will then discuss your project and desired outcomes with you to ensure that we completely understand your requirements.

We will start the project and keep in contact with you regarding our progress and any other questions that may arise once we start the project.
Once we have finished the project or at pre-determined intervals, we will share the project results with you so that you can confirm that we are on the right track!
Discover the
Small Business Learning Centre
The Small Business Learning Centre is a place for Small Business Owners who would like to teach themselves how to achieve certain skills, across a variety of areas. Join our Community of high achievers and gain the knowledge you need to run a successful Small Business.
Teach yourself how to do it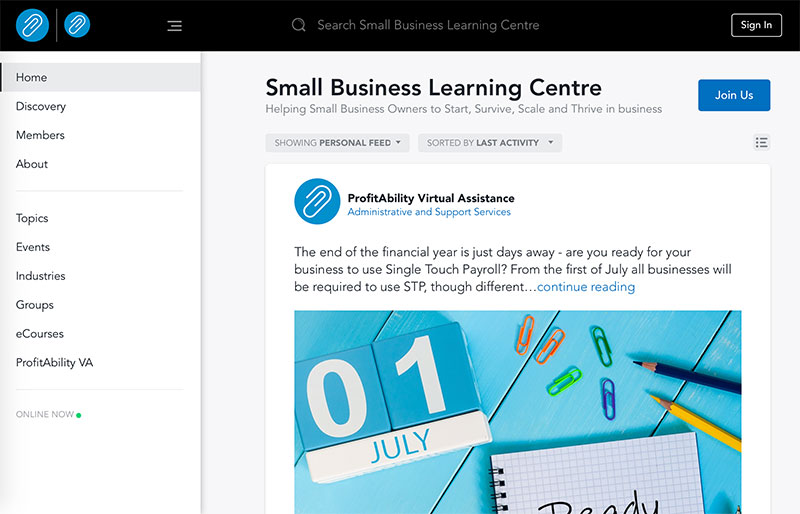 Follow us on Social Media
Ph: 1800 VA HIRE
Suite 6 & 7, 67 East Street
Po Box 736
ROCKHAMPTON QLD 4700