Book a Free Strategy Session to learn more!
Employment Agreements and specific Government paperwork is mandatory and we have made it easy for you with our Fair Work compliant Employee Agreement Packages.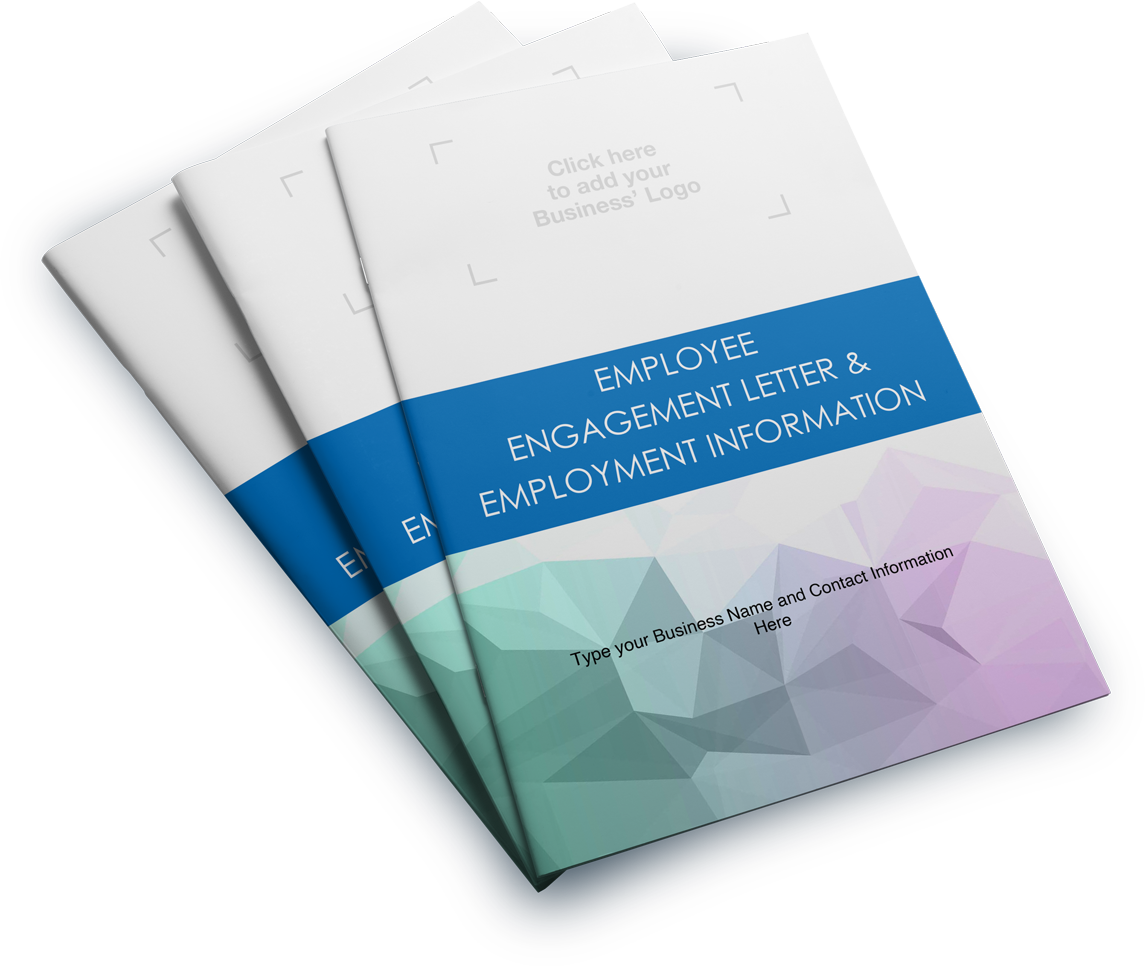 Employee Agreement Package
Only $25
An Introduction Letter
New Employee/Contractor Details Form
Employment Agreement
Employment Agreement Acceptance
Employment Paperwork
Tax File Number Declaration Form
Superannuation Standard Choice Form
Fair Work Information Statement
Casual Employment Information Statement
Position Description
Great features to make your life easier
Each pack is customisable and if you would like additional clauses, simply add them in! You can also change the image on the cover page by clicking on it and inserting your logo.
When you populate a field in this document, it will automatically populate all of the related fields in the document as well (This excludes the Tax File Declaration Form and the Super Choice Form as the government have password protected these documents.)
Not sure? Book a Free Strategy Session!