HAVE YOU BEEN AFFECTED BY THE COVID-19?
Small Business Graphic Design Services
Australian Virtual Assistants helping Small Business Owners to
Scale, Survive and Thrive
Australian Virtual Assistants helping Small Business Owners to Scale, Survive and Thrive
First Impressions are Critical!
With the right Graphic Design package, you will create the perfect first impression.
Stand out from the crowd, walk to the beat of your own drum and make a difference in the world.
Logos
Flyers
Folders
Banners
Brochures
Image Retouching
Social Media images and more!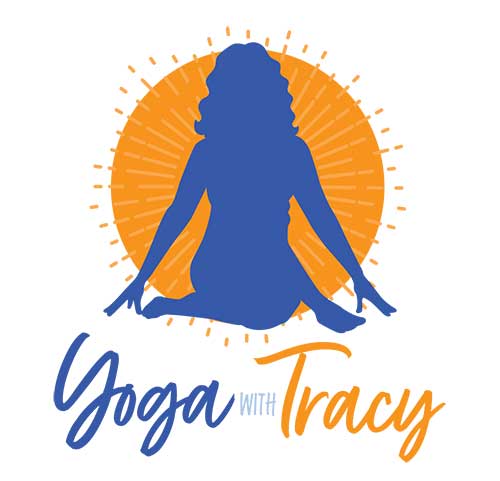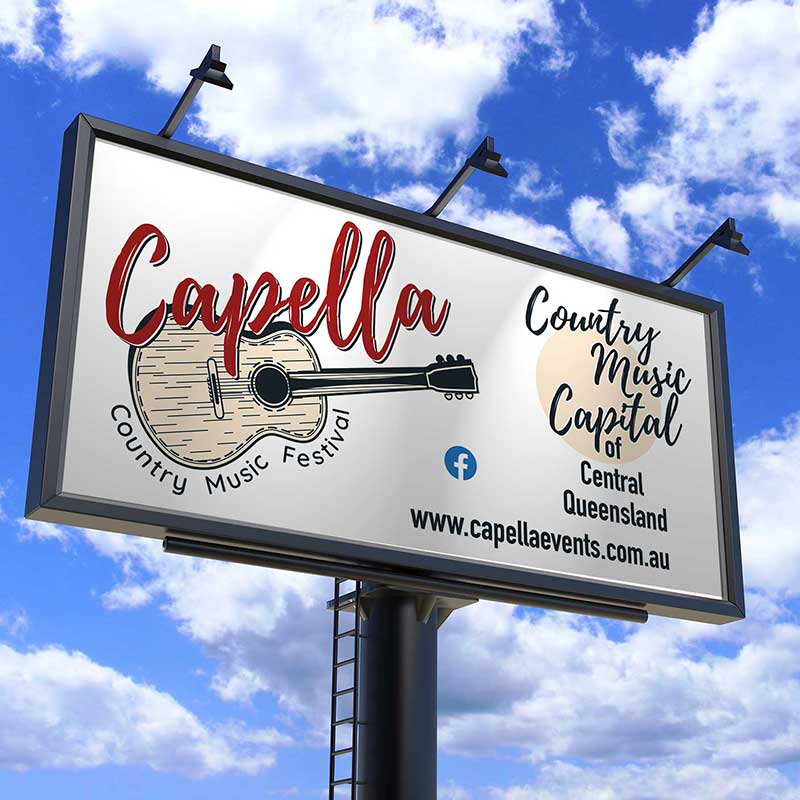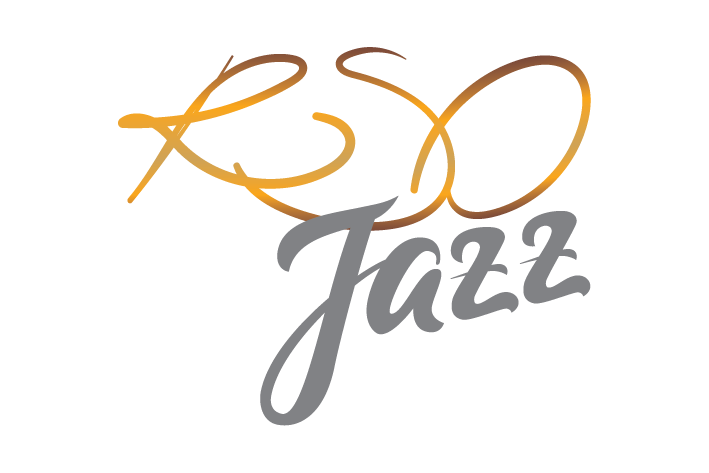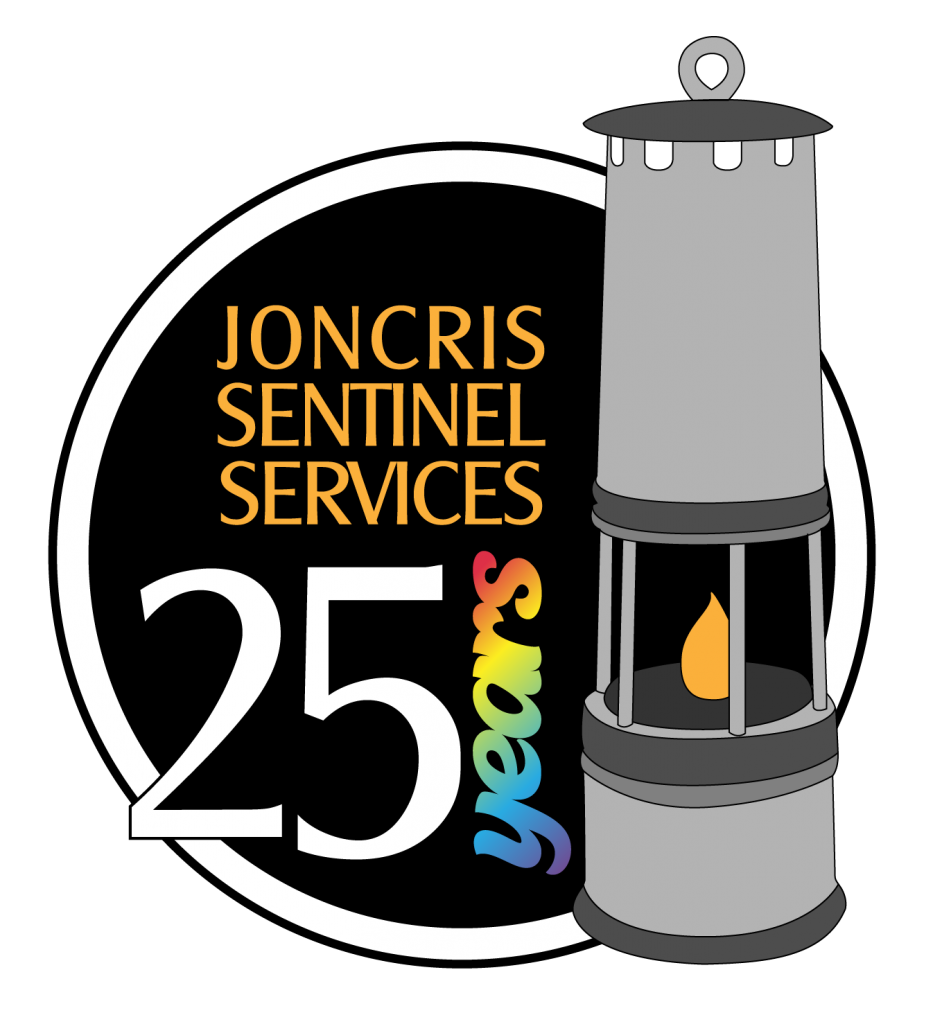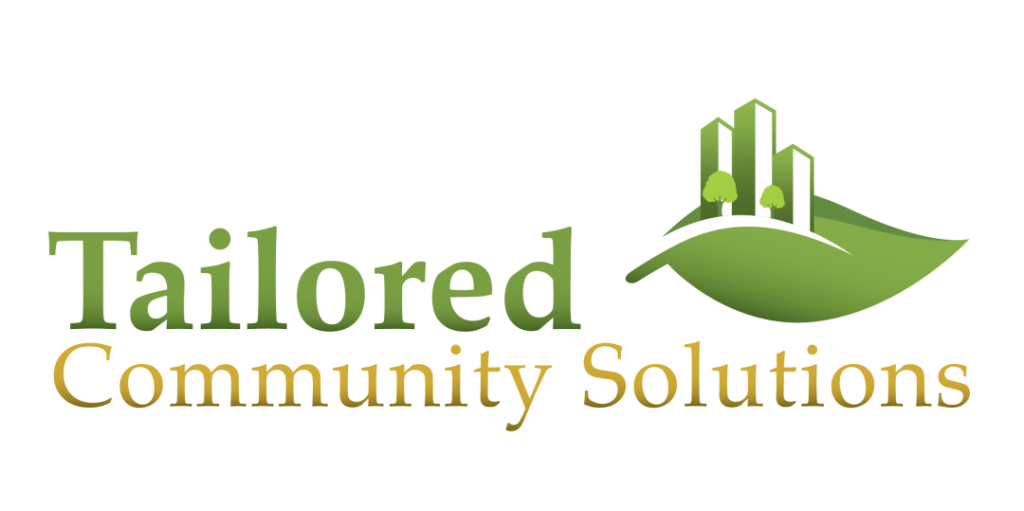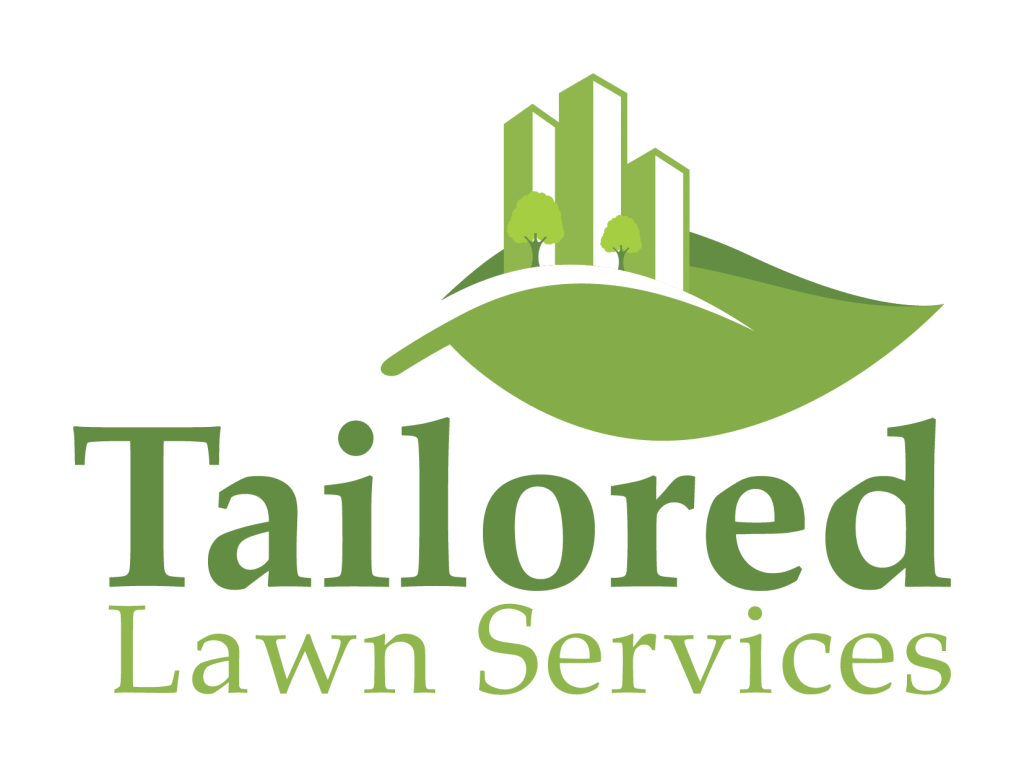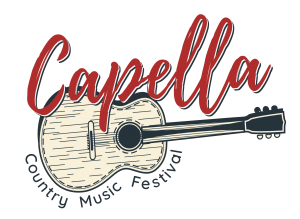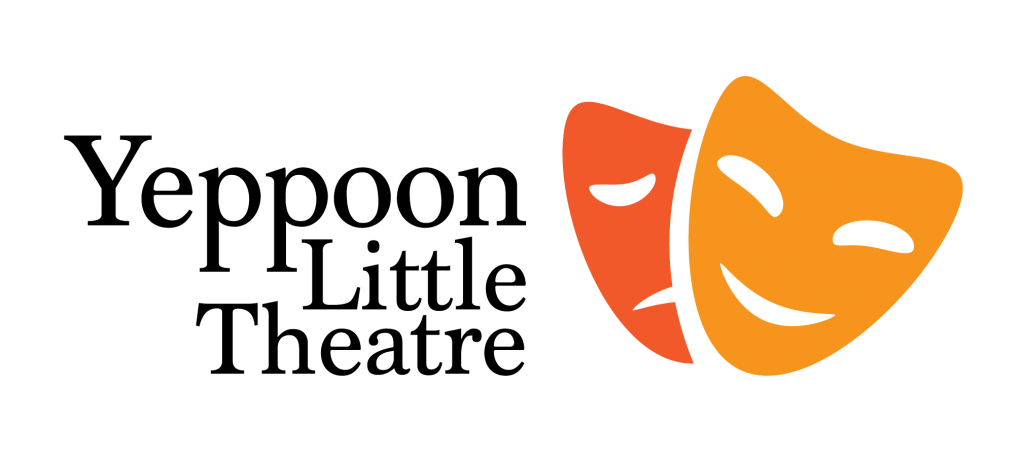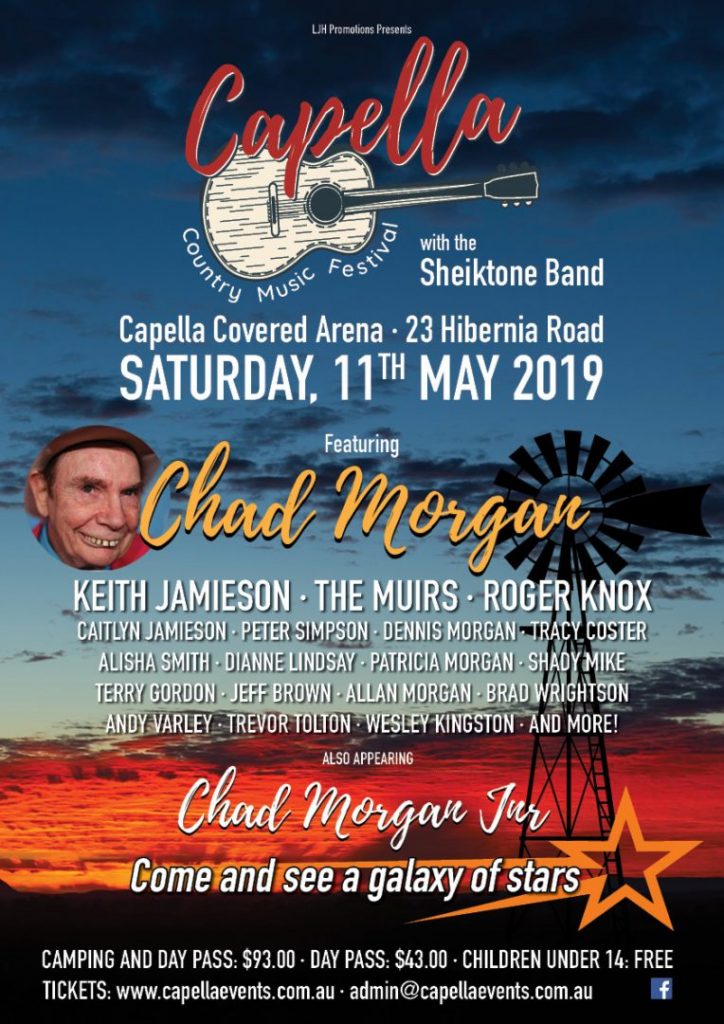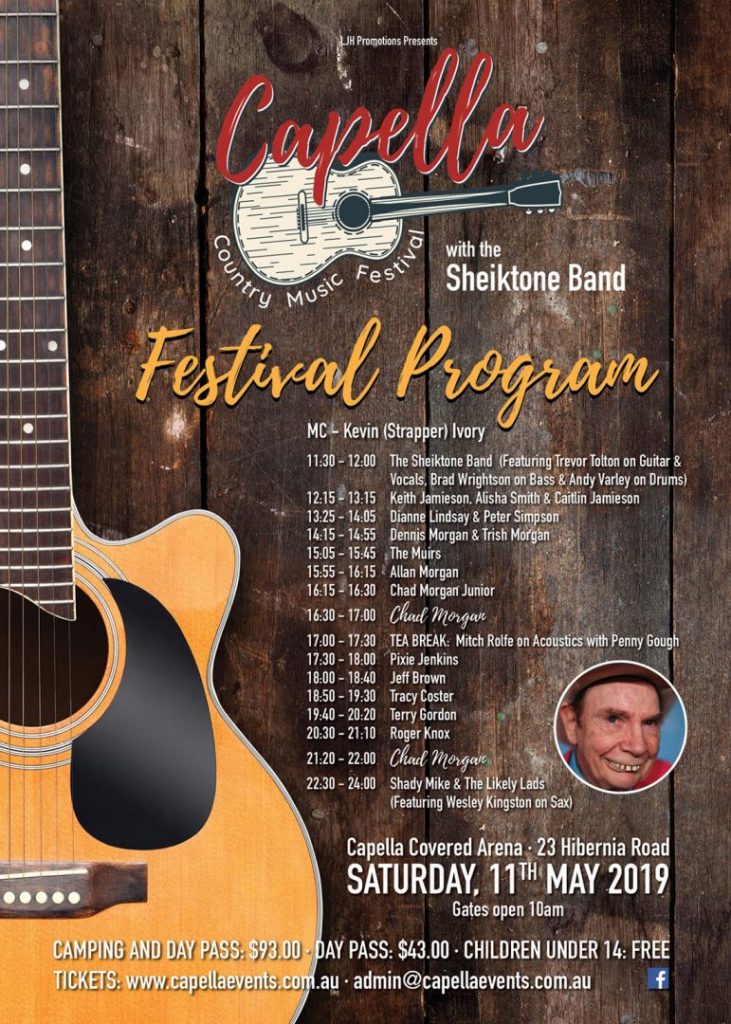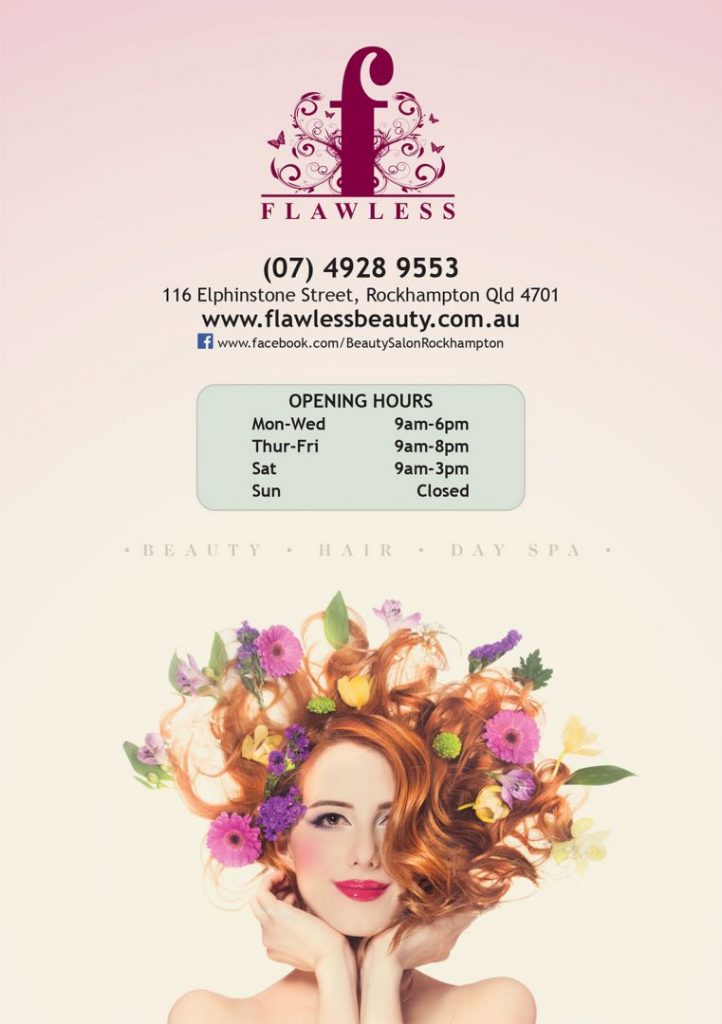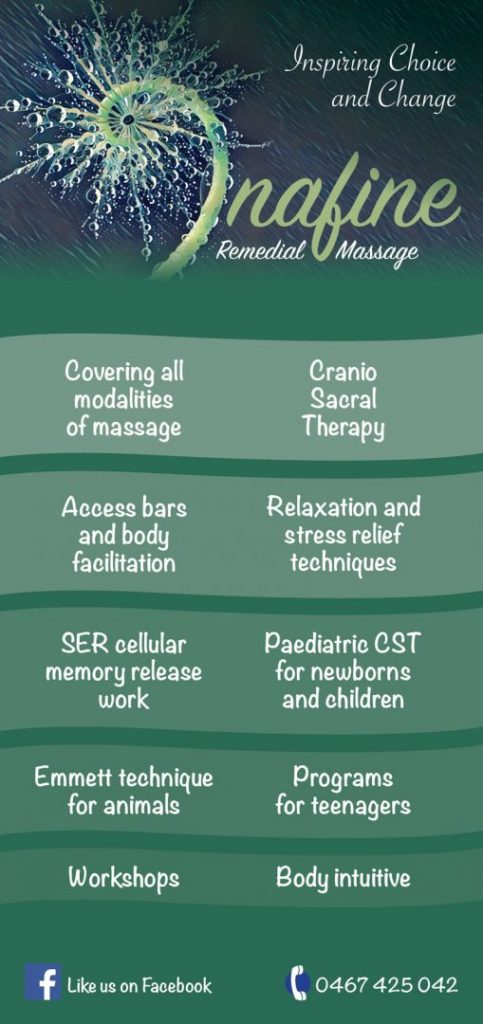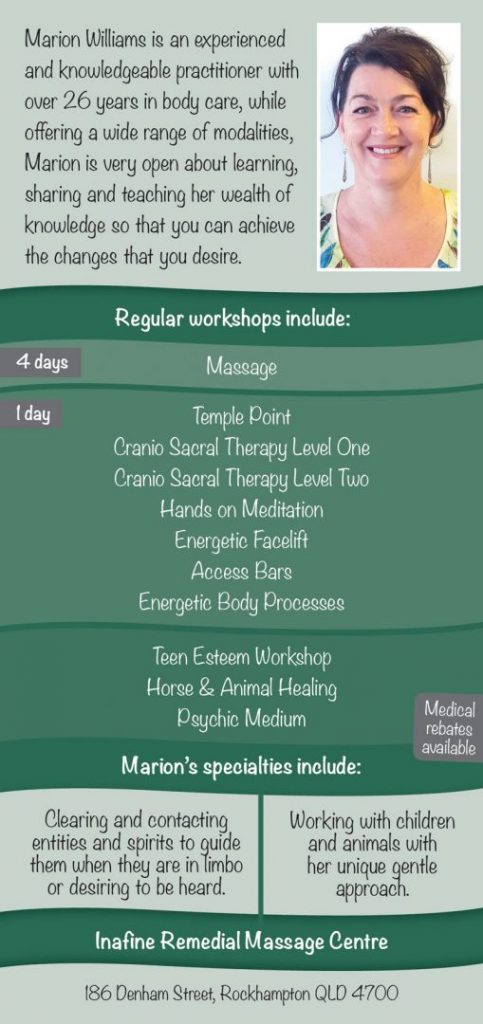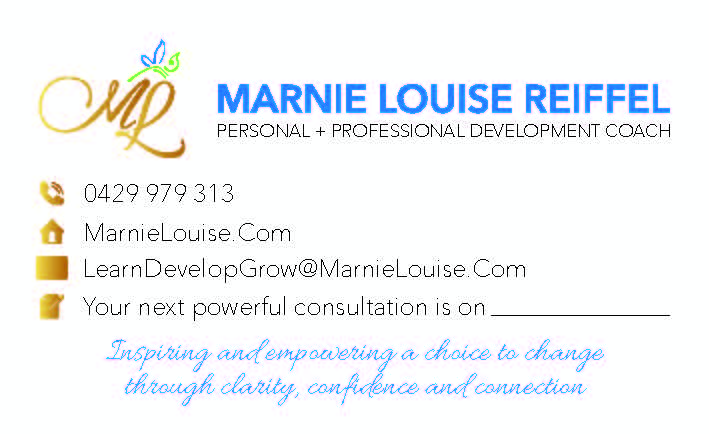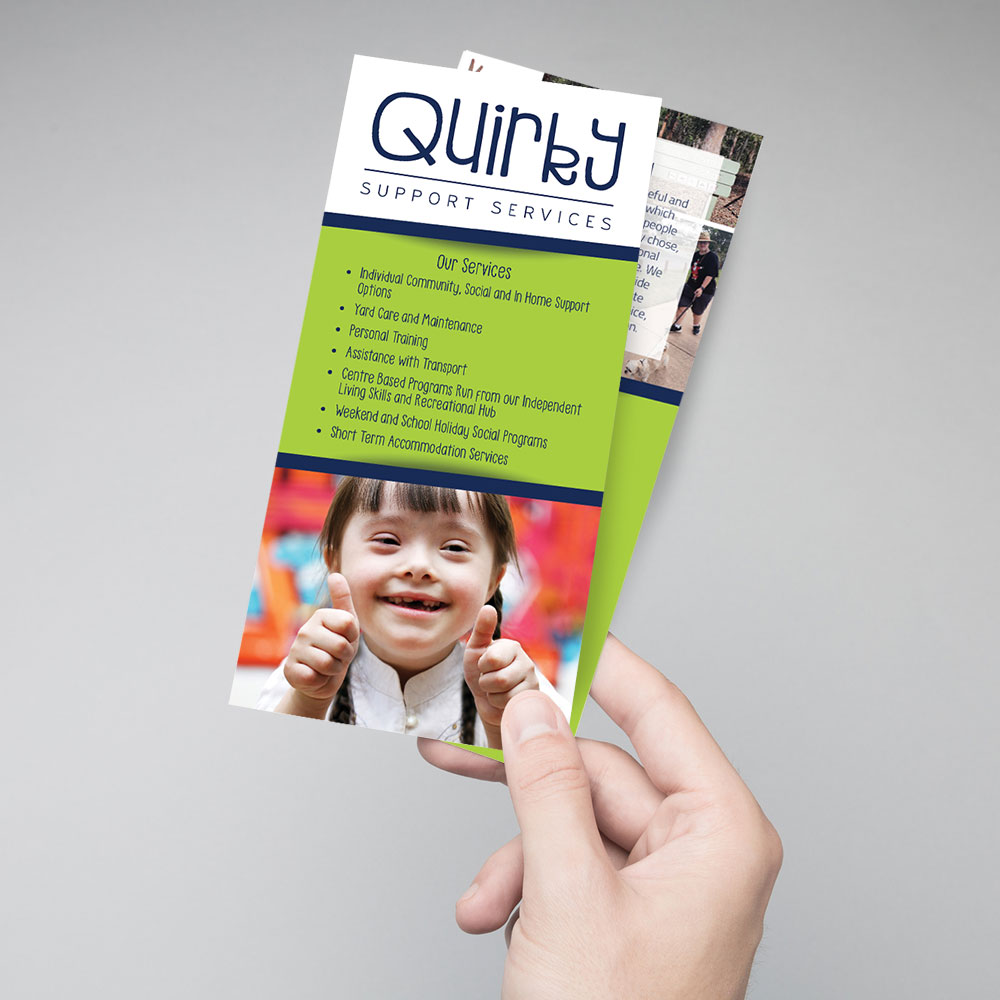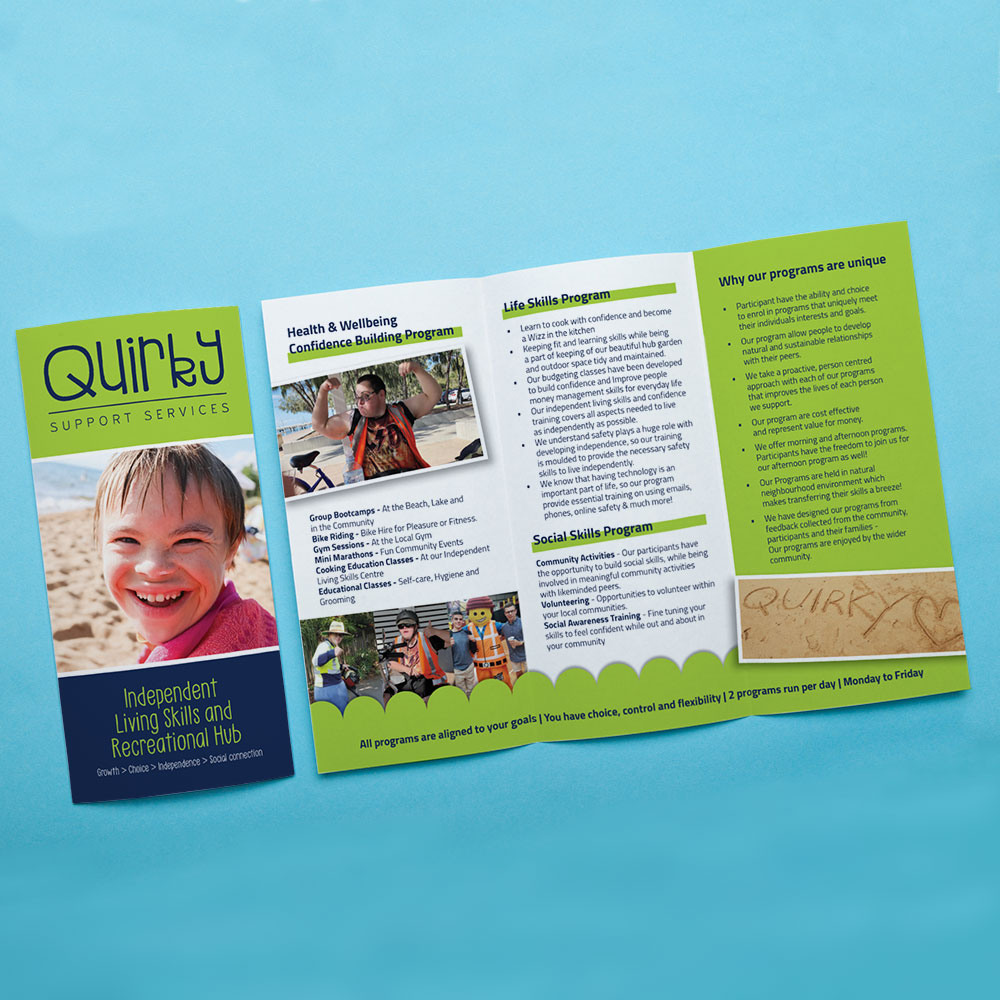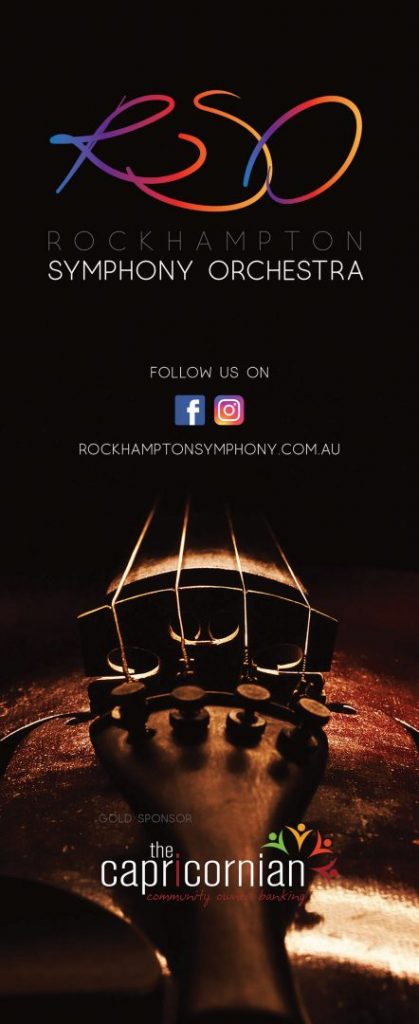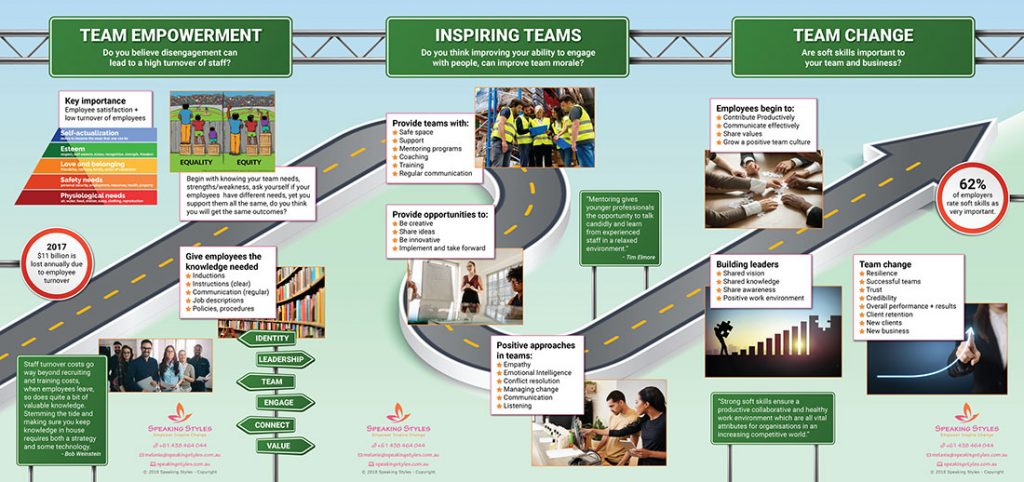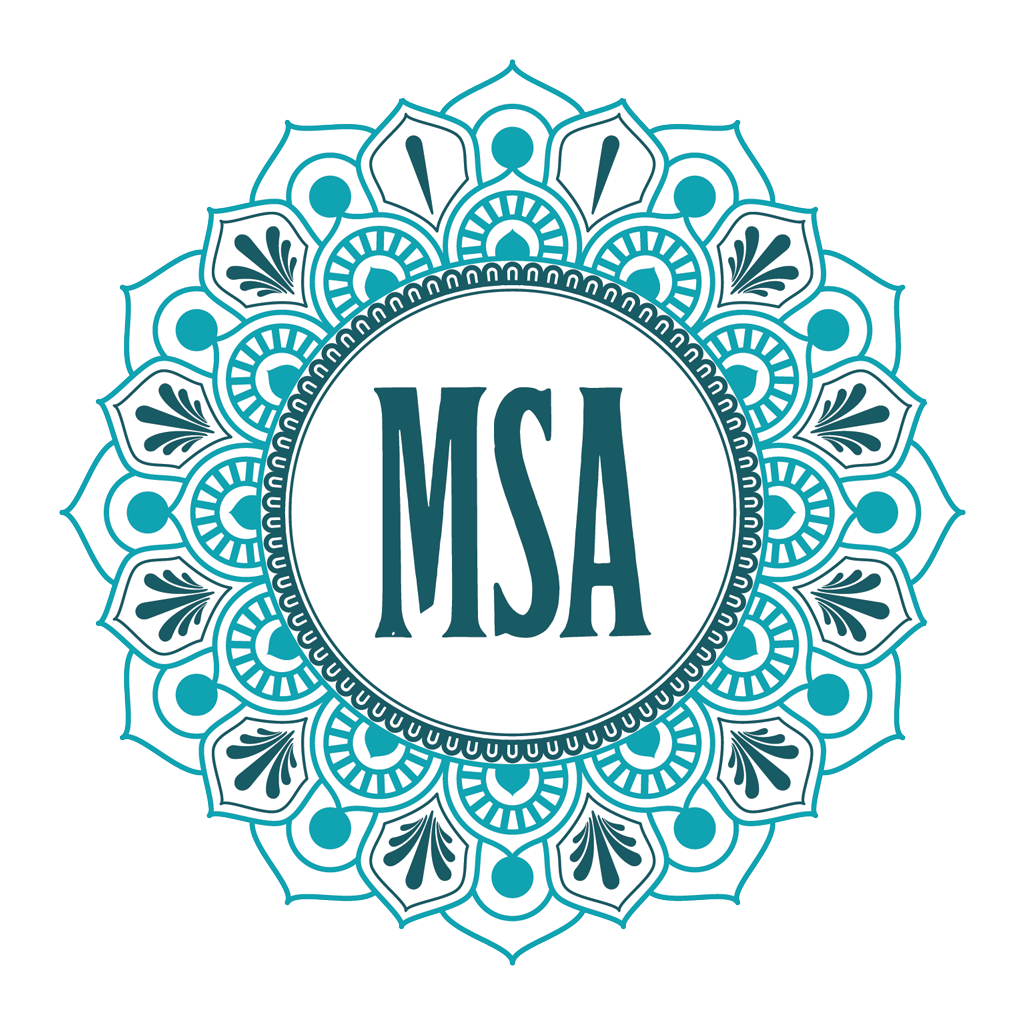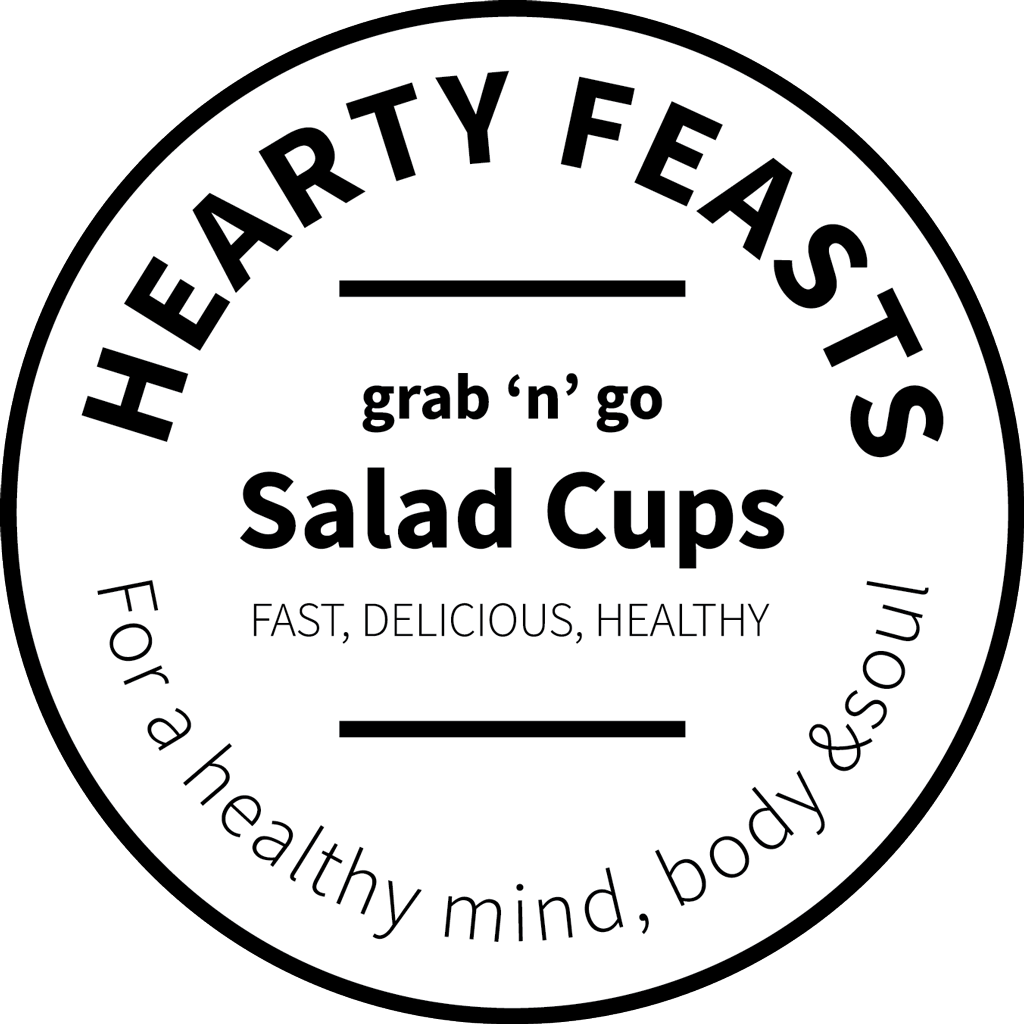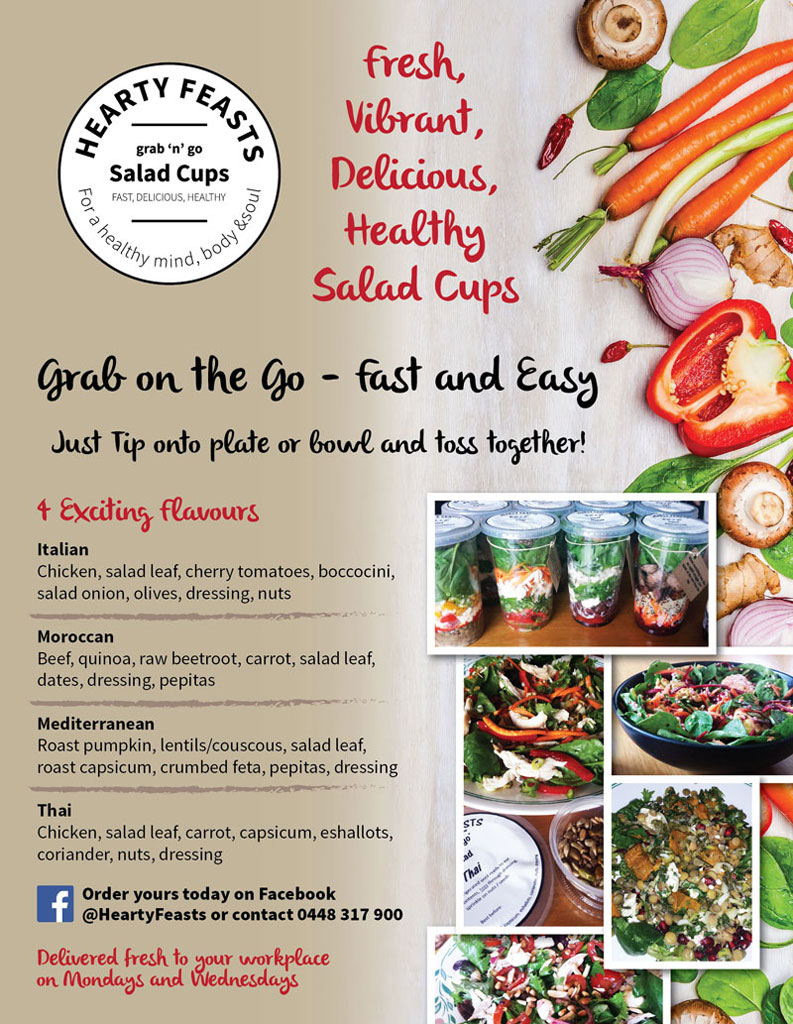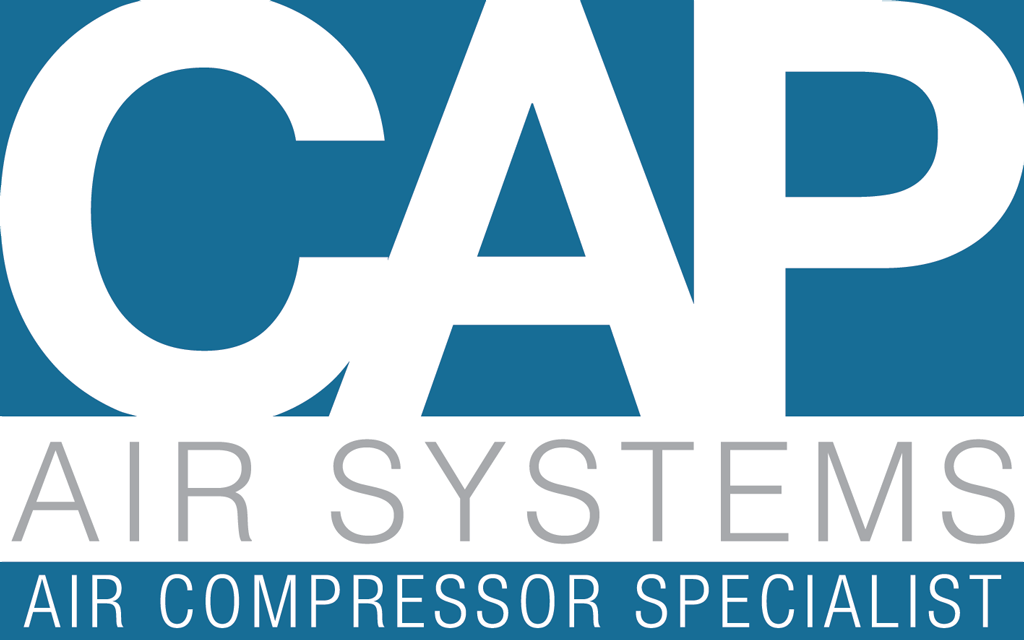 When Melanie Wood from Speaking Styles reached us, she had an idea in her mind about the journey required to become a great Public Speaker.
After chatting with Mel we brought her idea to life! Visit Speaking Styles website to learn more!
Talk to us about how we can turn your ideas into reality!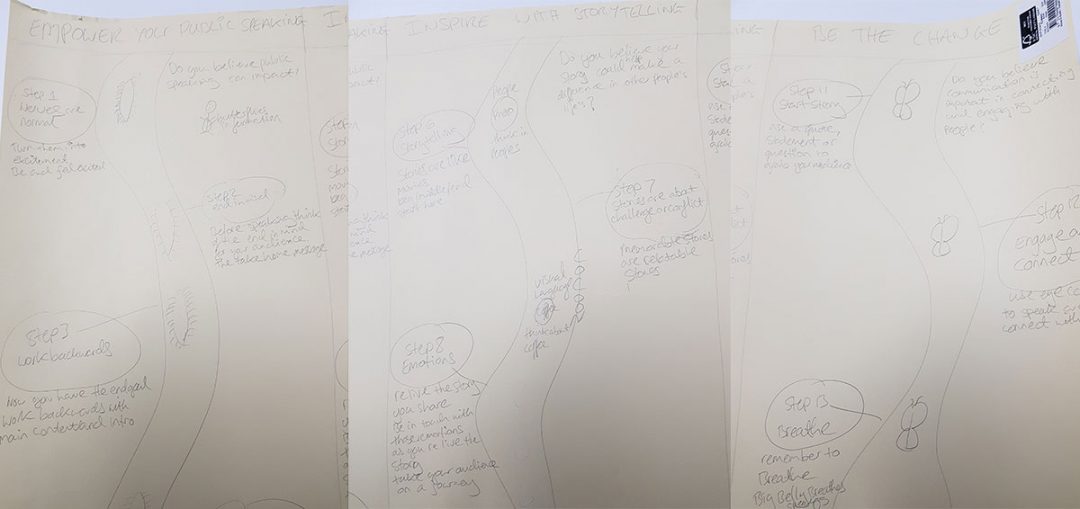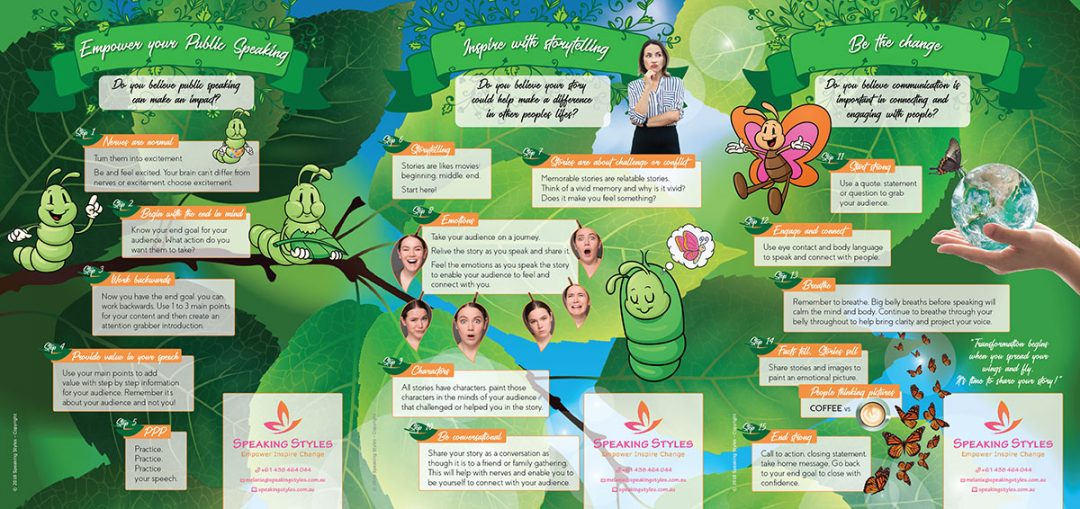 Want to ask a question?
Let's chat about Graphic Design
Do you have some questions about our graphic design packages for small business?
Then please feel free to take advantage of our FREE 15 minute Graphic Design Strategy Sessions.
Need graphic design help?
Book a FREE strategy session with us
What people say about our Graphic Design Services
Meet your graphic design team
Edgar Larsen
Website & Graphic Designer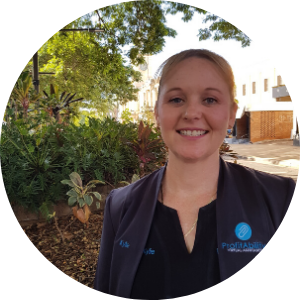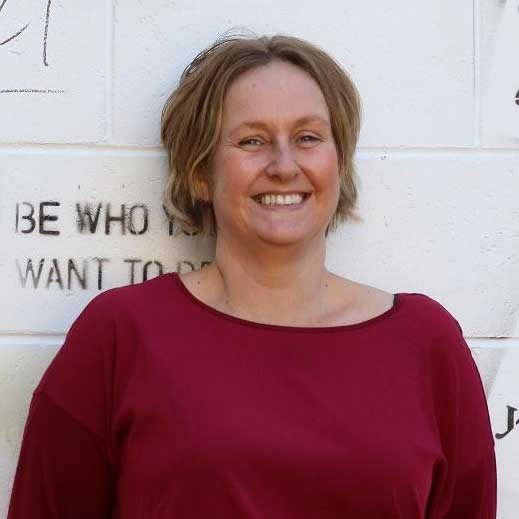 Prue Leng
Virtual Assistant & Copywriter
Graphic Design Specialist
$48.40
per hour
Just tell us what you need help with and we will make your dreams come true
Logo
Design
$245.00
per logo
Receive 3 logo designs to choose from and then perfect the one you love the most
Business Card
Design
$97.00
per card
Have a double sided business card created that gets you the attention you need
Business
Stationery
$48.40
per hour
We can assist your business with the stationery that you need to present professionally
Business
Package
$299.00
per package
Logo, Business Cards. Letterhead, Email Signature, Facebook Cover Image and Profile Picture
Something
Else?
Get a Quote
Simply contact us for a quote on your unique creative design project
Frequently Asked Questions
You do!
As soon as you pay your account with us for the support we have supplied you, you become the owner of the content we have created on your behalf.
There are three simple steps we need to cover off in order to help you in the best possible way:
We need you to complete a Registration Form. This gives our Team permission to receive and share information and documents with you and to ensure that your privacy and business confidentiality is protected.
We will then discuss your project and desired outcomes with you to ensure that we completely understand your requirements.
We will start the project and keep in contact with you regarding our progress and any other questions that may arise once we start the project.
Once we have finished the project or at pre-determined intervals, we will share the project results with you so that you can confirm that we are on the right track!
We have qualified bookkeepers for all of the major accounting
Following feedback from our clients, we have implemented a weekly invoicing system to assist Small Business Owners with managing their cash flow.
Our invoices are created every Monday and are generally emailed out on Tuesday/Wednesday.
On your invoice you will also see a detailed record of all of the tasks that we have completed on your behalf and the time it took us to complete the task.
If you have supplied us with your Credit Card Details, we will debit your card within the next 24 hours. If you haven't, you can locate our bank details on the bottom of your invoice and our payment terms are strictly 7 days.
Small employers (1
Absolutely not!
Our ProfitAbility Virtual Assistants are highly computer literate and we are able to communicate with you in a variety of ways.
We have video conferencing facilities that can allow us to have face-to-face meetings as well as telephone conversations, emails, texts and of course postal mail.
Our systems also allow us to transfer large files in a manner that is convenient for you and we can even 'remote' into your computer system to complete work if required.
We have a commercial licence to access a stock image library and therefore we are approved to use any of the images we supply you.
Having said that, we love to use your images too if you have any that would be suitable for your creative design project.
Discover the
Small Business Learning Centre
We recognise that many Small Business Owners want to teach themselves how to look after particular tasks within their business.
Therefore, we developed the Small Business Learning Centre which has a tonne of free and affordable self paced training courses that can assist Small Business Owners with the skills they need to learn.
Create the business you want!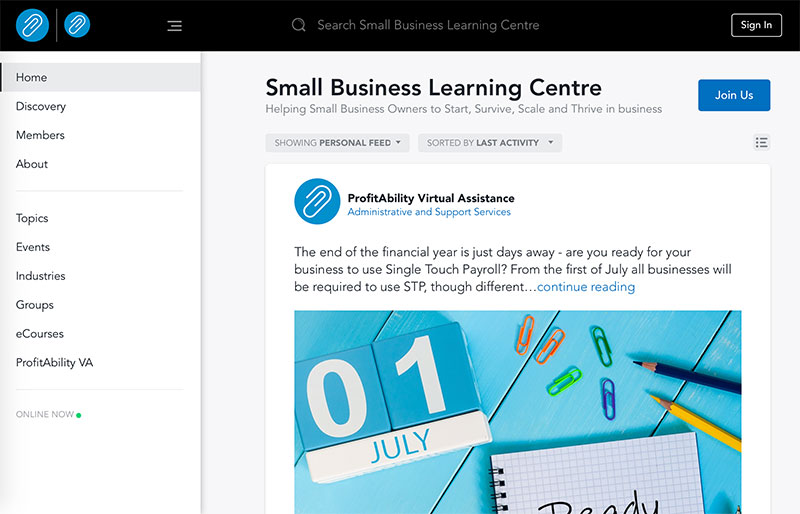 Follow us on Social Media
Ph: 1800 VA HIRE
Suite 6 & 7, 67 East Street
Po Box 736
ROCKHAMPTON QLD 4700