You don't need to be a total diva to deserve professional photos for your business
We have found that creating professional photography for Small Businesses for use in their marketing helps their visitors, potential customers and current customers identify more closely with them and their brand.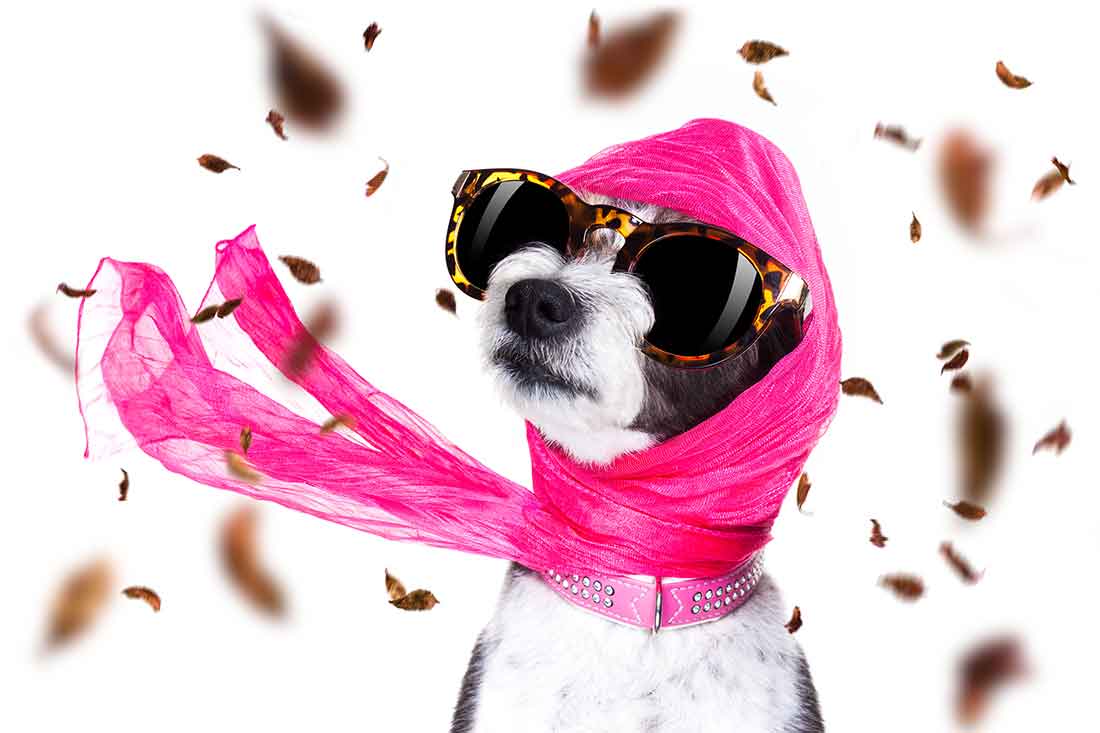 Professional photography
Stand out from the competition
Lift your exposure, professional photography for small businesses is both affordable and highly effective.
Our small business photography package is designed to help your business have a fresh, professional new look and to help you stand out from the competition.
Showcase your professional photos on your website, social media channels, tender and grant applications as well as in business pitch decks, on resumes and so much more...
Book a FREE Strategy Session
to discuss your needs!
Business Photo Pack
$290.40
Included but not limited to:
Headshots of each of the team members
A team photo
Product or service shots
A photo of the business premises
Action shots such as customers or team members enjoying your products or services
Up to 20, high-quality photos in a variety of full colour and black and white images.
*Business must be located in RRC LSC LGA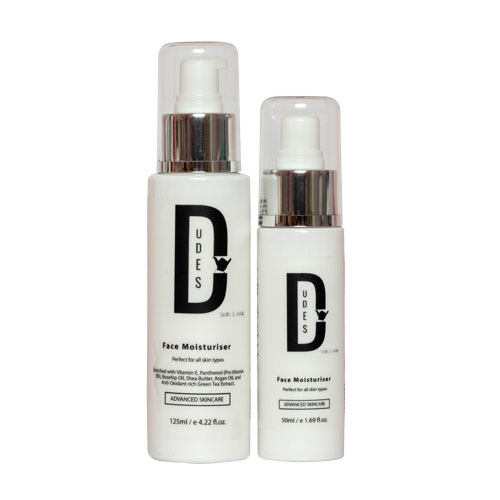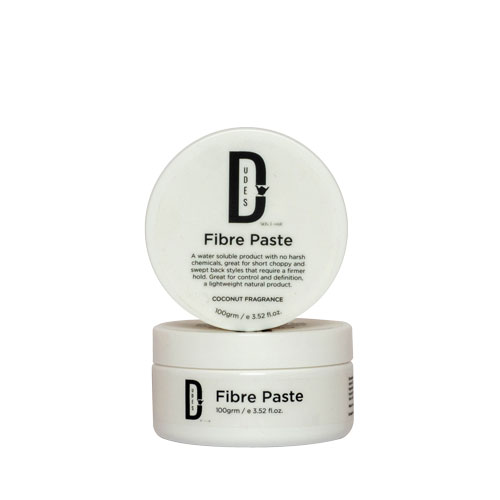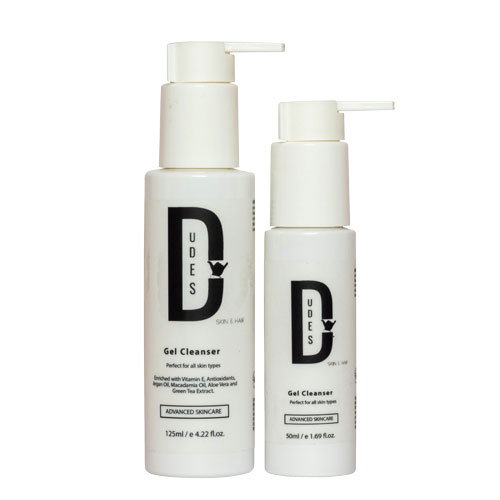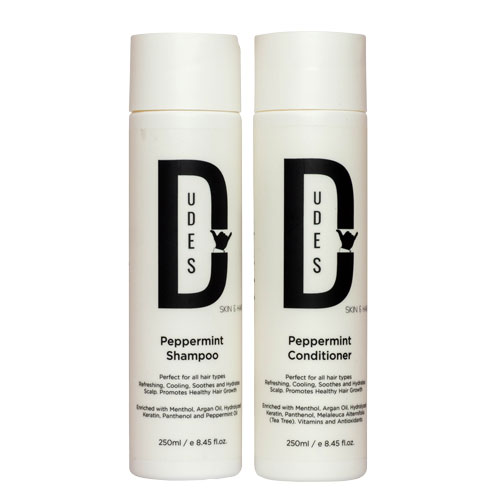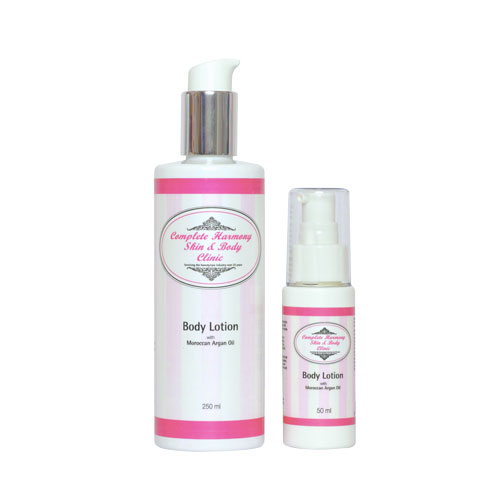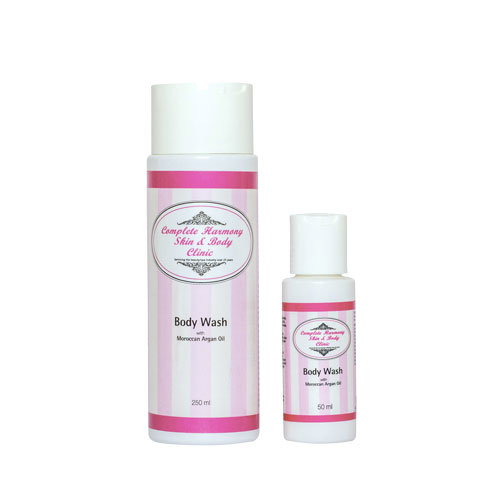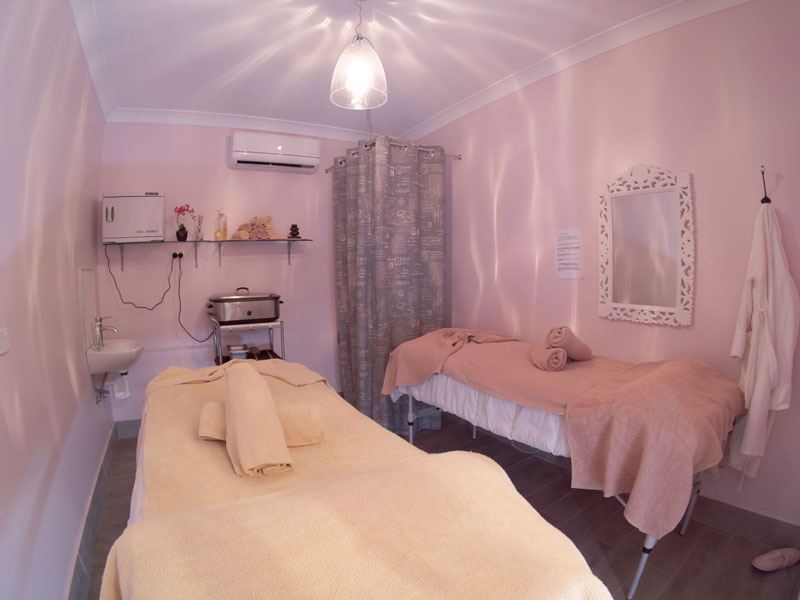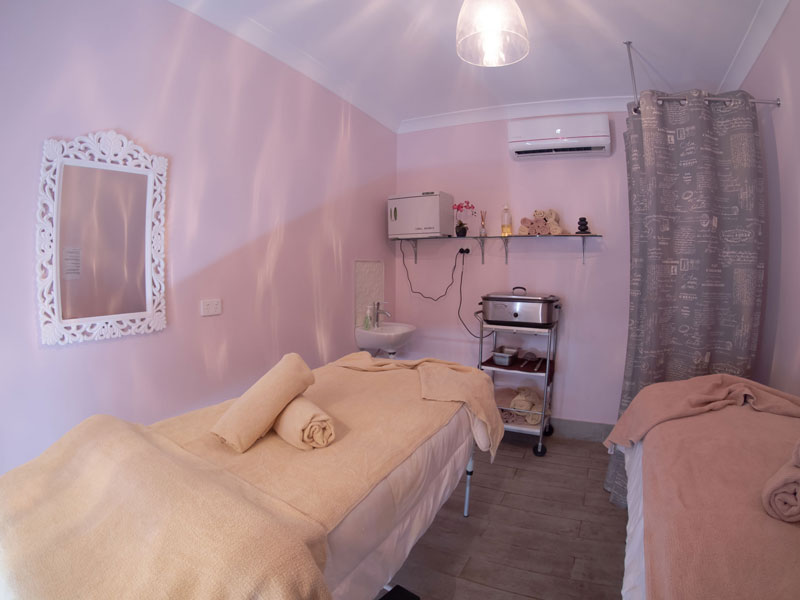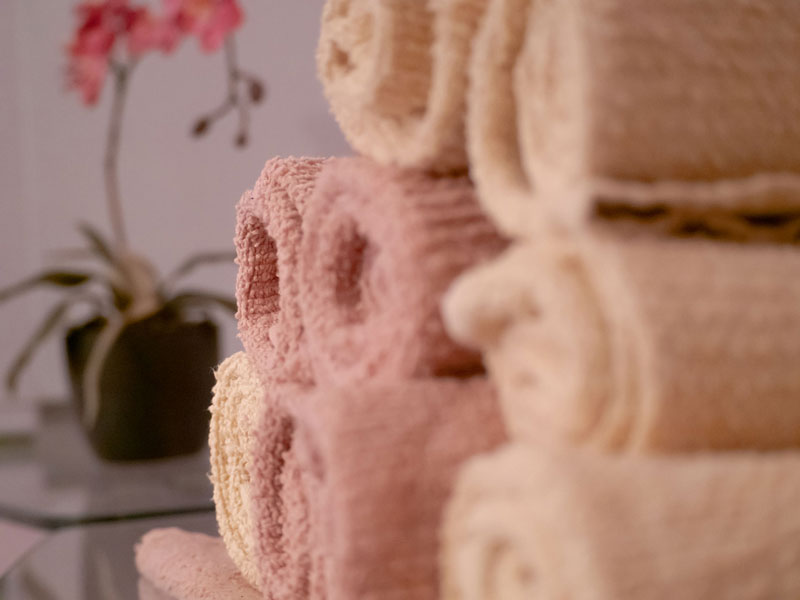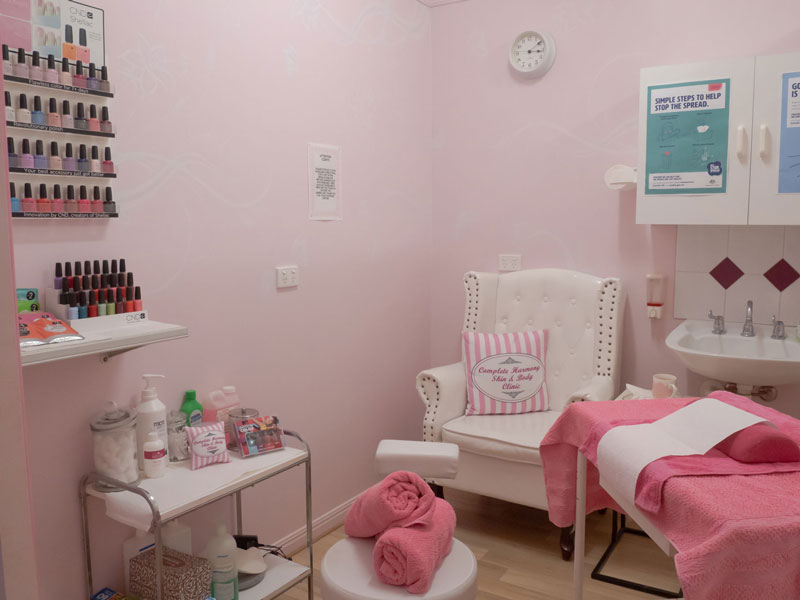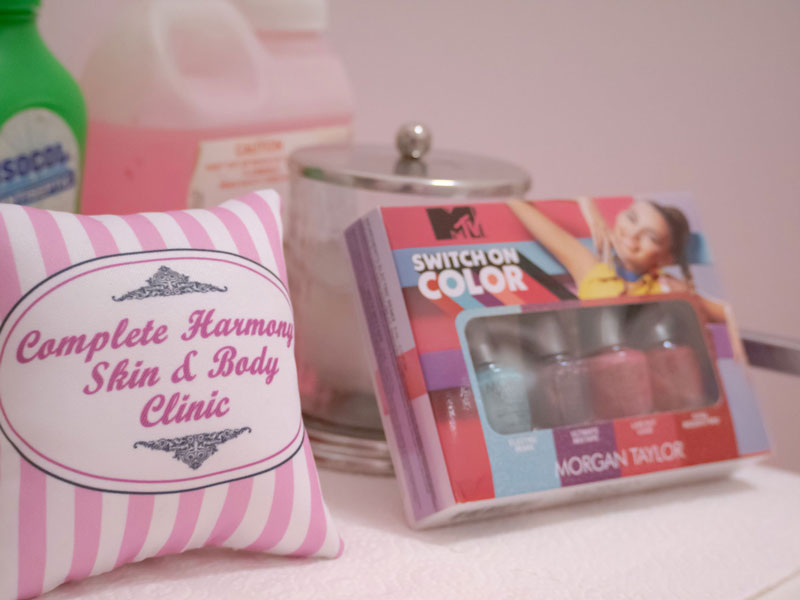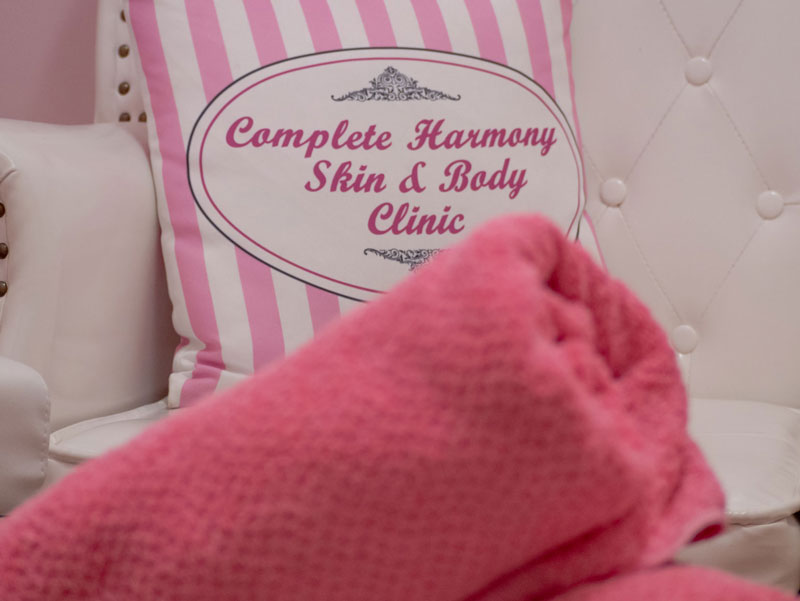 Book a Free Strategy Session and taylor a package to your needs!