Copywriting for Small Businesses
made simple
Virtual Assistants helping Small Business Owners to
Scale, Survive and Thrive
Virtual Assistants helping Small Business Owners to Scale, Survive and Thrive
Copywriting to engage and convert
With the right copy you can convey information, sell your ideas, make people laugh or get curious and want to learn more.
Copywriting covers a range of applications, from the 'serious' and technical for documentation, to the flambouyant and engaging for marketing and sales.
Get the content and the tone right with clear and concise copy for applications, CVs, ads, marketing materials, websites and more. Essential copywriting for small business owners.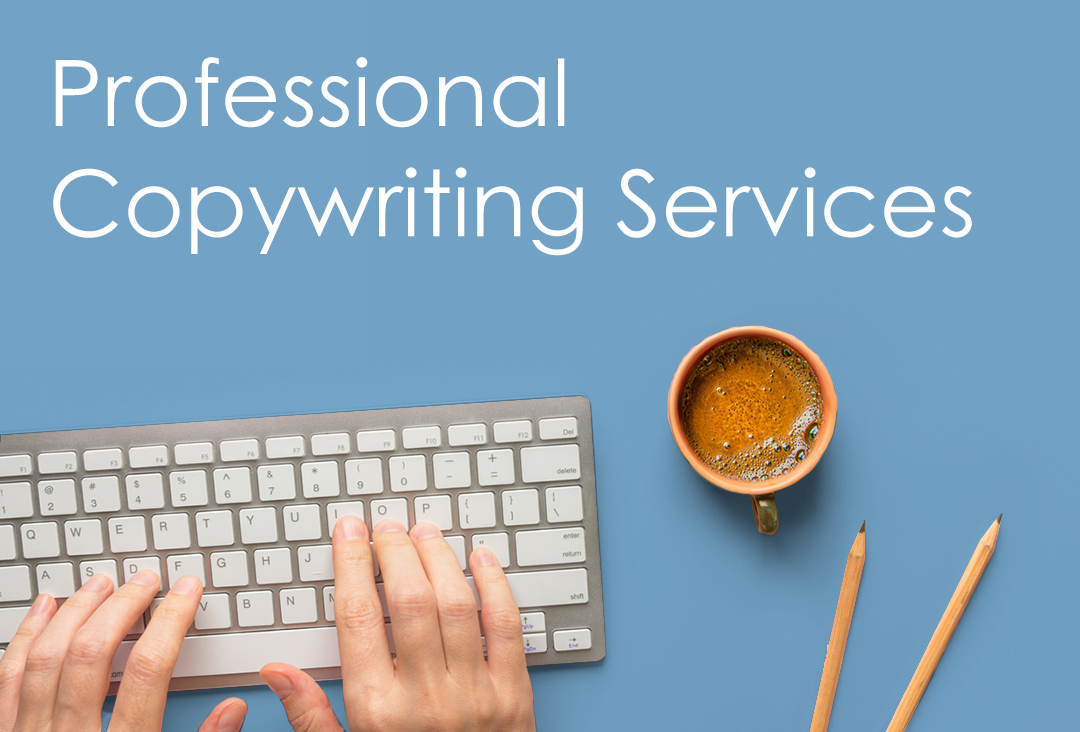 Want to ask a question?
Let's chat about your Copywriting needs
Would you like to know how our copywriting for small business owners services can help?
Then please feel free to take advantage of our FREE 15 minute Copywriting Strategy Sessions.
Need Copywriting help?
Book a FREE strategy session with us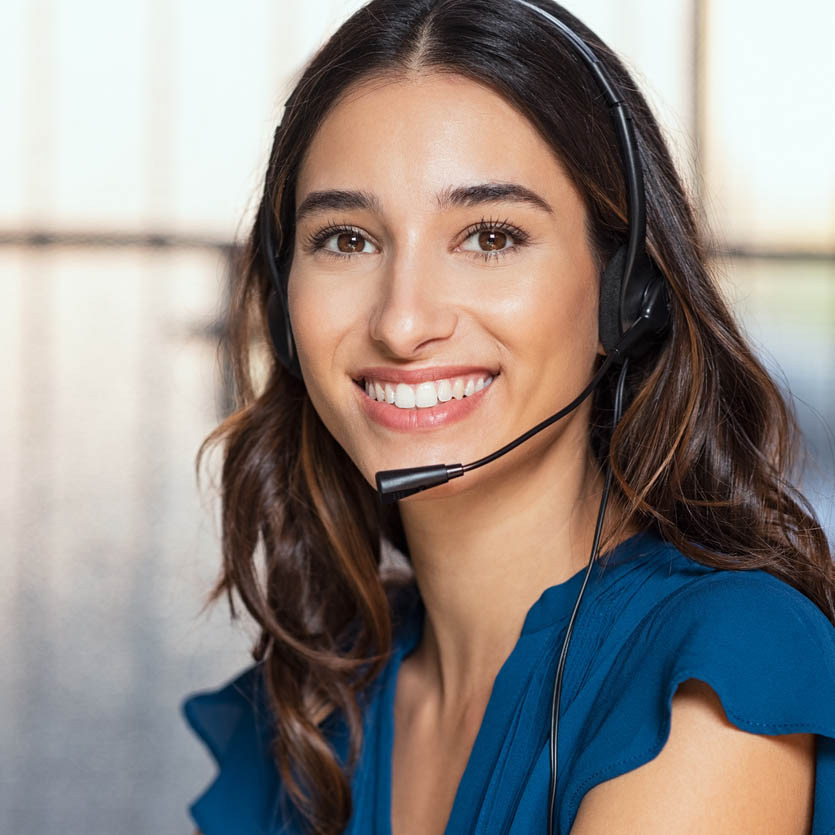 Meet your Copywriting Virtual Assistants
Ann-Louise Nolan
Copywriter
&nbsp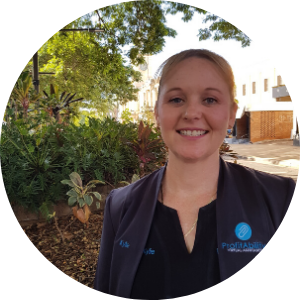 Kylie Ufer
Virtual Assistant, Copywriter & Founder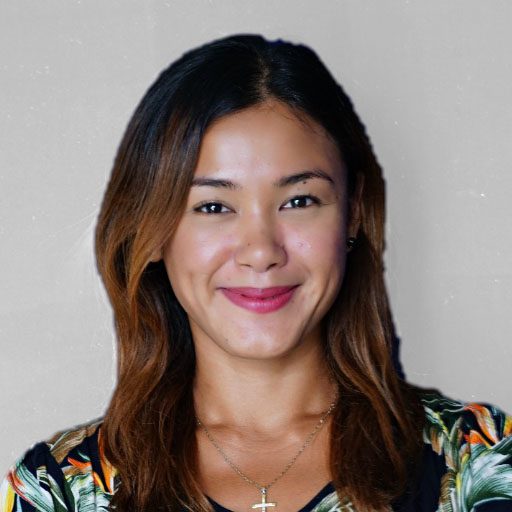 Sheila Mañalac
Social media / Copywriting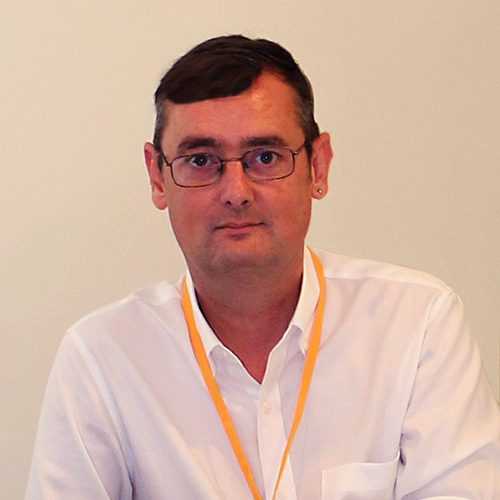 Chris Wood
Social / Web / Graphic design
Affordable copywriting for small business owners services - All prices inclusive of GST
Website SEO
$55
per hour
Full SEO, including copy and technical SEO.
Discounts available site-wide SEO work.
Webpage Copy
$55
per hour
Copy updates based on best SEO opportunities.
Written with your brand and business at the forefront.
Blogs
$165
per blog
Includes copy, images, formatting and SEO
Engage you readers and rank in search.
Newsletter
$55
per hour
Engage your subscribers, keep them updated, share your news!
Mailchimp, Activecampaign or the platfrom of your choice.
Email Marketing
$55
per hour
Nurture sequences, progress updates and more.
Simple or complex email automations.
Digital Advertising
$55
per hour (+ ad spend)
Reach your target market with your message.
Engaging copy, professional graphics, ads that convert.
Printed Media
$55
per hour
Posters, menus, flyers, programs and more.
Get the info across clearly
Fulll design service.
CVs / Resumes
$55
per hour
Stand out from the crowd with a professional CV and resume.
Your information presented clearly using the latest best practices.
Tender Applications
$55
per hour
Maximise your chances of having your tender accepted.
Written in full compliance with application criteria.
Grant
Applications
$55
per hour
Correctly written and structured applications.
Get your grant application approved.
Capability
Statements
$55
per hour
Showcase what you can offer potential clients.
Help people decide to do business with you.
SomethingElse?
Get a Quote
Simply contact us for a quote on your unique project
Frequently Asked Questions
You do!
Everything we create as a part of our copywriting for small business owners is yours to keep. As soon as you pay your account with us for the support we have supplied you, you become the owner of any documents or content we have created on your behalf.
Nope!
None what-so-ever and you will only ever be invoiced for the work that we have physically completed for you.
If you ask us to create regular weekly content for you, such as newsletters or blogs, we will generally have your content ready up for up to three weeks in advance.
If we are writing copy for ads, websites, newsletters, emails, social media or printed media we may also be creating images as part of the work we are doing for you.
These images can be created from scratch, from images supplied to us or by using images from an image library. 
We have a commercial licence to access a stock image library and therefore we are approved to use any of the images we supply you.
Following feedback from our clients, we have implemented a weekly invoicing system to assist Small Business Owners with managing their cash flow.
Our invoices are created every Monday and are generally emailed out on Tuesday/Wednesday.
On your invoice you will also see a detailed record of all of the tasks that we have completed on your behalf and the time it took us to complete the tasks.
If you have supplied us with your Credit Card Details, we will debit your card within the next 24 hours. If you haven't, you can locate our bank details on the bottom of your invoice and our payment terms are strictly 7 days.
There are three simple steps we need to cover off in order to help you in the best possible way:
We need you to complete a Registration Form. This gives our Team permission to receive and share information and images with you and to ensure that your privacy and business confidentiality is protected.
We will then discuss your project and desired outcomes with you to ensure that we completely understand your requirements.
We will start the project and keep in contact with you regarding our progress and any other questions that may arise once we start the project.
You are also more than welcome to provide us with images, content and ideas that you come across as well while we are working together.
Discover the
Small Business Learning Centre
We recognise that many Small Business Owners want to learn more about how to create engaging copy and how to use the tools available to get their message out there, heard and acted on. 
Therefore, we developed the Small Business Learning Centre which has a tonne of free and affordable self paced training courses that can assist Small Business Owners with the skills they need to learn.
Improve your skills today.