Meet your Virtual Assistant
KYLIE UFER
My role is to support Australian Small Business Owners and to help them to scale, survive and thrive in their business, as well as to support our talented team of Virtual Assistants.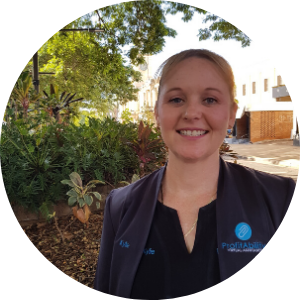 Virtual Assistant
Helping small business owners with a variety of administration tasks.
Bookkeeper
Helping small business owners with their day to day bookkeeping requirements.
Virtual Receptionist
Answering calls for clients and processing their bookings and messages.
Nice things our clients said about me


What I do outside of work
Family
I love hanging out with my family. I think family is the most important thing in this world and I live by the philosophy of Family First Always.
Motorsports
I love all things motorsport from V8 Supercars, to drags, to go kart racing, if it goes fast … I want in.
Watching Survivor
I hardly ever watch TV however I love to binge watch Survivor.
Follow us on Social Media
Ph: 1800 VA HIRE
Suite 6 & 7, 67 East Street
Po Box 736
ROCKHAMPTON QLD 4700