Meet your Virtual Assistant
CHRIS WOOD
Social media and digital support
I work on creating SEO strategies and content along with website content updates, web design and build, copywriting including blog creation and upload and copy for Social media, advertising and marketing materials, graphic design, SEO, and digital advertising.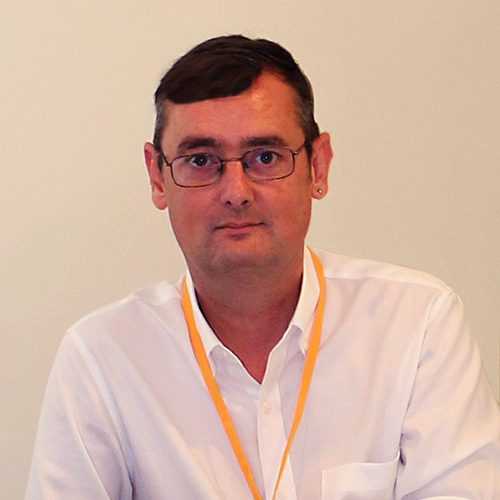 Social Media
Creating social media campaigns and engaging social media content for brands and businesses. 
SEO
Websites and niche competitor performance analysis. On-page SEO,  SEO strategy and implementation.
Digital advertising
Campaign planning and execution across platforms including social media, email, AdSense, and AdWords.
Nice things our clients said about me










Psychology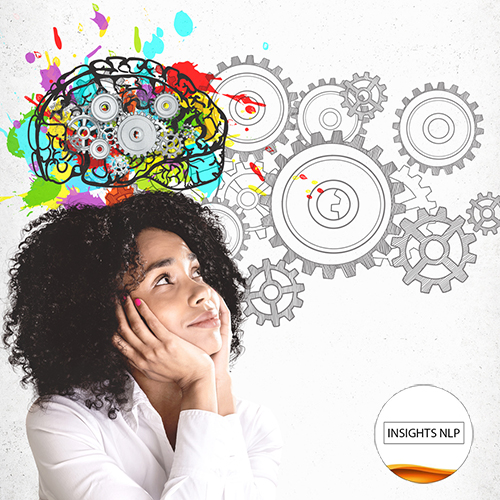 I love how the mind works and the amazing potential we all hold. I am a qualified hypnotherapist and NLP trainer with my own NLP training company which runs courses helping people to maximize their potential.
Diving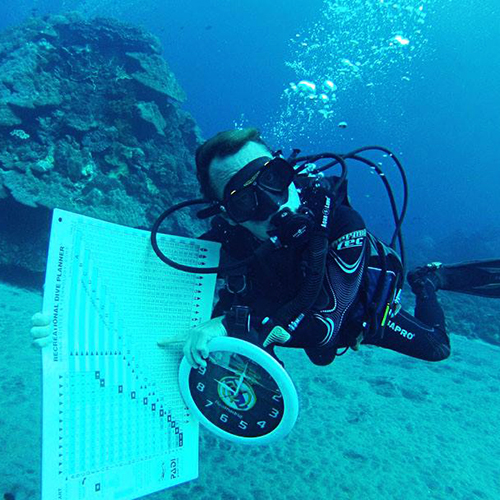 I really enjoy looking at the fish, and in line with my love of training used to teach people how to become scuba instructors. My days as a staff instructor may have passed, but I still enjoy a dive or two when I get the chance.
Travel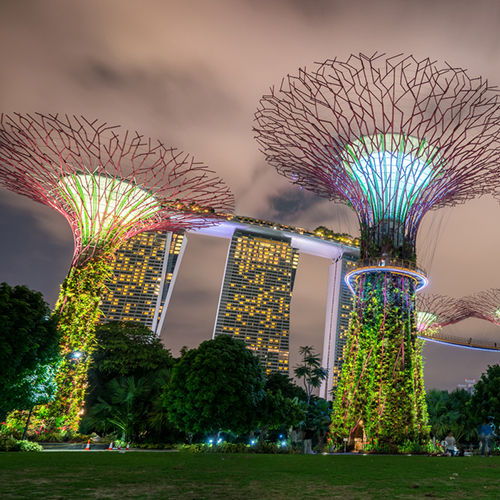 I love seeing the world and experiencing different cultures and beliefs. (And really love food tourism too). One of my all-time favorite places is Singapore.