Meet your Virtual Assistant
EDGAR LARSEN
Since 2016, I've been working with ProfitAbility as Senior Graphic Designer. Ever since, I've been giving the wow factor to businesses all across Australia creating logos, business cards, websites, flyers and packaging for small businesses just like yours, helping them to get noticed and find success in their industry.
Graphic Design
Always looking for the latest trends and how we can apply them to your business, considering the big picture when it comes to branding.
Websites
Build your website from scratch or help you update your existing one. I also can help you with domain names, hosting and SSL Certificates and other techy details.
Social Media Graphics
I like to make your business look good with the right profile picture, cover image and posts on Facebook, Instagram, Twitter or any other social media.
Nice things our clients said about me


What I do outside of work
Anything music related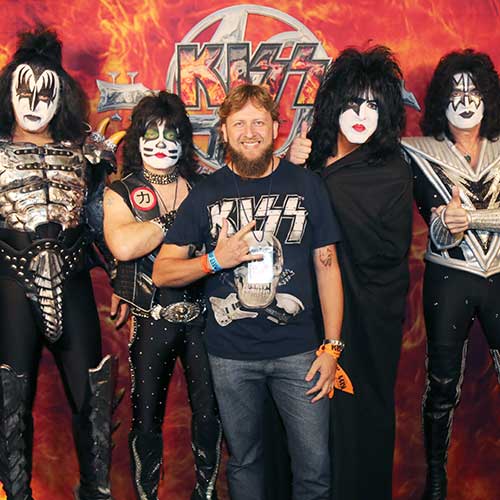 I really like to sit down and listen to music, play guitar and when possible, go to a nice concert. Huge KISS fan.
Surf/Body Board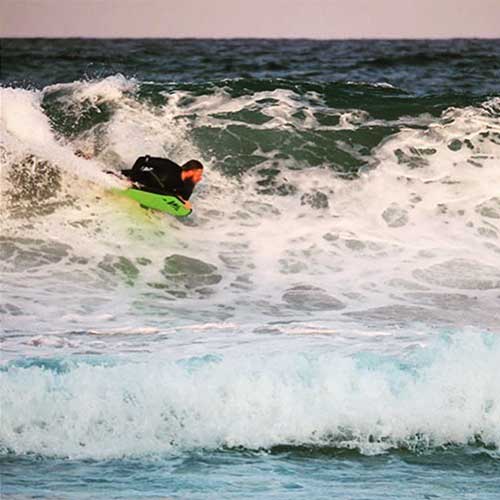 Used to Body Board until I was 17, small 20 years gap, got a long board and now I'm divided by the two.
Binge watch TV Shows
Fact: Bears eat Beets. Lots of new shows to catch up but re-watching The Office by the gazillionth time.
Follow us on Social Media
Ph: 1800 VA HIRE
Suite 6 & 7, 67 East Street
Po Box 736
ROCKHAMPTON QLD 4700