Meet your Virtual Assistant
CINDY TERRACE
I answer incoming calls, scheduling, make appointments, faxing, data entry and other admin responsibilities – the receptionist you have when you haven't got a receptionist. I'm located in Yeppoon, QLD.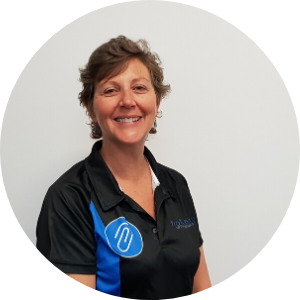 Virtual Receptionist
I make the first impressions of your business count.
Virtual Assistant
I take the load off from time consuming tasks.
Focus on you
I give you more time to do the things that you do best.
Nice things our clients said about me


What I do outside of work
Cindy's Love Creations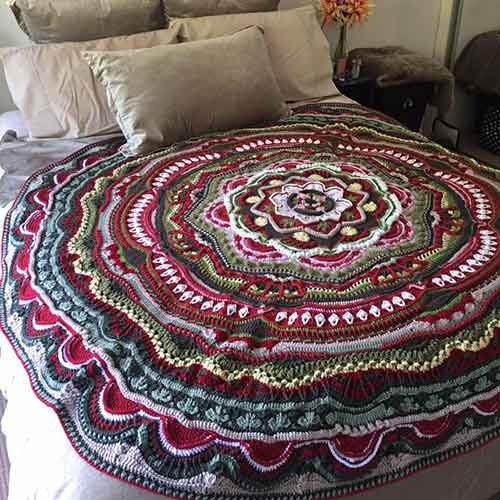 I love to crochet and knit.
Mind Body & Soul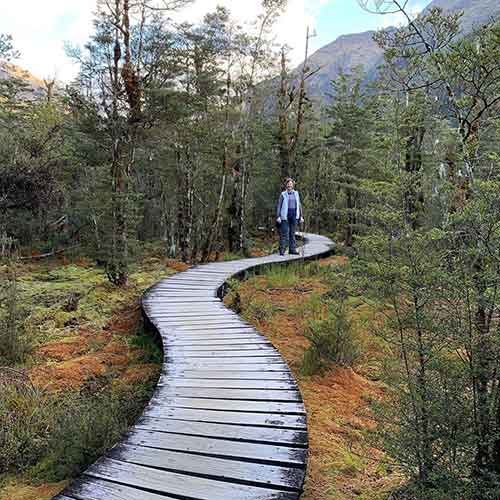 I love to exercise and eat healthily.
Plastic free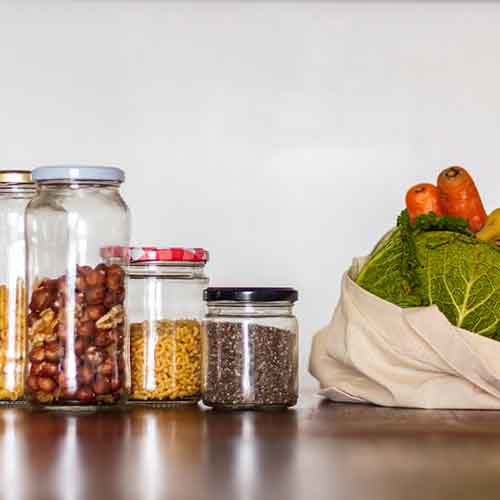 I hate waste, we did the Plastic free July back in 2018 and just didn't stop. We aren't perfect but we have cut our waste down considerable.
Follow us on Social Media
Ph: 1800 VA HIRE
Suite 6 & 7, 67 East Street
Po Box 736
ROCKHAMPTON QLD 4700