Meet your Virtual Receptionist
MARCIA WAGENER
I answer incoming calls, do scheduling for clients, and make appointments. I am the receptionist to help you manage more calls and solve your time issues.
First impressions
I know you only have one chance to make a first impression and I provide that positive impression for your business.
Communication
I am open-minded, friendly, and polite, and treat all I converse with respect and a can-do attitude. 
Listening
I treat each caller with understanding and listen to what they have to say, focusing on their needs.
What I do outside of work
The beach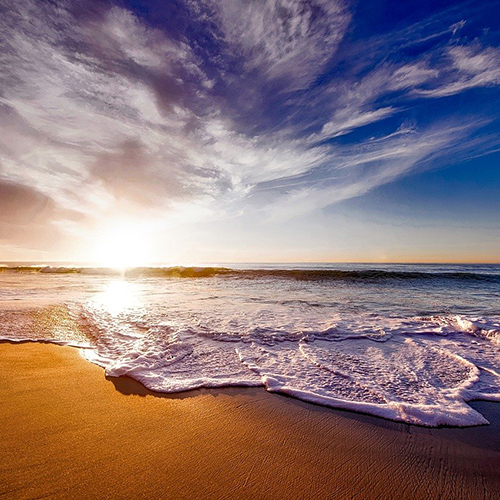 I love to walk, especially on the beach. Calming, relaxing, beautiful
Health and fitness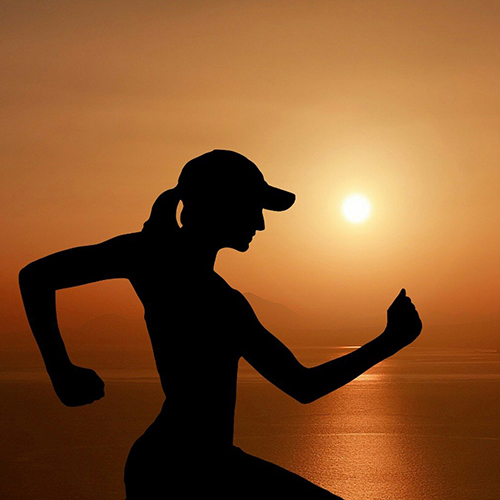 I have a huge interest in health and longevity and love to keep an active mind and body.
Recycling furniture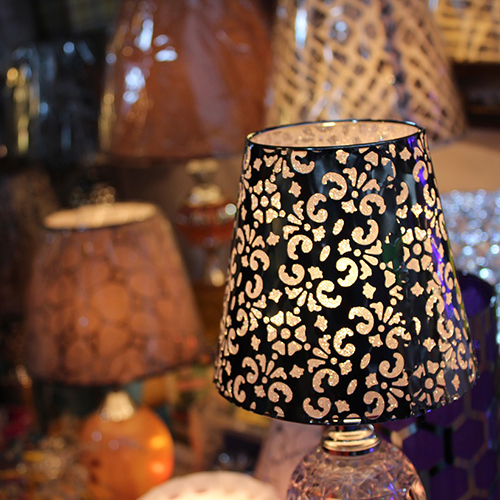 I have a passion for upcycling furniture. I especially love upcycling old lamps and lampshades.