Book a Free Strategy Session to learn more!
Get the most from your website's performance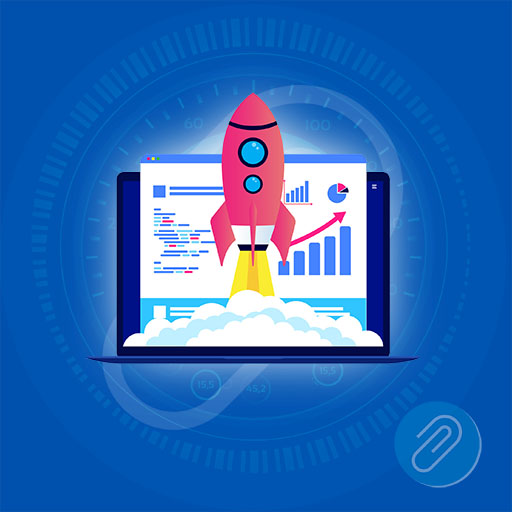 People want to easily find the information they are looking for, and when they find it they want a fast, informative and easy to navigate experience.
Having a beautiful website isn't enough on its own these days, but there are a host of simple things that can be done to elevate your site, be seen, and convert.
We'll take a comprehensive look at your site, identify any gaps you may have, and create a report with suggestions about what can be done to address them.
Get the attention your site deserves.
Here's what to expect from your website health check
Below is a summary of the areas we cover in your website health check.
We give simple explanations of any issues, explanations as to WHY they are issues, and suggestions for improvements.
Peace of mind with a comprehensive website health check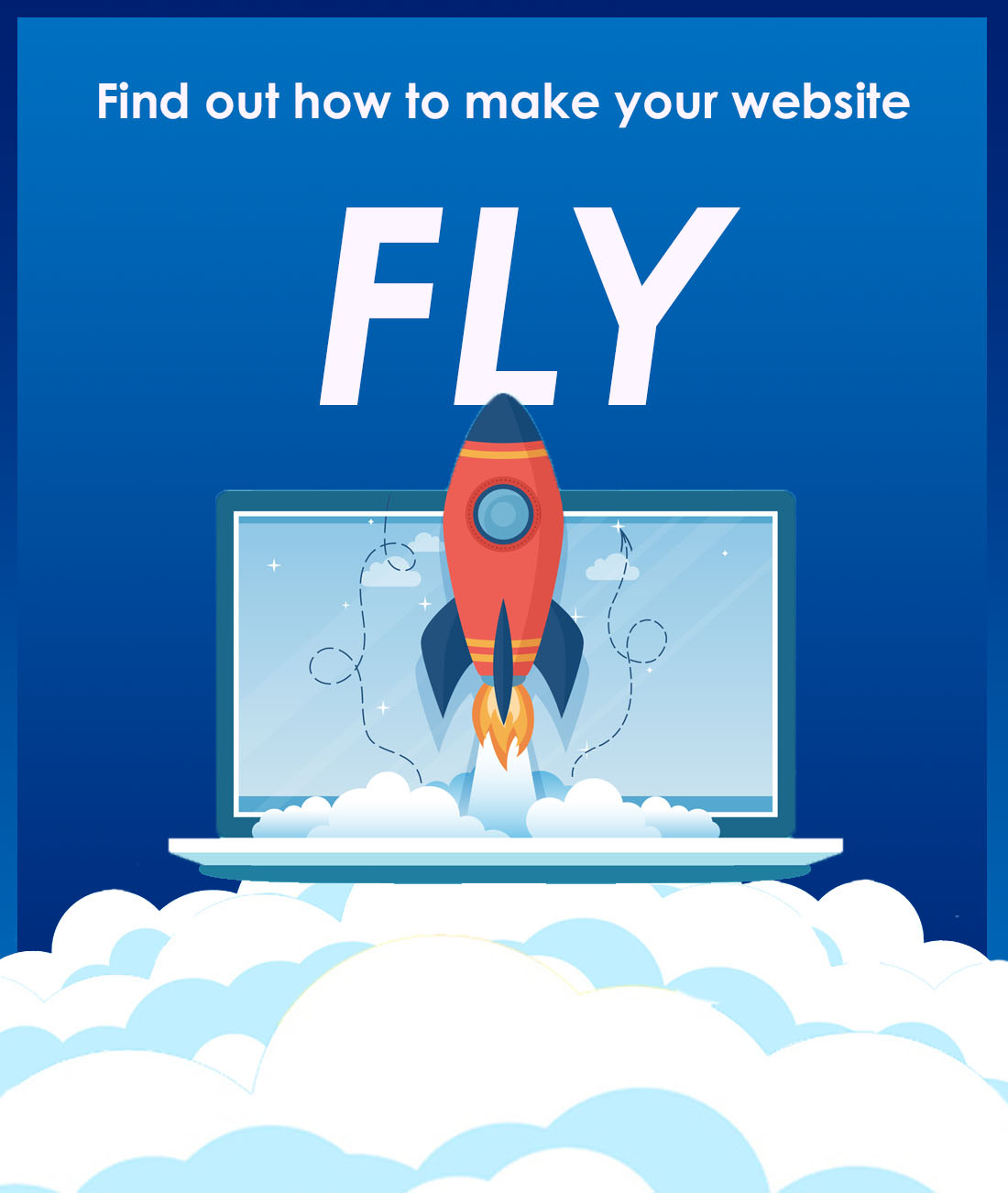 Website health check
Only $165
Your visitors deserve the absolute best experience you can give them, and you deserve the visitors.
Instead of worrying about if, and how, your site could be improved, drop us a message and we can give you all the info you'll need to make your website fly!
Not sure? Book a Free Strategy Session!