Virtual Assistants helping Australian Small Business Owners to Scale, Survive and Thrive
The Ultimate in Small Business Support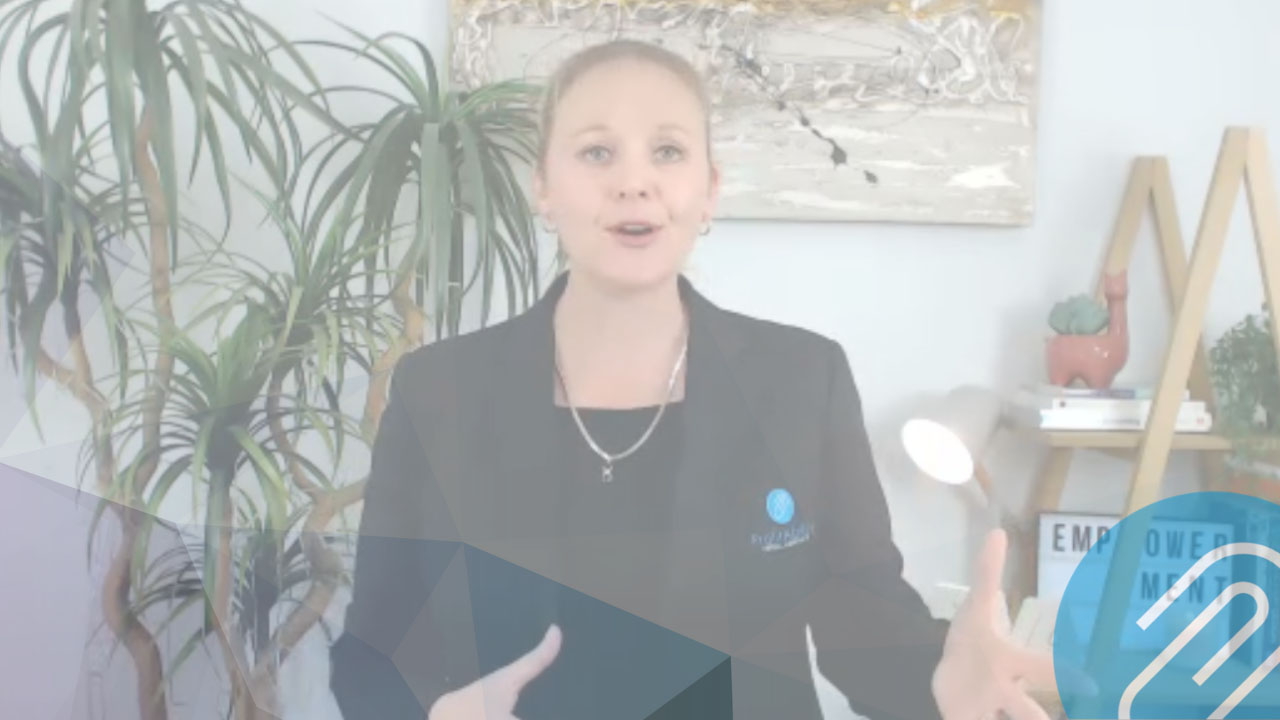 Personal Assistants that are perfect for
Small Business Professionals, Tradies and Retailers
At ProfitAbility Virtual Assistance our team of Virtual Assistants are on a mission to help Australian Small Business Owners - just like you - to scale, survive and thrive in your business.
We have a team of highly skilled Virtual Assistants who understand what it is like to be a Small Business Owner. We know just how many tasks you are forced to juggle from sales, to bookkeeping, to marketing, to websites and so much more.
Our Virtual Assistants love nothing more than supporting Small Business Owners with tasks that they either don't have time to complete, they don't enjoy or they do not have the required skill set.
Achieve more today with your very own Personal Assistant.

I want a
We have qualified BAS Agents ready to help you with your Bookkeeping and Cloud Accounting Software.

I want a
Have your business telephone answered in a professional manner and your clients bookings and enquiries processed for you.

I need help with
Give your business the professional look it needs with well designed logos, folders, flyers, brochures, magazines, ads, books and so much more.

I want a
Our Virtual Assistants are highly skilled and can help you with lots of tasks required by your Small Business.

I need help with
Get your business in front of your ideal online community on Facebook, Instagram, LinkedIn, Twitter, Pinterest, Google My Business and YouTube.

I want a
Meet your clients at a professional office in the heart of Rockhampton's CBD, only a 10 minute drive from the Airport.

I want a
Our Rockhampton Business Address Package allows you to advertise our physical address and use our Post Office Box.

I need help with a
We create and manage websites that are beautifully designed on the front end, yet basic enough on the back end for small business owners to tweak themselves.

Small Business
Our Small Business Learning Centre is full of self paced courses that can potentially save you hundreds of dollars and plenty of time.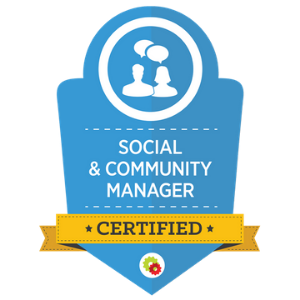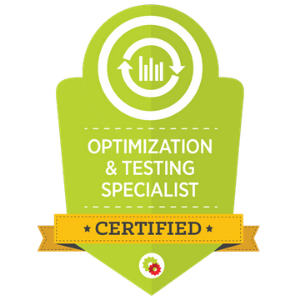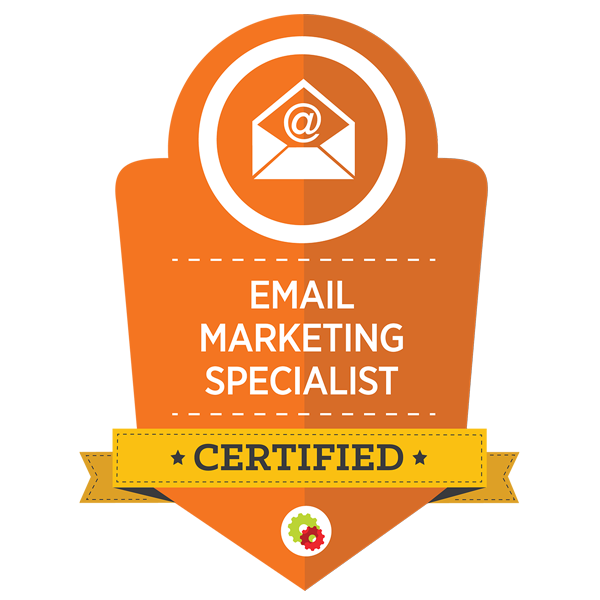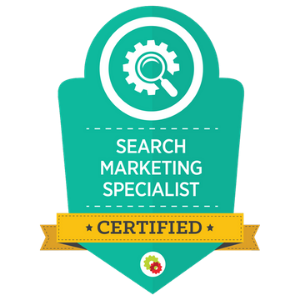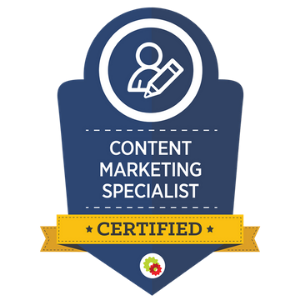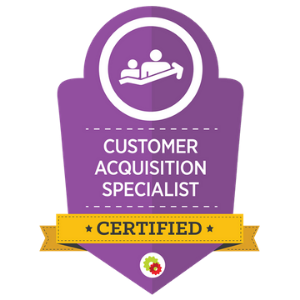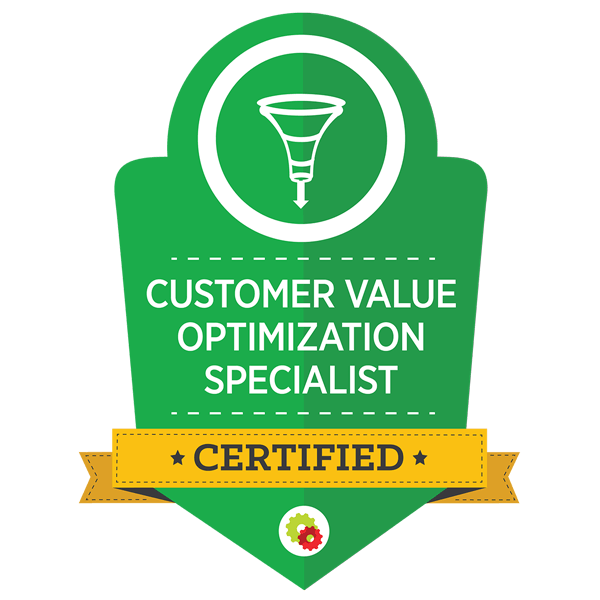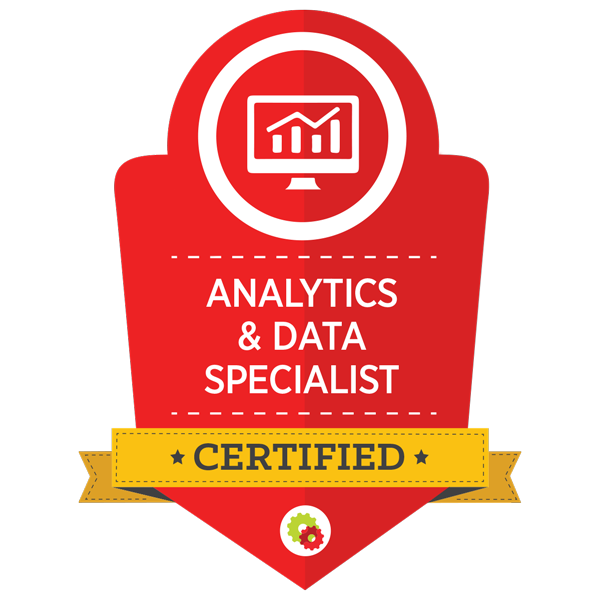 Discover more about our
Virtual Assistant Support
Why not talk to us about the support you need?
We are more than happy to talk to you about your projects and the types of support that you and your business need in order to scale, survive and thrive.
You can book time with us over the phone at a day and time that suits you or we can have a Zoom meeting too, where we can see each other face-to-face over the internet from your favourite device.
Want to know more?
Book a FREE Strategy Session now!
THE ULTIMATE GUIDE
TO HIRING A
Achieve more income and a better lifestyle for your Small Business, yourself and your family with a Virtual Assistant.
Learn, step by step, just how easy it is to get the support you so desperately need and take your business to a new level with the right support team around you.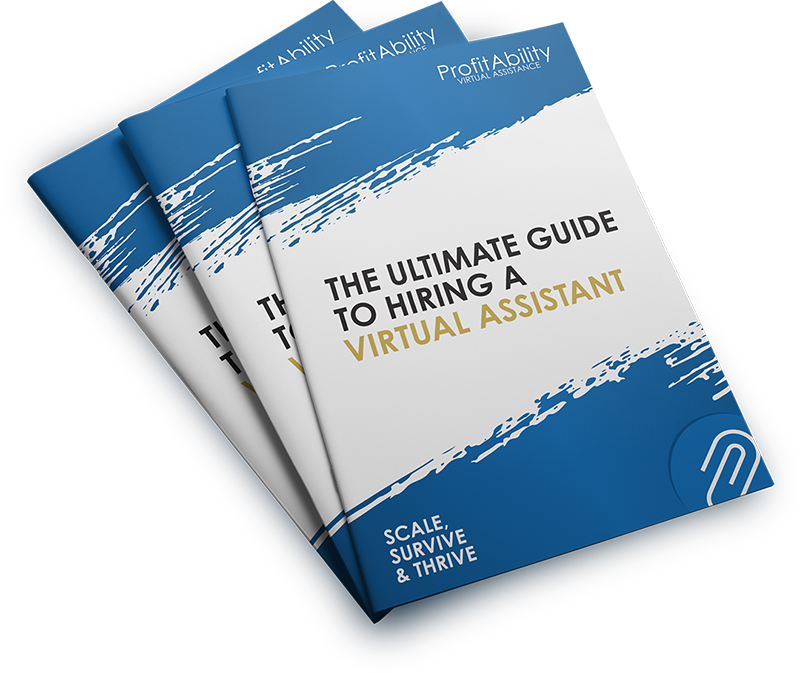 Webinars that can save your sanity and your money!
Meet your virtual assistant team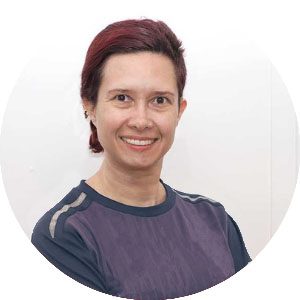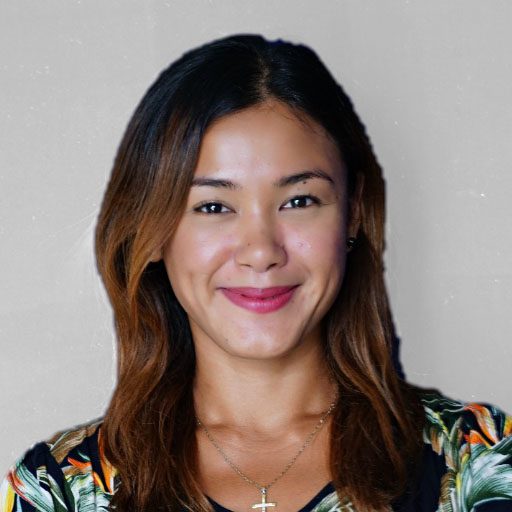 Sheila Mañalac
Copywriting / Social Media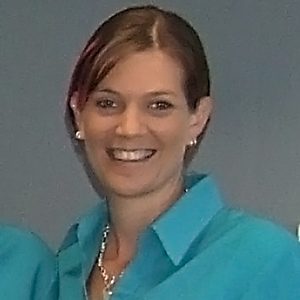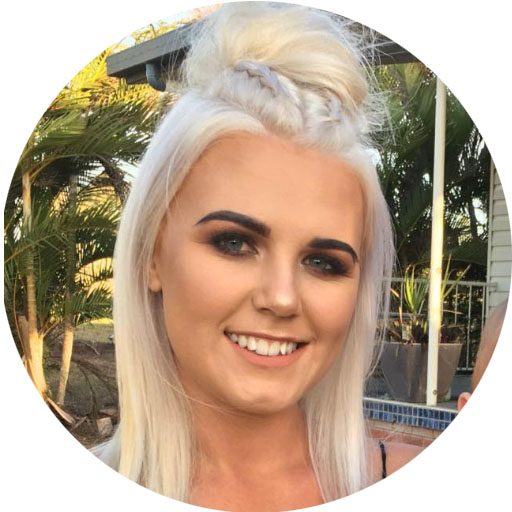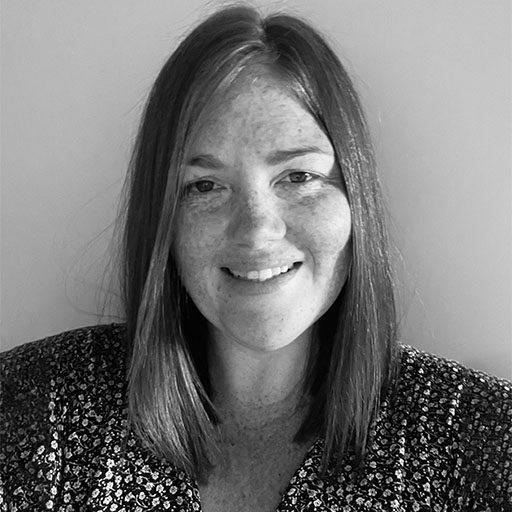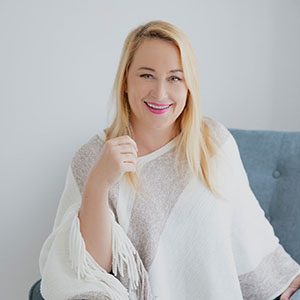 Katie Joy
Social Media Virtual Assistant
Do you want to
Learn how to do certain tasks?
We recognise that many Small Business Owners want to teach themselves how to look after particular tasks within their business.
Therefore, we developed the Small Business Learning Centre which has a tonne of free and affordable self paced training courses that can assist Small Business Owners with the skills they need to learn.
Have more control!