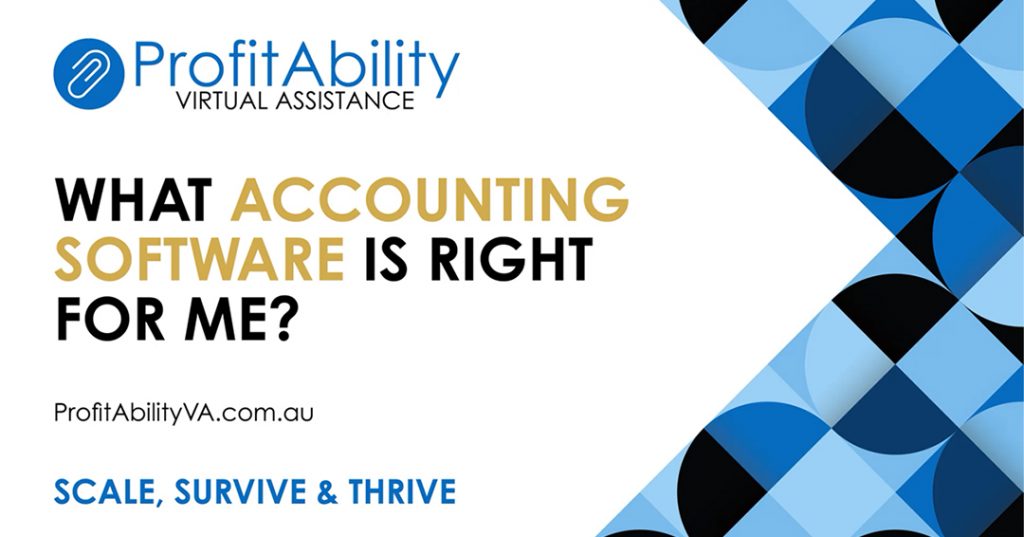 A question we are asked a lot is "what is the best accounting software for small business, which one should I choose?" The choices can be confusing at first glance, with multiple options available, all with differing feature sets and pricing structures. In this video Kylie Ufer runs through the four industry leaders (Reckon, MYOB, Quickbooks and XERO), giving a breakdown of each, and a run-through of their strengths and weaknesses. At the end of the video, she gives her recommendation as to the one she feels is the best, with reasons as to why she has made this pick.…
Read the full article here
Trust account bookkeeping is a form of bookkeeping used exclusively for trust transactions, where a trustee will record the receipt and payment of other people's money into individual trust ledger accounts maintained for the person from or on whose behalf the money was received. The laws regarding trust account bookkeeping vary state by state, so check the requirements where you live. This blog will focus on the laws in place in Queensland, however, doing your own research is vital to ensure you're following the law where you live. Who uses Trust Account Bookkeeping? Trust account bookkeeping is used by several…
Read the full article here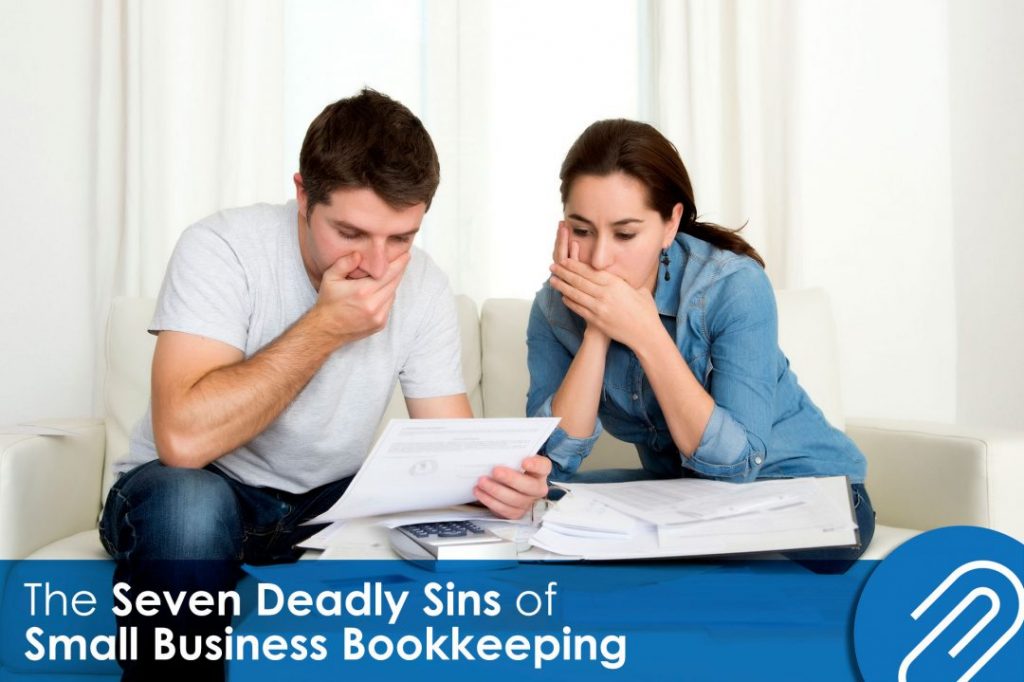 Bookkeeping is one of those tasks that many Small Business Owners absolutely dread. So if you want to tackle your own bookkeeping, the best way to relieve your fears will be to make sure that you don't commit any these seven deadly sins.
Read the full article here
ProfitAbility Virtual Assistance specialises in Small Business Support for Business Owners.