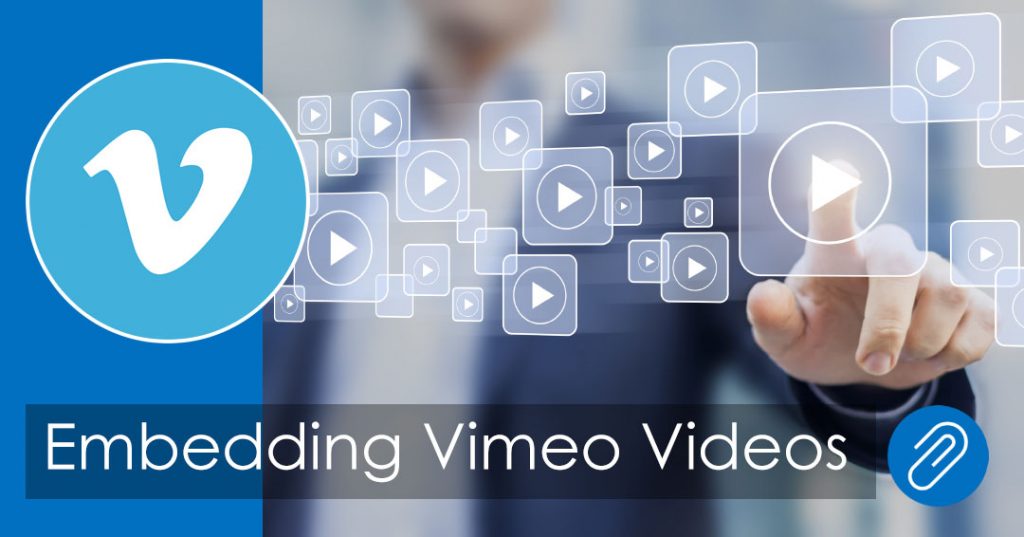 Hosting videos on your website leads to a better user experience and user retention, and Vimeo is one of the best platforms out there for hosting your video content. Vimeo allows you fine control over how your videos behave and how they can be targeted to playback on your domain only, making the hostng flexible and secure.
In this article I'll run through the simple setup steps that you need to know to get things configured properly and working perfectly.
Read the full article here
ProfitAbility Virtual Assistance specialises in Small Business Support for Business Owners.