VIRTUAL OFFICE SERVICES IN CENTRAL QUEENSLAND
Spread the word! Share this article: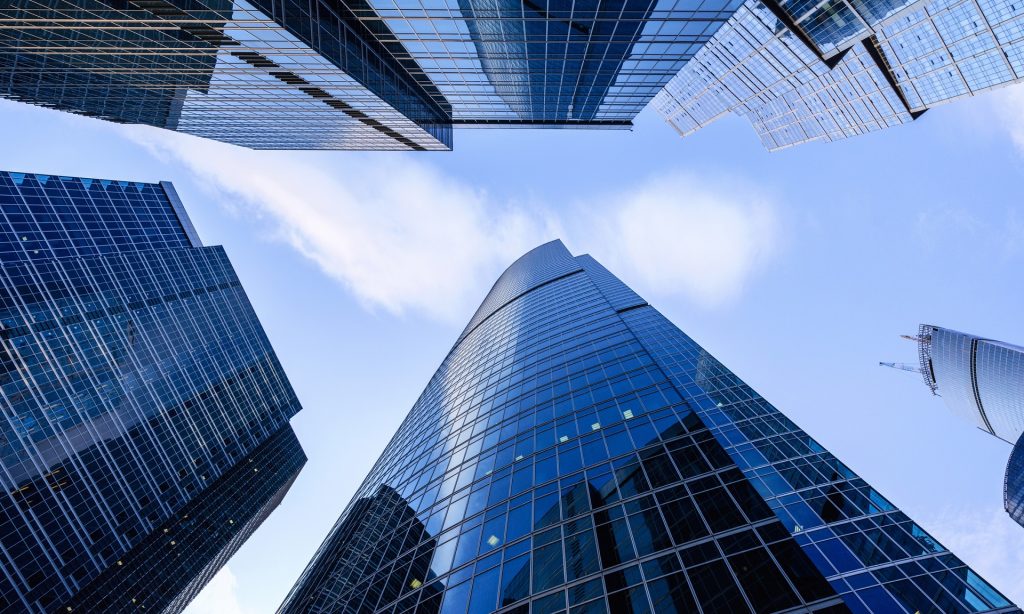 The Coronavirus crisis has made virtual offices, reality.
It challenged traditional office work spaces and questioned the need for employees to be in the one place.
Self-isolation and social distancing aside, a virtual office is a viable reality for many businesses looking to expand, without the associated overheads of leasing a new office space and appointing full-time support staff.
What is a virtual office?
Despite the name, a virtual office is a very real office, in a real building, with real people inside it.
It's a way of securing a professional street and mailing address for Google, GST registration and support services for your business, without the need to rent a desk or office space.
How do they work?
Typically, a virtual office is physically open and manned by a receptionist(s) during business hours.
Depending on the level of service a business requires, the team manning the space may complete the usual business administration tasks; managing walk- in enquiries, clearing mail and answering customer calls.
Because several businesses may be using the same physical address, virtual office staff ensure smooth running of business operations.
Clients may also access the space to conduct meetings in a boardroom, hold teleconferences and video or web conferences as well as small professional meetings with their own customers and stakeholders.
Who uses virtual offices?
Virtual offices service a range of different business owners. They offer many benefits for businesses, regardless of their size, industry or experience.
Savvy business owners, entrepreneurs and start-ups
A virtual office gives you a prime site location, without the premium leasing fee. This means you can reinvest costly rent back into growing your business, while being in a prominent business district.
ProfitAbility Virtual Assistance offers virtual office space within Rockhampton's Central Business District.
The prime site is opposite the Magistrates Court and within short distance to the Council Chambers as well as popular cafes, restaurants and quality accommodation. The airport is also a convenient 10-minute drive from the office.
Many virtual office spaces allow you to advertise the physical address and postal address on your marketing materials, tenders and grant applications. This means your business has more credibility.
Tenderers and Grant submitters
Would you like to tender for business within Central Queensland or are you submitting a grant application for work within the region?
Having a virtual office allows you to advertise you have local presence. This is important for meeting 'local weighting' criteria and earning additional tender/grant points.
Many businesses expanding into new markets will also use a virtual space, because a business address in the new location shows an established local presence and builds trust by being local.
Home or field-based business owners
There are countless circumstances where it is not appropriate or professional to advertise your home address as your business address.
Having a professional physical address and postal address in the heart of a Central Business District gives your business professional credibility, while keeping your private life, private.
Inter/intrastate businesses
A virtual office is the smart way to expand your business' reach and reputation, while keeping overheads under control.
Often there are no lock in contracts, so you can cancel your remote virtual office facility with minimal hassle if you do not attract your target market as anticipated.
How much does it cost?
The cost for a virtual office varies, depending on location, individual business needs and services required.
Businesses can access virtual office space and services in Rockhampton, Central Queensland, with standard inclusions of physical address and mailing address from $132 per month.
Adding a receptionist to answer your business calls, customer inquiries and to manage your appointments starts from $225.50 per month.
This saves you time, money and distractions so you can get on with what you do best.
What are the benefits for small business?
Cost-saving – A virtual office is a sensible way to test the waters before committing to renting office space.
Scalable – Virtual office packages are flexible and affordable. Scale up or down when required (critical right now as seen with the Coronavirus crisis).
Time-saving – it frees up your valuable to time to focus on your business. No stressing about missing a call or collecting your mail.
Support – Access additional business services such as bookkeeping, website management, social media strategies, graphic design and more.
Credibility – Make a lasting impression by having your own virtual office in a prestigious location and hire additional staff. Pip competitors at the post in terms of credibility, location and professionalism (even if you are a newbie).
Check out our FAQs about our virtual office or contact us today to discuss your individual business needs.
Spread the word! Share this article:
ProfitAbility Virtual Assistance specialises in Small Business Support for Business Owners.
Follow us on Social Media
Ph: 1800 VA HIRE
Suite 6 & 7, 67 East Street
Po Box 736
ROCKHAMPTON QLD 4700