How to Merge Facebook Pages
Spread the word! Share this article: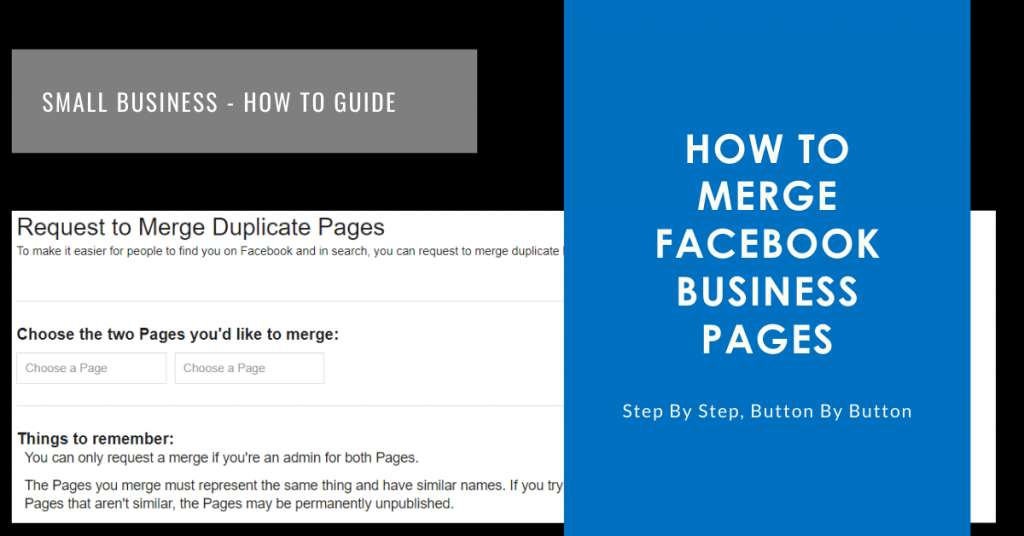 Do you need to work out how to merge facebook pages together? If so, then look no further, we have you covered.
Firstly, you need to be an admin of both Facebook pages and both pages also need to have very similar names and the same address noted on their profiles.
Then simply head on over to https://www.facebook.com/pages/merge. You will be asked to put in your (personal) Facebook password to access the Facebook merge page.
Next, in the two fields add the two different page names for the two facebook pages you would like to merge, have a read of Facebooks speal and click on Continue: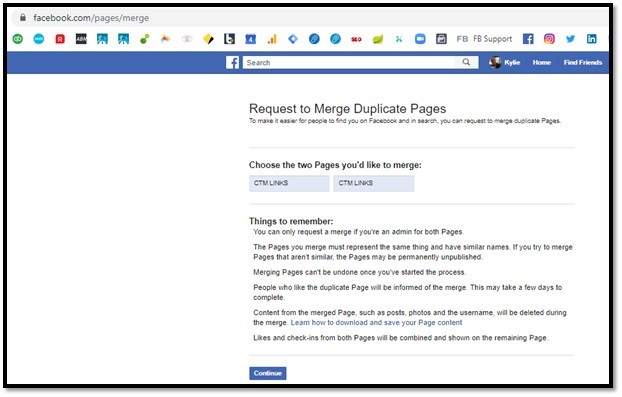 On the following page you will be asked to choose which page will become the main page. This means that all of the page likes and check-ins (only) will be moved from the page that you are getting rid of, to the page you are keeping. Then click the continue button again.
Finally, you should receive a confirmation that it has been done. It happens immediately; however we have seen it take a moment in some cases to 'increase' the page likes on the page that is being kept.
For further 'How To' instructions, please check out our How To Guides regularly Alternatively, you can also book a time to chat with one of our helpful Social Media Team Members who can even do the Facebook Page Merge for you.
Spread the word! Share this article:
ProfitAbility Virtual Assistance specialises in Small Business Support for Business Owners.
Follow us on Social Media
Ph: 1800 VA HIRE
Suite 6 & 7, 67 East Street
Po Box 736
ROCKHAMPTON QLD 4700