How to turn on notifications in Facebook
Spread the word! Share this article: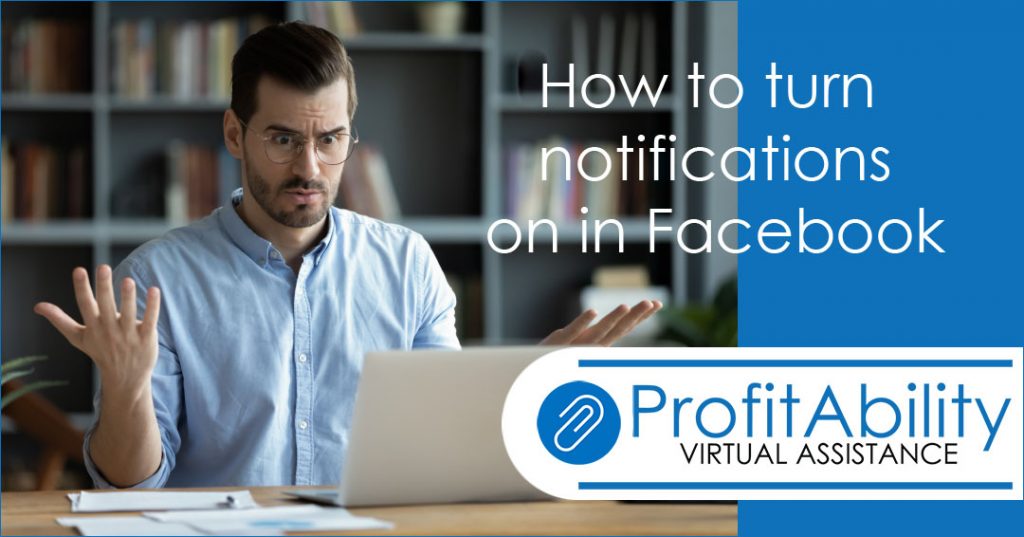 Turn on notifications in Facebook to make sure you never miss anything important again on a page you follow.
It's quick, it's easy and you'll be up-to-date with the latest.
Head over to the page you want to set your notifications for.
Follow along with our page if you like. https://www.facebook.com/ProfitAbilityVirtualAssistance
2. Click on the 3 dots to open up a menu

3. In the menu that opens up select 'Follow Settings'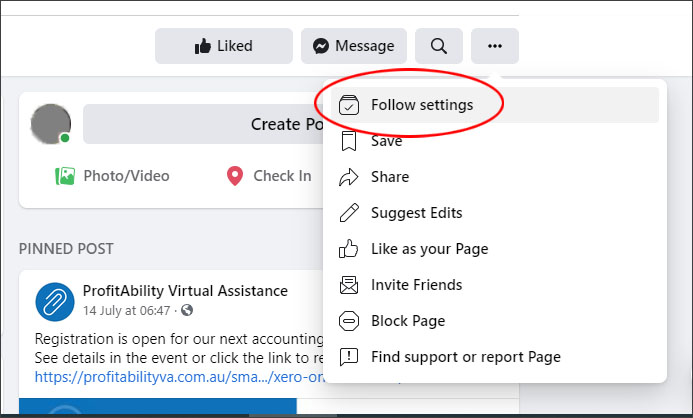 4. In the menu that appears select 'Posts'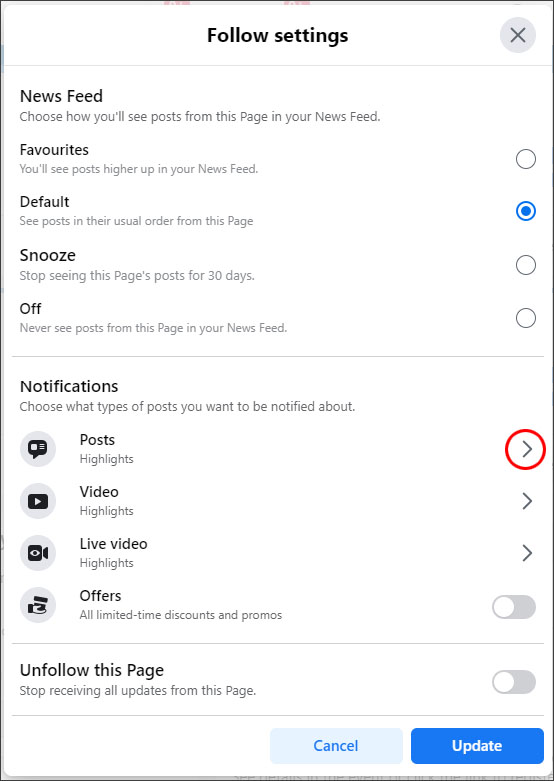 5. Finally select 'Standard' from the post notifications options.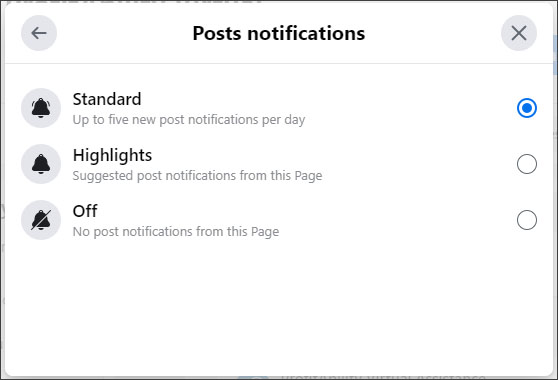 It really is as easy as that to turn on notifications in Facebook. Make sure you never miss an important post notification again.
If you'd like to read more about our social media services or would like to book an appointment to chat with us about anything social media related just click below, we'd love to hear from you.
Spread the word! Share this article:
ProfitAbility Virtual Assistance specialises in Small Business Support for Business Owners